SwiftKey for iOS revealed – the best Android keyboard, coming soon to your iPhone
UPDATE 18/09/14: It's out now. And it won't cost you a penny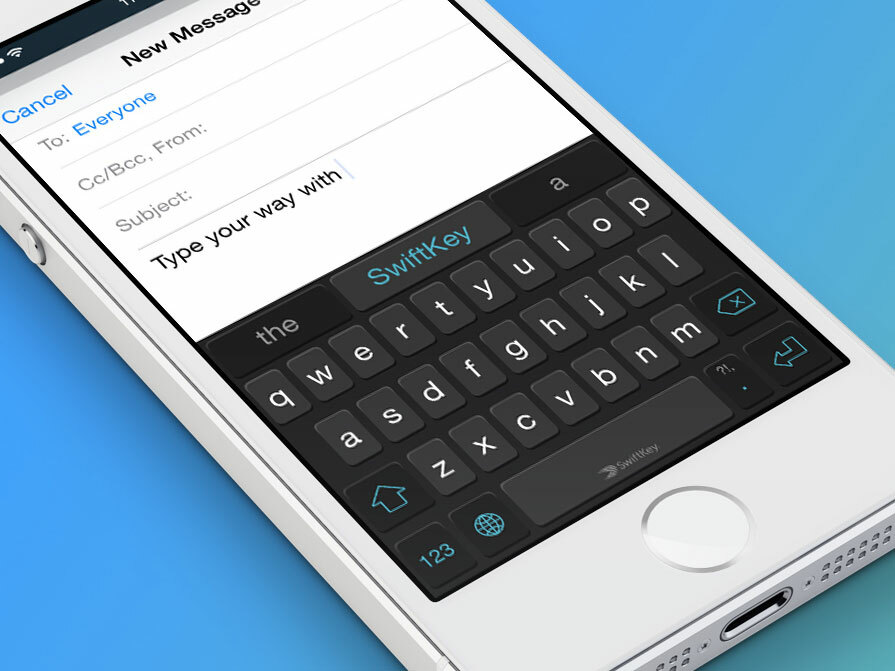 SwiftKey has shown off its iOS 8 keyboard, and it looks like it's carrying over all the features from its Android counterpart. In case you've yet to venture into the Android camp – this is a good thing.
The company has topped countless Play Store charts across the world with its number one keyboard app, with its scarily accurate word predictions playing a big factor in its popularity.
You might have already played around with SwiftKey's Notes iOS app, which let you type on its keyboard within the confines of the app itself. But thanks to iOS 8's third party keyboard support, the SwiftKey keyboard can now be used across the entirety of your iDevice, completely replacing Apple's stock offering.
READ MORE: iOS 8 preview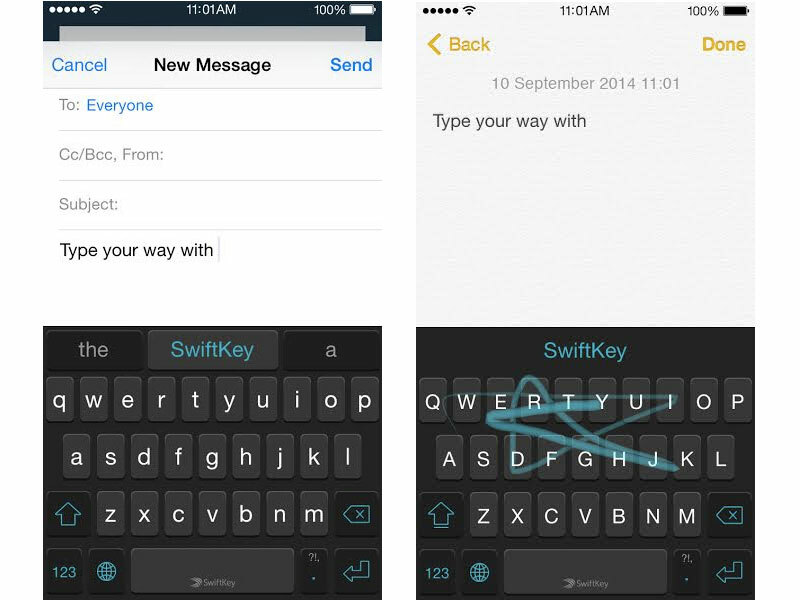 In addition to traditionally pecking away at on-screen letters, you can also choose to use the Flow input method, which lets you swipe your finger/thumb across across the keyboard without having to lift it off the screen, Swype-style.
SwiftKey Cloud is also present. If you allow it to, it can learn learn the way you write and which words you commonly use across Facebook, Gmail and Twitter, for a more tailored prediction experience.
Sadly there's no price or release date for the time being, but we'd be surprised if SwiftKey missed out on iOS 8's 17 September release date. Stay tuned for more info.
Updated 18/09/14: iOS 8 has officially landed, which means that SwiftKey has too. It's available right now on the App Store for free, which should help sway people over its 69p Swype rival.
READ MORE: iPhone 6 hands-on review