Stuff Office Cat's Diary – 12/06/13
On the feline's plate today? Satnavs, smart sleeping bags and cybernetic cockroaches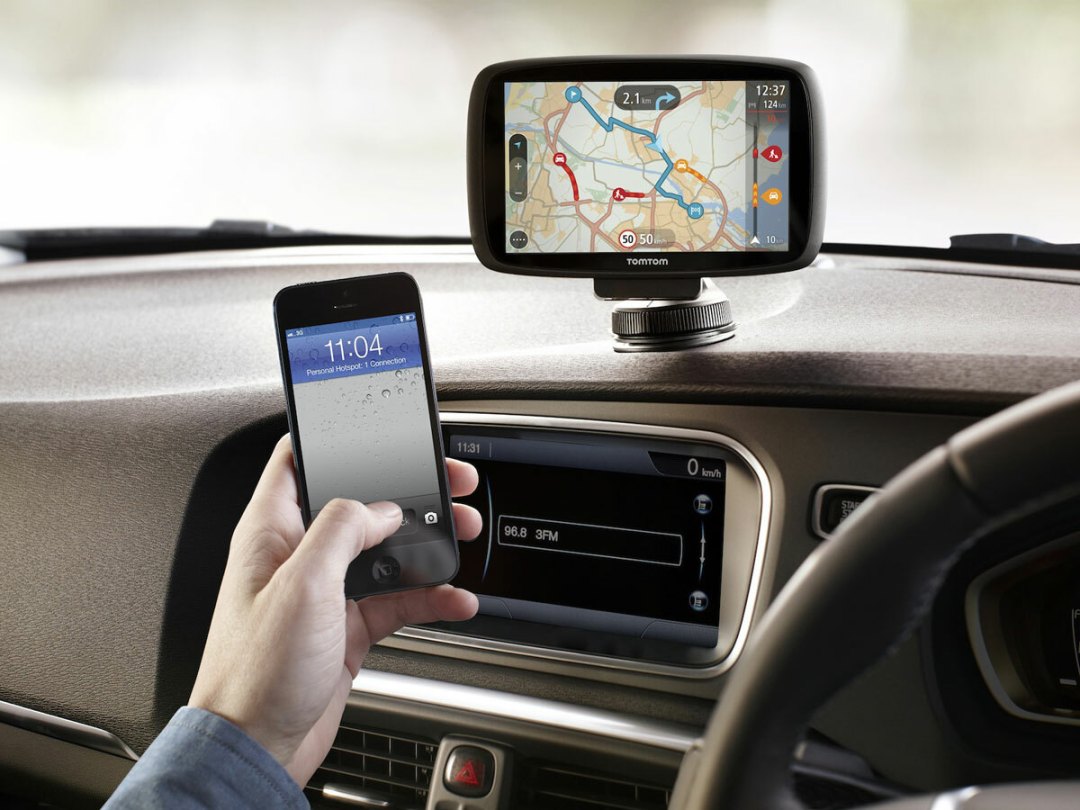 TomTom launches new GO satnavs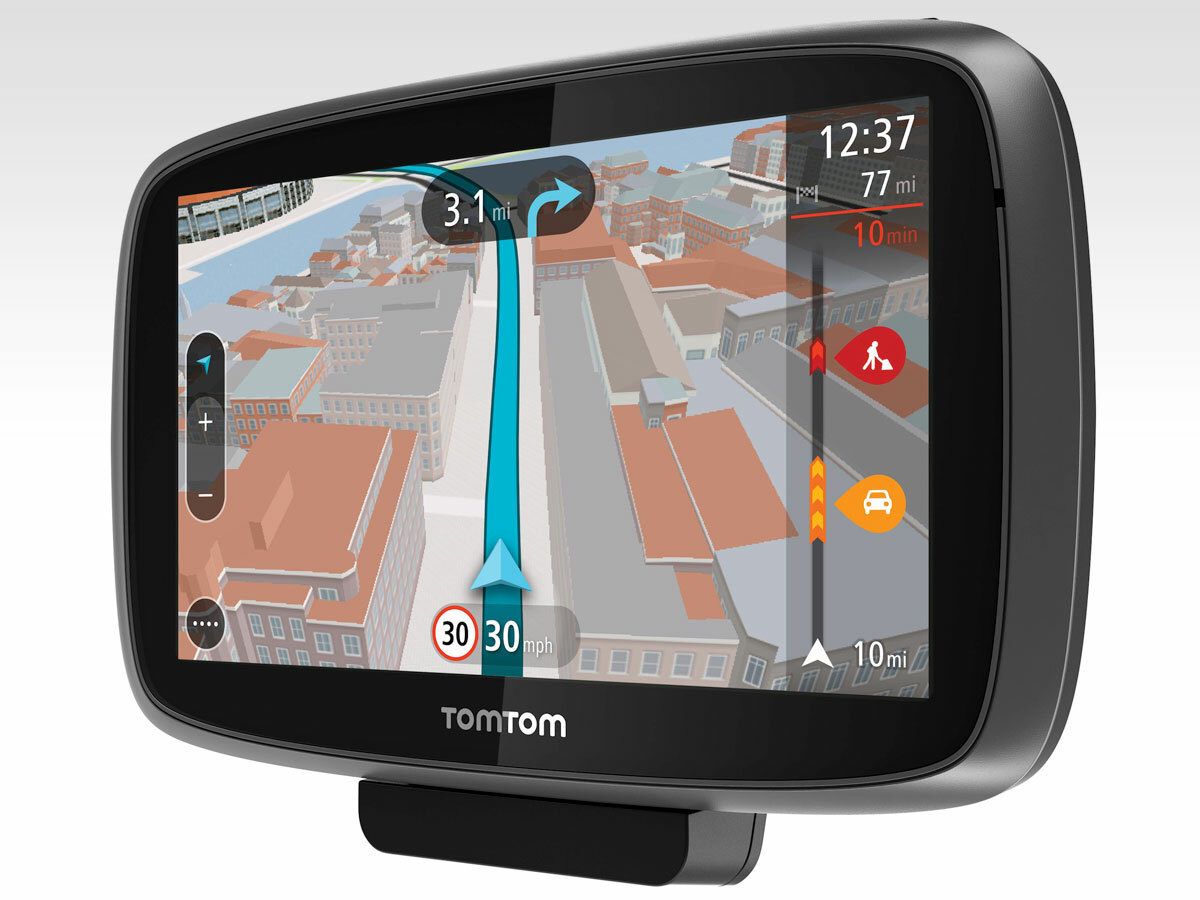 TomTom has updated its GO range of satnavs with three new products: the GO 400, GO 500 and GO 600. All offer the same features, but the screen size differs (4.3in, 5in and 6in respectively). They'll be available later in June, priced from £160 for the GO 400, £190 for the 500 and £230 for the 600.
Fund this project that'll let you control a cyber-cockroach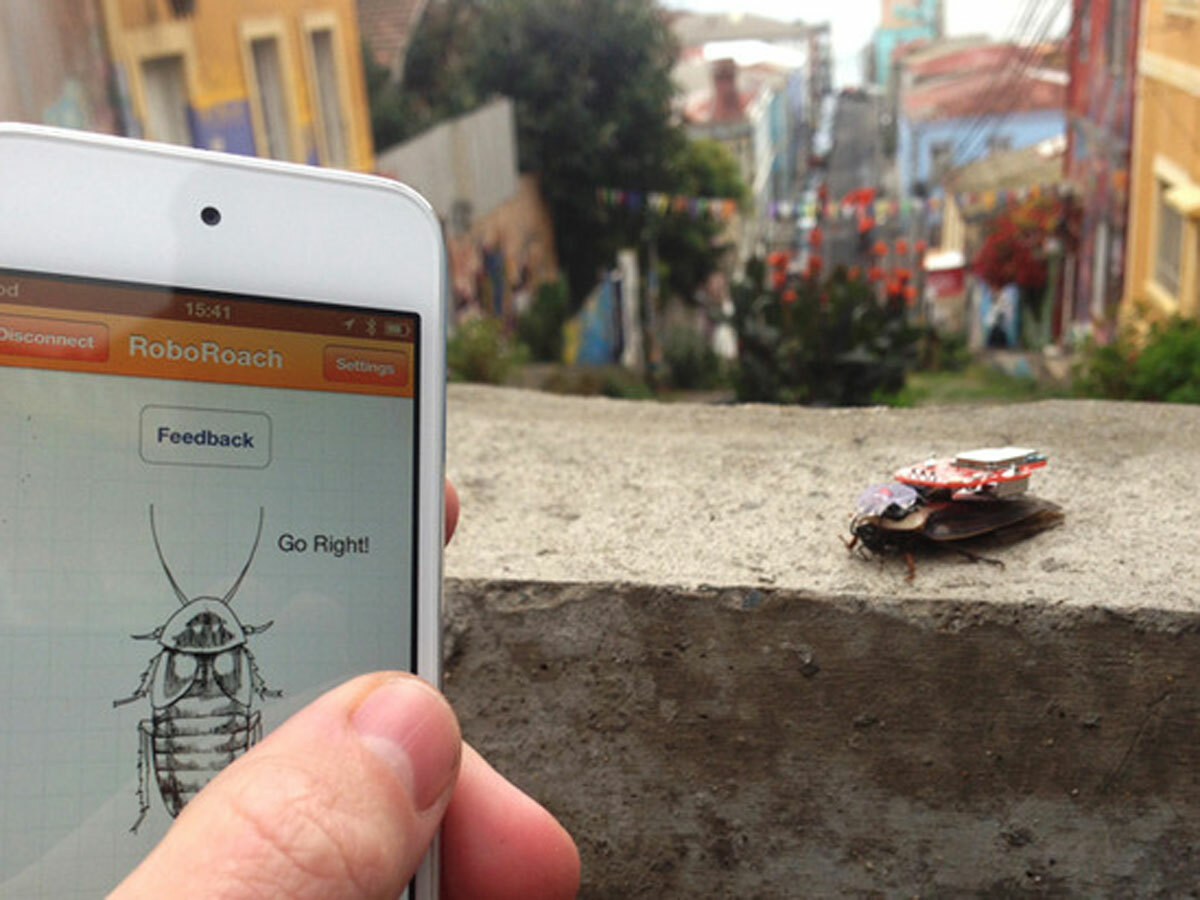 Office Cat has killed several cockroaches in his time (NOT in the Stuff office itself, he should add – they keep it pretty clean), but RoboRoach may prove too tough a foe. It's a project that adds creepy cyber-tech to a real cockroach's antennae, letting you control it via an app and Bluetooth. Pledging US$100 to the project's Kickstarter will get you your own kit. Source: Kickstarter
Vodafone creates phone-charging shorts and sleeping bag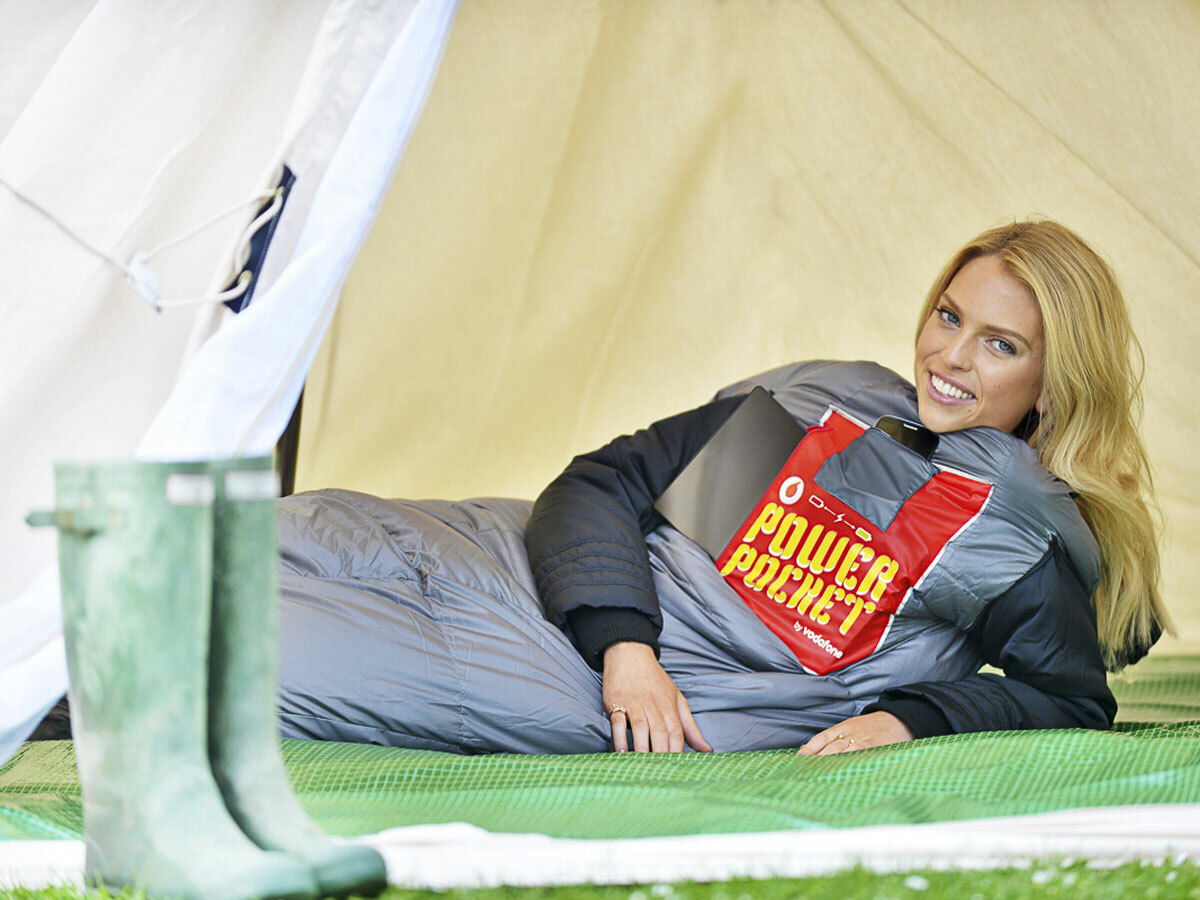 Think of all the body heat you release – and how it's pretty much all wasted. Well, Vodafone has found a way to "harvest" it, along with kinetic energy created when you move. The company has been working with the University of Southampton to create Power Shorts and the Recharge Sleeping Bag, which can charge your mobile. An eight-hour kip in the latter may add up to 11 hours to a smartphone's battery life. Office Cat eagerly awaits the phone-charging cat bed.
Xbox boss says they have a console for people without Internet access: the Xbox 360
Microsoft is coming under a lot of fire over the Xbox One's need to connect to the Internet once every 24 hours. What, people are asking, about those unable to do so? Soldiers away from home, travellers on ships, people who simply don't have Internet access in their homes? No probs, says Xbox's Don Mattrick: "Fortunately we have a product for people who aren't able to get some form of connectivity. It's called Xbox 360." Big round of applause for Don, there. Or they could, you know, just buy a PS4 instead. Source: CNET