Stuff announces back-to-basics smartwatch
Sleek, stylish ticker reconnects you with yourself
2015 is truly the year of the smartwatch. With offerings from Tag Heuer, Frederique Constant, Will.I.Am and his dog all having been announced in the first three months, the nation's wrists are running out of space (and it's not even festival season).
From analogue-digital hybrids to OLED glowers, the smartwatch scene is more crowded than an Apple store on release day. Features and comparisons abound, with GPS, motion tracking, message reading, epaper, fourth dimension vibration alerts…the list goes on.
Thankfully, we here at Stuff know a thing or two about tech, particularly the wearable kind. That's why we're proud to unveil our brand new StuffZen Smartwatch: reconnecting you with yourself.
A smartwatch for life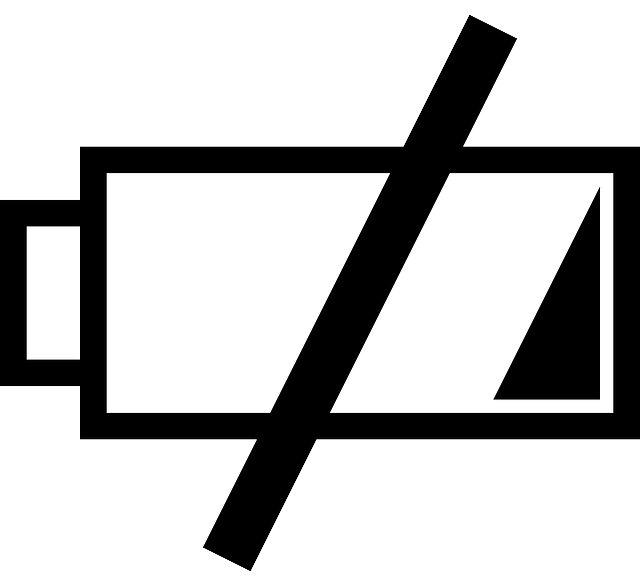 "What's so great about your shiny wristhugger", we hear you ask. We're all about straight talking, so we'll give it you, well, straight.
The Zen is designed for life. We're not cashing in on some passing fad (well, we sort of are, but we're doing it better) and we want you to enjoy your new smartwatch for the rest of your years, to remind you of the halcyon days of wearable wonders.
No battery means no more charging. Ever.
The new Vector might offer 30 days, and Swatch reckon you'll never have to charge their latest watch at all, but we've aped them both and done away with batteries altogether.
Why add power to something as sleek as the Zen? You can find true peace simply by taking in its finely-crafted design, the product of over 70mins of creative Photoshop work, without the fear of where you'll find the next plug or corner shop for more juice.
Live your day interruption free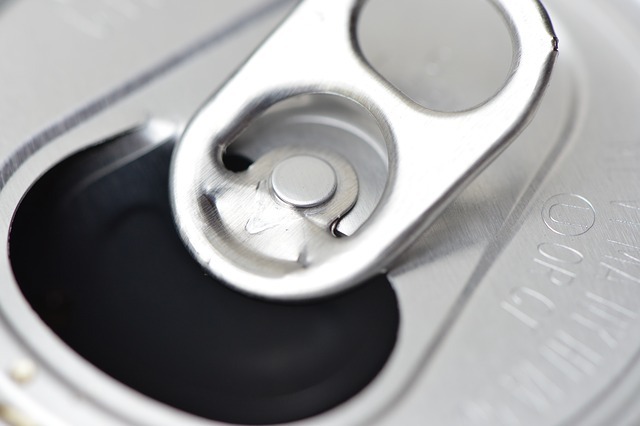 "How have you done it?" Gosh, you're full of questions. But we have the answers.
The Zen is bona fide, through and through, a solid state device.
Constructed 100% from the finest, organically-sourced, recycled aluminum drinks cans, our smartwatch has a maximum power drain at peak load of 0.0A.
Whilst keeping the device down to an ultra-lightweight 950g, this also means that there will be no pesky notifications to interrupt your pre-breakfast pilates session. You can happily munch away on kale knowing that the Zen is not going to vie for your attention over Enya. You might even forget you're wearing it (of course, you won't, because it's so darn beautiful). Bliss.
form over function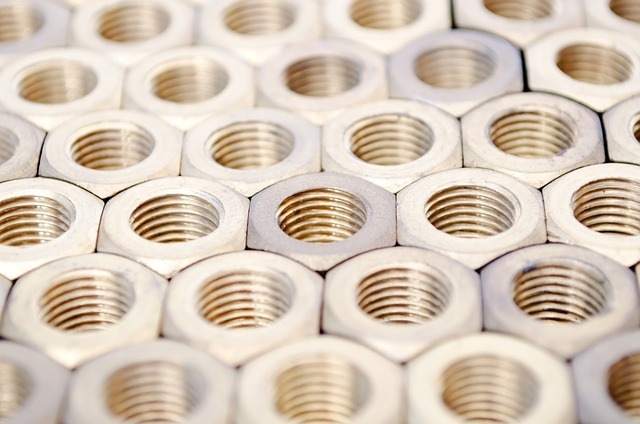 That's not all: we've invested in a number of bespoke manufacturing processes to deliver only premium materials in the Zen's construction.
On our quest for perfection, we sent our team of highly-qualified children down to B&Q to acquire top of the range bolts, fixtures and fittings.
This design focus, on absolute form over function, means you get a smartwatch truly made for the 21st Century. Sacrificing all functionality in the name of style, the Zen delivers on its promises of superior build quality and fashion integration.
fitness tools for the layman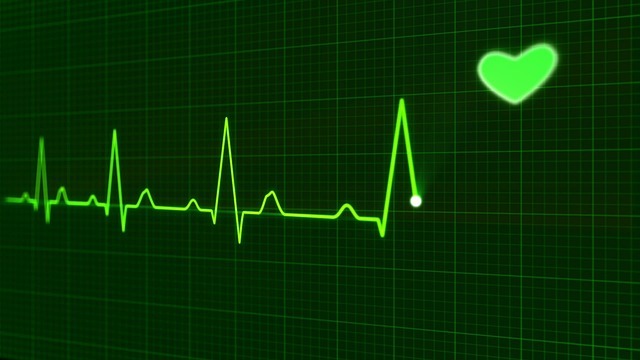 Finally, we know that fitness matters. With lifestyles becoming more sedentary and distractions on every wrist, the Zen carries the latest in health tech to keep you active.
Eschewing fancy functionality, like optical blood oxygen sensors or heart rate monitors, in favour of true analogue, the Zen lets you see your pulse straight through its body.
We've designed the Zen to subtly frame your wrist, with an opening large enough to allow clear and accurate pulse detection on the move.
What's more, the lack of any internal electronics means our watch is waterproof to some high number of nautical metres (we haven't fully tested it, yet). So, whether you're a swimmer or a runner, or just profusely sweaty, the Zen will take every step with you (figuratively, of course; it doesn't have legs).
Our new ticker got you all acquiver? Unfortunately, we can't announce prices or a release date yet, as we are still in negotiations with manufacturers. News here, as and when it happens.