SteelSeries outs iOS games controller to help rack up those high scores
The Stratus Wireless Game Controller will turn your iDevice into a gaming machine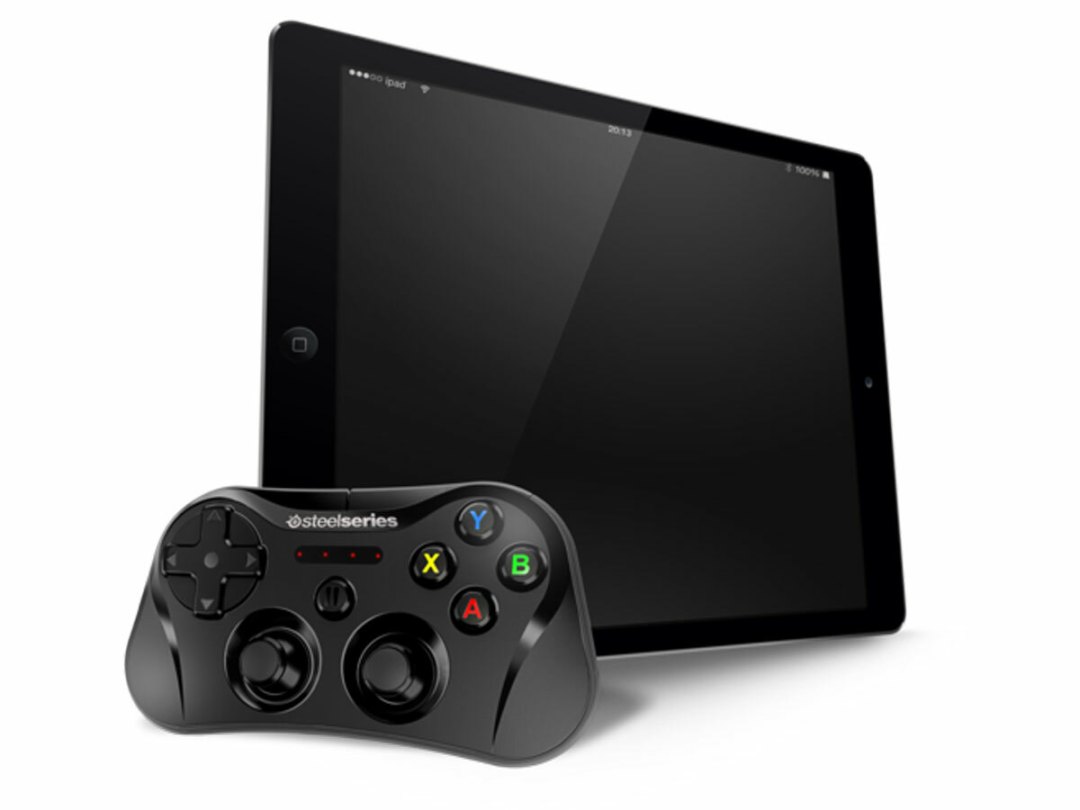 While touchscreen controls are ideal for swipe-happy games like Candy Crush, they just don't cut it for first person shooters or racers. Unless of course, you enjoy racing around a race track like a half-blind inebriated sloth.
We've already seen a few iOS games controllers like the Moga Ace Power and Logitech Powershell, but Steel Series' new Stratus controller is a traditional standalone gamepad as opposed to a bulky iPhone cradle.
Connecting to your iDevice via Bluetooth, it serves up four pressure sensitive buttons up front, four shoulder triggers, dual analogue sticks and a four-way d-pad, along with an impressive 10-hour battery life.
Because it's a standalone controller, you can use it across multiple iPads and iPhones, and thanks to AirPlay mirroring, you can bring the action to the big screen too, essentially tuning your iOS7 device into a portable games console.
So far so good, but its £85 price tag is a little hard to swallow, especially considering that PS4 and Xbox One controllers are hovering around the £55 mark.
You can pre-order the SteelSeries Stratus here ahead of its 2 March release date.
CES 2014 – the biggest news so far, live from Las Vegas