Spotify and Uber link up to enable in-car music streaming
From 21st November, you can bring your playlists out on the road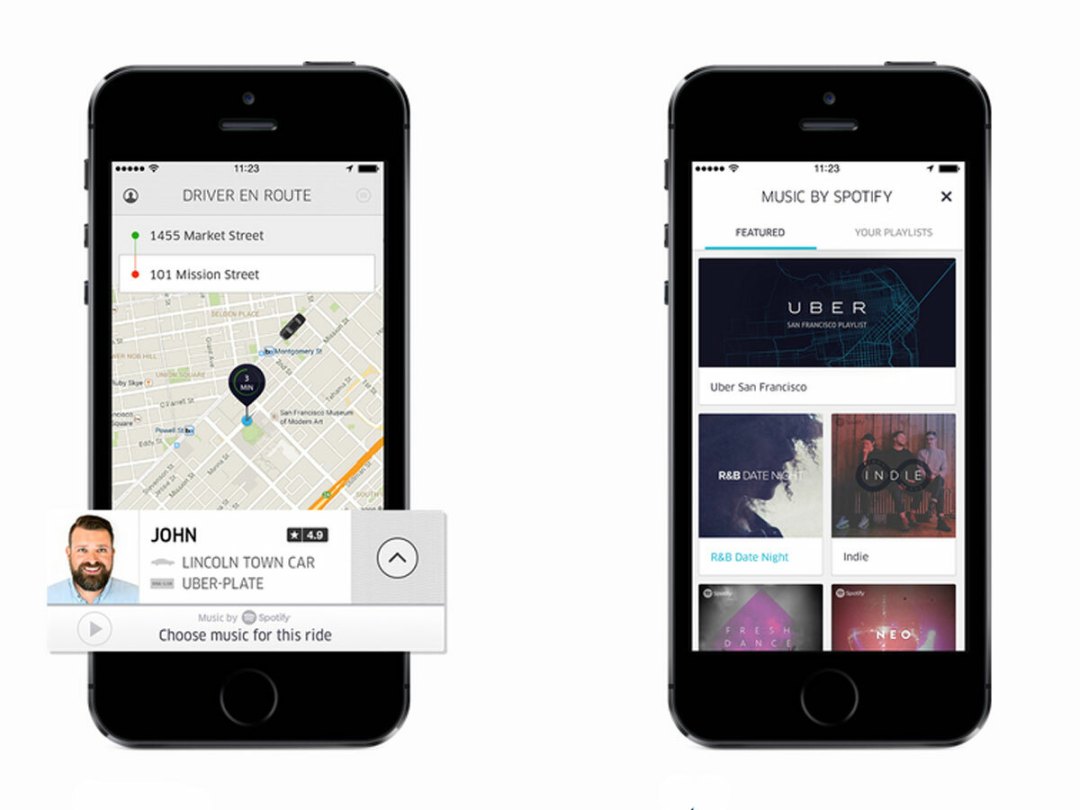 The app-driven taxi alternative Uber is (usually) cheap and (usually) convenient compared with a black cab and many minicab services – and music lovers are about to have another reason to use it: it's teaming up with Spotify.
If you're a Spotify Premium subscriber, you'll be able to link up Spotify to your Uber account and play your music through the cab's stereo system. Yep, that's right: those car journeys no longer have to filled with inane talk radio, soulless chart pop – or worse, awkward silence.
You can either pick songs using your mobile from the Uber car's backseat (both the Spotify and Uber apps can be used to control the music), or simply whack on a playlist you've already made. And the best part? It won't use any of your mobile data, because the driver will be the one streaming it.
The Spotify/Uber mash-up will officially kick off on 21st November in 10 "select cities". We've reached out to Spotify and confirmed that London is among the 10 cities. In Asia, Singapore is the only city that'll enjoy this new collaboration. Not every car in Uber's fleet will support Spotify streaming, but the ones that do will be marked in the Uber app.
It's the perfect excuse to update your "Ultimate badass driving tunes vol. 1" playlist, we reckon.