Sony's new smartphones are the Xperia handsets you've been waiting for
Don't call it a comeback. Well, unless you want to. You can do whatever you like really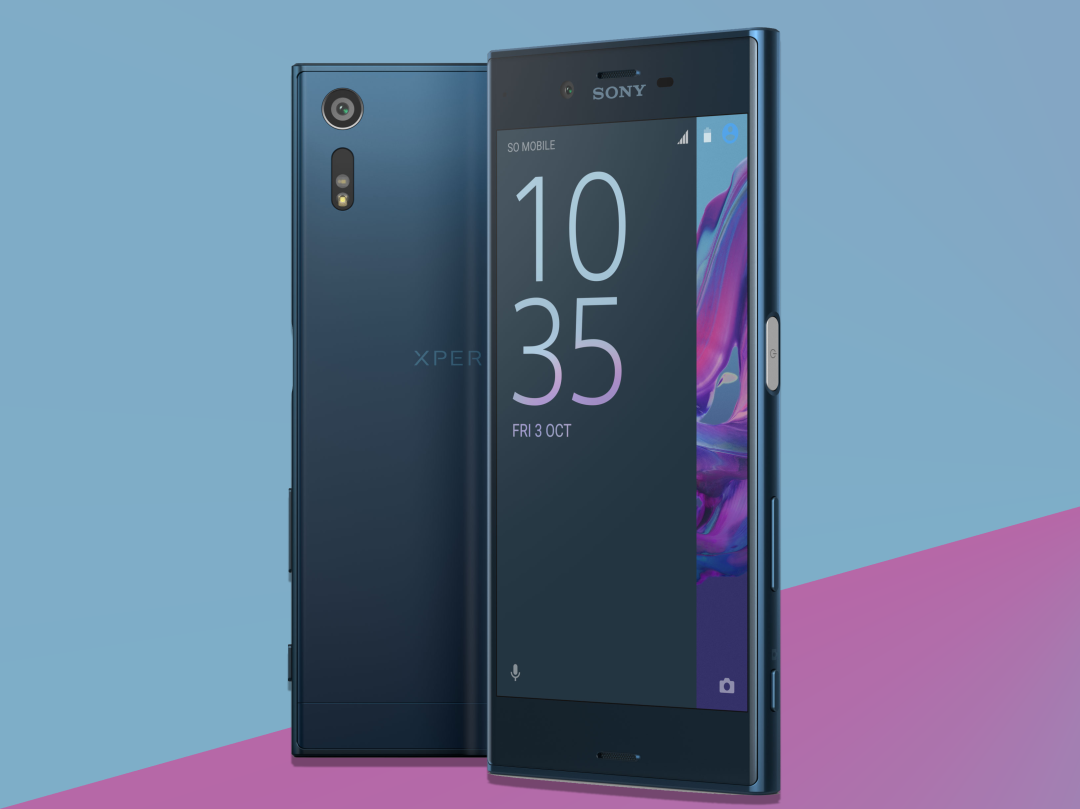 Back in February, before the sunburn, the summer of sport and Brexit, we were at Mobile World Congress, walking around the stands, eating lots of ham, and generally working really, really hard.
Part of our mission was to cover the launch of Sony's new (at the time) handsets – the Xperia X and Xperia XA, both of which have since been given the Stuff Review Treatment.
While perfectly decent – albeit pricey – handsets in their own right, they weren't no Xperia Z6, and Sony's been rather quiet on its flagship strategy ever since. Well, until now, anyway. Meet the Xperia XZ and X Compact.
Sony Xperia XZ and X Compact – first look
All around me are familiar faces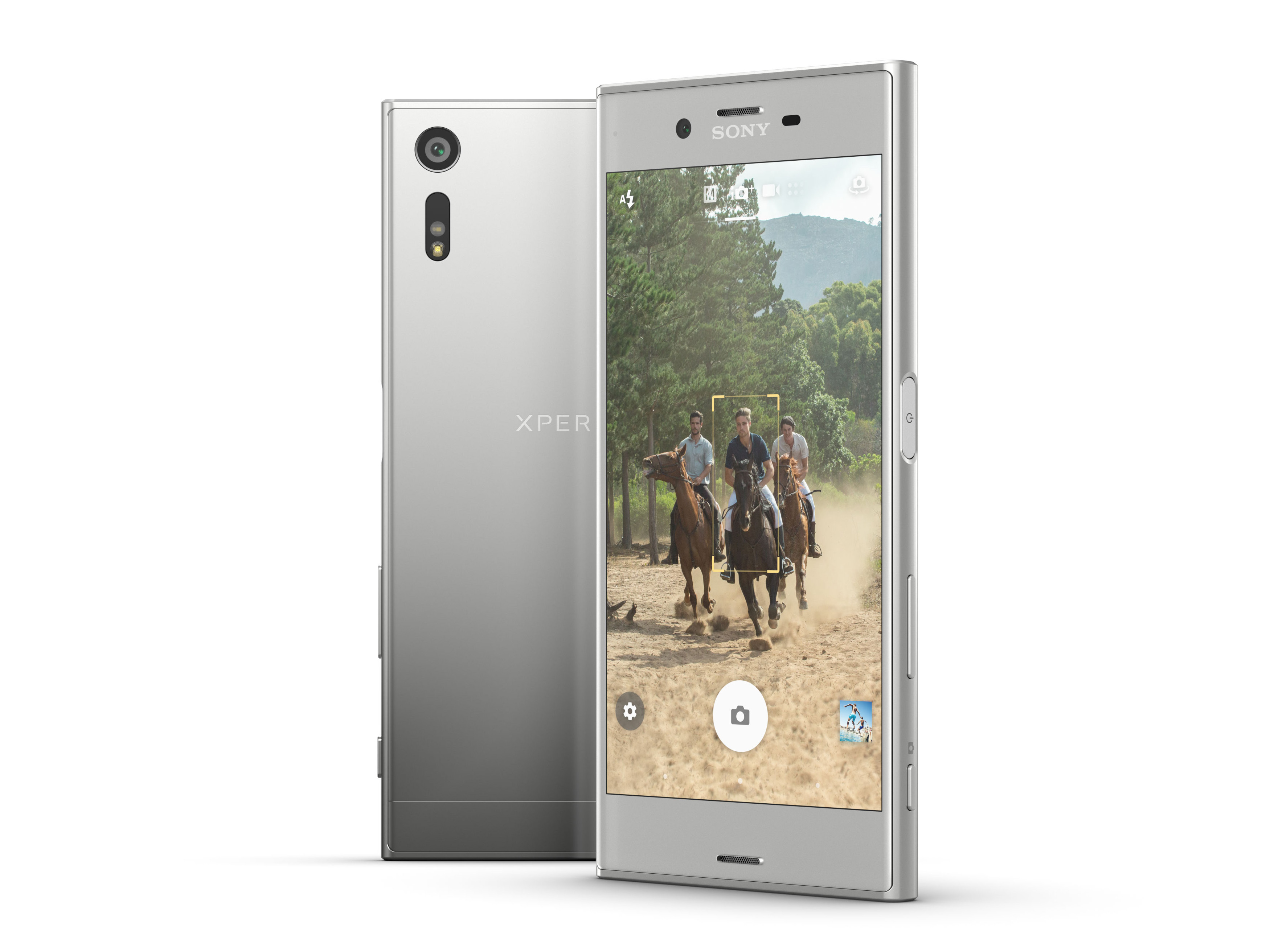 At first glance both handsets look similar to the Xperia flagships of old, with rectangular minimalism very much being the order of the day once again.
A rounded front glass panel and a USB C port mixes things up a bit though, as does a metal aluminium rear on the XZ, though the side-facing fingerprint scanner is still where you'd expect it.
The XZ is the true flagship out of the two, with a larger 5.2in 1080p display and Qualcomm Snapdragon 820 innards, along with 3GB RAM. That almost pushes it into Samsung Galaxy S7, HTC One 10 and OnePlus 3 territory in terms of specs, though it's lacking the 2K resolution of its Samsung and HTC rivals.
1080p resolution on a 5in screen should still be sharp enough in normal use, as we've seen in the past, and a 2900mAh battery, coupled with Sony's past delivery on excellent battery life, should hopefully ensure it lasts longer than most.
Sony has taken its battery game one step further too, by introducing a new Battery Care feature that promises to double the lifespan of the batteries in both handsets, by pausing charging at 90% and only completing it just before it's needed. Apparently that prevents over-charging and therefore extends the life of the battery. If it works, that's clever stuff indeed.
Say hello to my little friend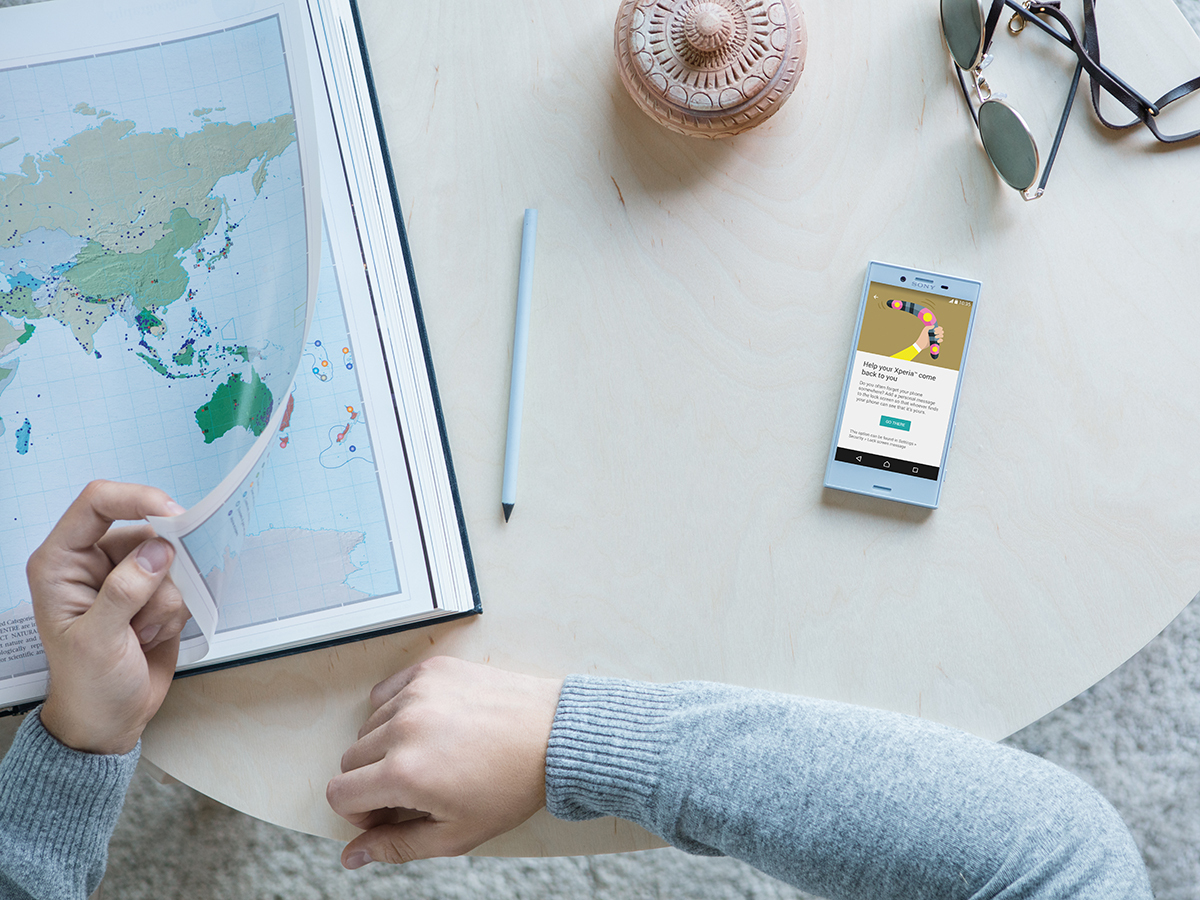 The smaller Xperia X Compact packs in a 4.6in 720p screen, and will definitely appeal to gadgeteers who have fondness for smaller, more manageable screens.
Unlike its bigger XZ brother though, the X Compact isn't waterproof, which is a bit of a shame. It's also not packing the most powerful processor available, with a Qualcomm Snapdragon 650 and 3GB of RAM running things under the hood.
While disappointing for spec fiends, we're not expecting to see any major hits in performance, especially with less pixels needing to be pushed to the screen.
That should also mean another two days's of battery life for the Compact, which has a 2700Ah battery running the show.
The XZ will be available in 32GB and 64GB flavours, while the X Compact will land with a 32GB option only. Both handsets also support microSD cards for storage expansion.
Happy snappers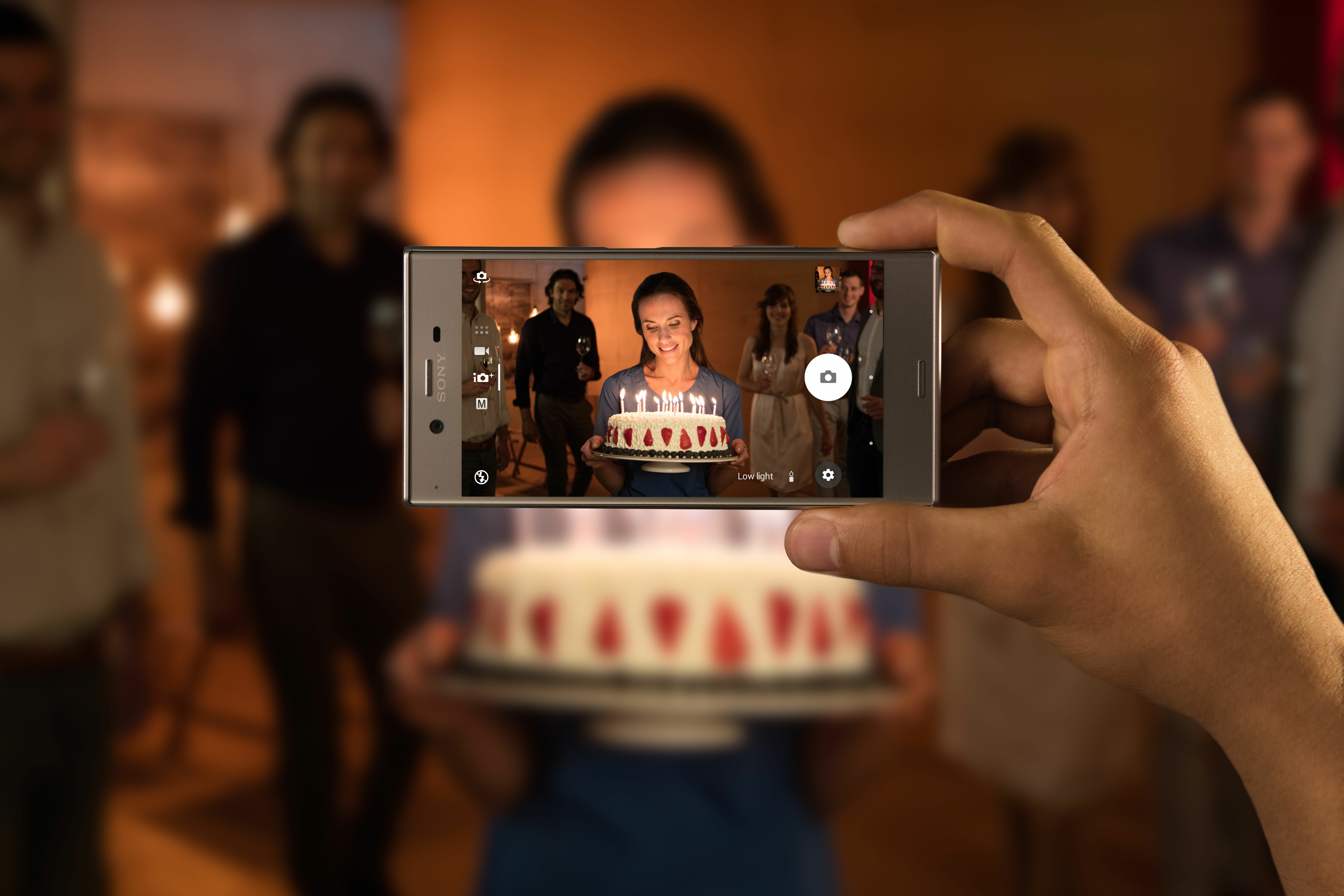 Sony has once again packed in the best imaging smarts it can into its new flagships, with both handsets rocking a 23MP rear camera, complete with laser-autofocus and a dedicated camera button which promises to fire the camera up in 0.6 seconds.
While the Compact has a 5MP selfie cam, the XZ has a beefy 13MP offering, and both smartphones also feature 5-axis image stabilisation – a world-first for any smartphone.
This should come in incredibly handy for videographers shooting videos, with much smoother shots expected overall. If you're after 4K recording though, then the XZ is your only option out of the two.
Sony Xperia XZ and X Compact: Price and release date
While there's no price for either handset at the time of writing, we do know that the Xperia XZ will hit shelves the week commencing 3 October, with the smaller Xperia X Compact arriving earlier on 5 September.
We've already reviewed a non-finalised version of the Xperia XZ handset here, and have wrapped our hands around the X Compact and formed some initial impressions, ahead of our final review.
Buy the Xperia XZ SIM free here from Sony – or the Xperia X Compact