Sony's first 4K Blu-ray movies will be out early next year
Your ticket to Ultra HD home movies is just a few months away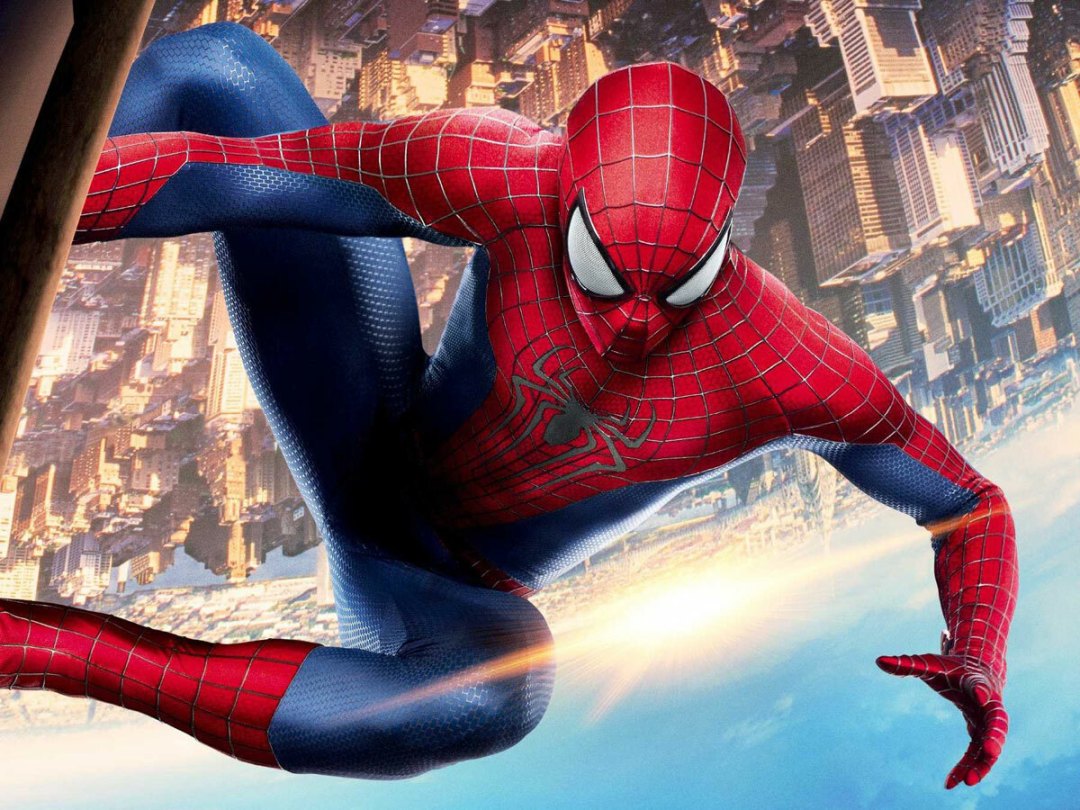 If you've got a big, beautiful 4K television or projector you're probably praying to the tech gods for more 4K stuff to watch on it – and now you've got a date to put in your diary. A vague one, perhaps, but a date nonetheless.
Sony has announced that its first batch of Ultra HD Blu-ray movies will be released in "early 2016", meaning anyone with a compatible player (more on that below) will be able to buy or rent films like Chappie, Hancock, Pineapple Express, The Smurfs 2, Salt and The Amazing Spider-Man 2. It's also thought that newer movies including Fury and Captain Philips are on the way, as well as freshly remastered classics like Ghostbusters and The Fifth Element. All in all, it's a pretty "meh" selection – as often seems to be the way with the first wave of new format releases.
These discs will support HDR as well as Ultra HD resolutions, and naturally will come with high resolution audio formats on board. In short, they promise to set the benchmark for video and audio quality when it comes to home cinema media.
You'll of course need a new Blu-ray player to play these discs, as no current models on sale are fully compatible. We're expecting Sony to release a player in time for the discs' arrival, and Panasonic and Samsung also have their own hardware in the works. Samsung's is likely to arrive in early 2016, while Panasonic's DMR-UBZ1 will apparently be available in Japan in the next few weeks.
There's also speculation as to whether Sony might enabled 4K Blu-ray playback on the Playstation 4 through a software update. The PS4 hardware appears to be capable of playing 4K Blu-ray, and given the millions of people that already own one, it'd make a lot of sense for Sony to add it to the features list in order to push its 4K Blu-ray releases to the player base. But nothing is confirmed for now. Stay tuned.
[Source: Engadget]