Sony Xperia Z6 will arrive in five sizes, with 3D Touch tricks to boot
How many flagships is too many?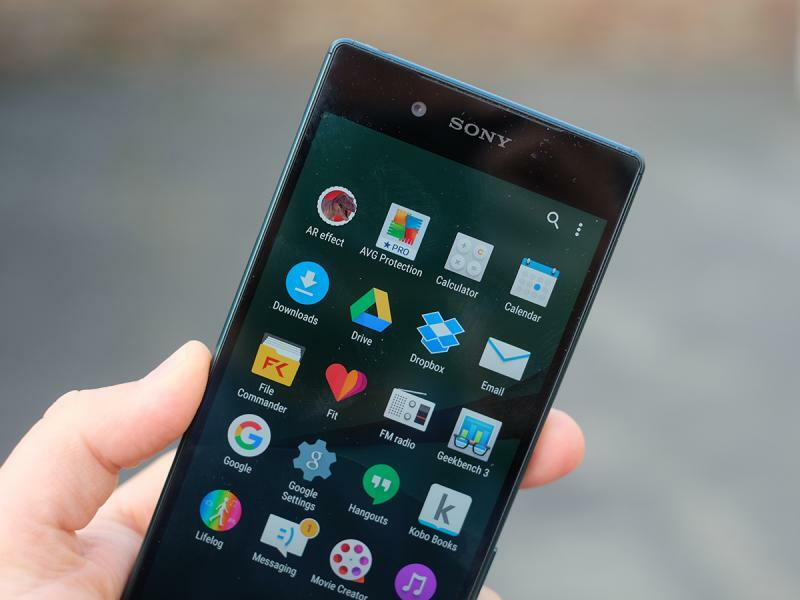 Sony could be releasing five Xperia Z6 flagships. That's right. Five.
According to Chinese site Weibo, the Japanese tech giant will be offering its 2016 flagship in a variety of screen sizes. If the rumours are true, then expect to see a 4in Xperia Z6 Mini, a 4.6in Z6 Compact, a 5.2in Z6, a 5.8in Z6 Plus, and a gargantuan 6.4in Z6 Ultra. Got all that? Good.
Specs and form factor remain a mystery for the time being, but we expect Sony will stick to its traditional Xperia design guns, with small tweaks and improvements.
An iPhone 6s-like 3D Touch screen is also apparently on the cards, which will allow the Z6's screen to respond to different pressure levels. Whether or not it'll work in the same way as Apple's solution remains to be seen, but it will be interesting to see what new features, if any, Sony can come up with.
We could very well see the new lineup make its debut at CES in January. We'll be reporting from the front lines to bring you all the latest news as it happens, so stay tuned.
[Weibo via Slash Gear]