Sony Xperia Z vs Apple iPhone 5
We pit the Apple iPhone 5 against the Sony Xperia Z – can Cupertino's veteran hold its own against the waterproof quad-core upstart?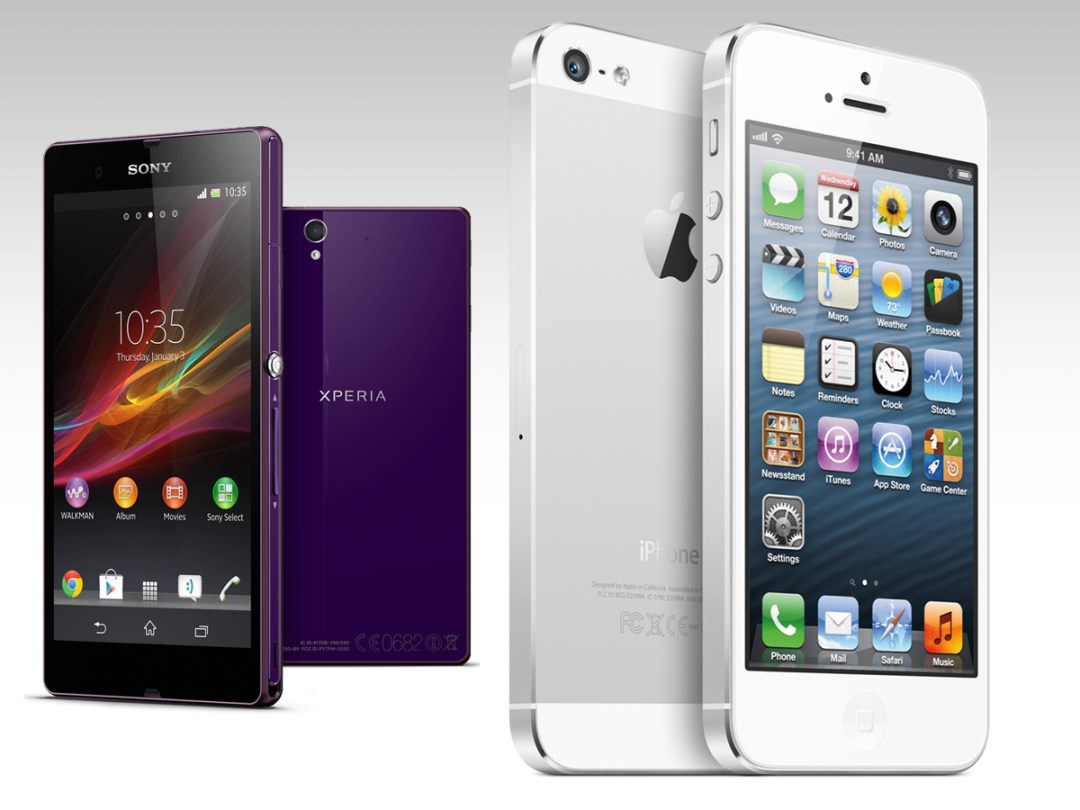 Apple iPhone 5 vs Sony Xperia Z – fight
The Apple iPhone 5 is a gorgeous piece of kit – slim, sleek and fast. But in the six months since it arrived, it's faced an array of Android challengers – and none more formidable than the Sony Xperia Z, currently sitting pretty atop the Stuff Top 10 Smartphones list. So this one-on-one should be a fait accompli, right? Well, it depends exactly what you're after…
Apple iPhone 5 vs Sony Xperia Z – build and design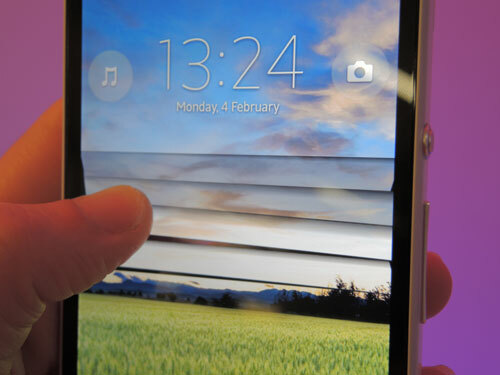 6000 series aluminium usually reserved for aviation purposes provides the iPhone 5 with its solidity and build quality. The result is a device with some heft given its compact size – but at 112g you can hardly accuse it of being overweight. That solitary Home button means that it's easy to use, but the lack of a 'back' button can prove frustrating when diving in and out of tasks. The iPhone's screen is as fragile as ever, too – prone to cracking after one drop, which is a bit of an issue.
Sony has abandoned the flimsy plastic builds of many of the Xperia Z's Android rivals, delivering a sleek, restrained glass design that works rather than wows. While some will love the glass frame and understated styling, it doesn't stand out from the crowd in the way the iPhone 5 does – unless you opt for the purple finish, of course. However, the Xperia Z's muted styling belies its tough nature, with dust and water proofing that means you can text in the shower if you want to.
Apple iPhone 5 vs Sony Xperia Z – screen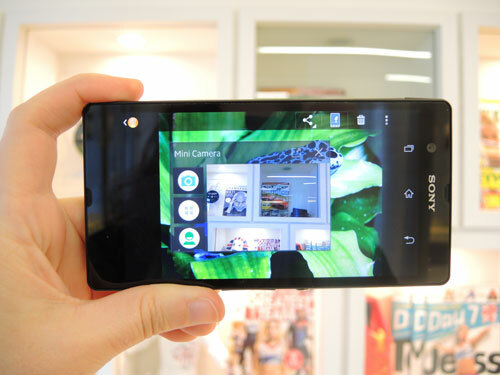 It's a tough fight for the iPhone 5 in this category – its Retina Display used to be the byword for hi-res screens, but the arrival of 1080p smartphones like the Xperia Z leaves it looking decidedly pixelated – on paper. And the Xperia Z's 1920×1080 display is unquestionably superior, with sharper detail, even crisper text and more impact when viewing your films, games and photos. Sony's excellent Bravia technologies and a 5in screen size help with legibility and colour accuracy, too.
The iPhone 5's smaller 4in display means that the difference doesn't immediately leap out at you – plus it's a better option for gadgeteers with dinky digits. But we have to hand it to Sony here – the Xperia Z's 1080p display is a marvel.
Apple iPhone 5 vs Sony Xperia Z – cameras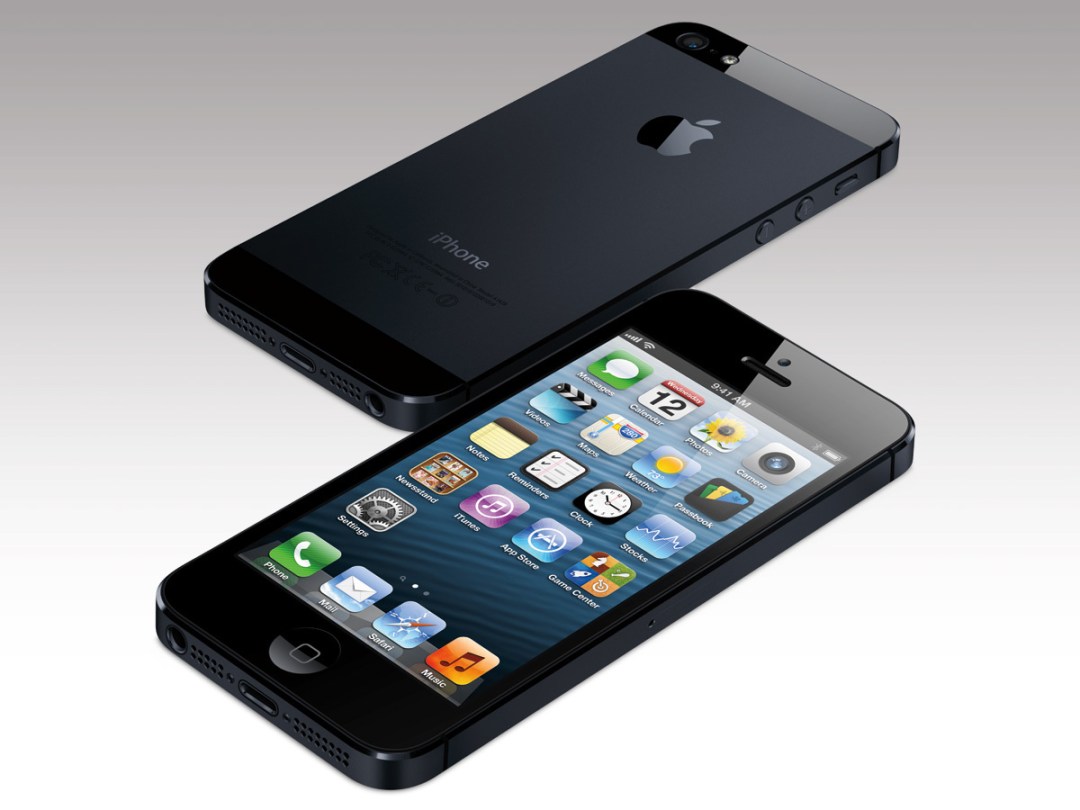 Although 8MP may seem low, the iSight camera built into the iPhone 5 is marvellous. Colours are no longer washed out and brightness is substantially improved over older iPhones. The iPhone 5 produces excellent photographic results in both still and 1080p video. It does struggle when the light drops, but overall it's a great performer.
Sony brings to the fight a 13.1MP offering. Cleverly, it can switch between 36 scene presets to depending on the scene you are trying to capture, including HDR for shooting from a bright location into a dark one. Full 1080p video rounds off a fine camera that really only struggles in low light like the iPhone 5. A very close fight here but the Xperia Z just pips the Apple phone to the post.
Apple iPhone 5 vs Sony Xperia Z – power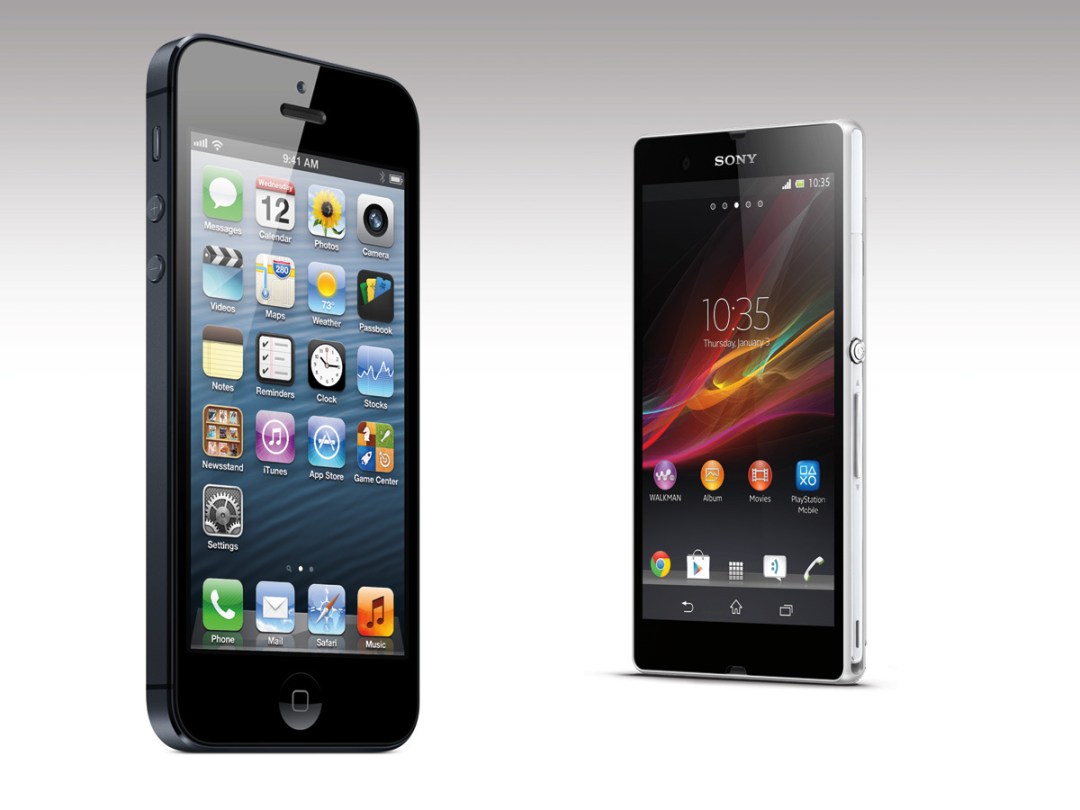 Thanks to iOS and its silky smooth ways, the iPhone 5 is a bit of a powerhouse. A 1.3Ghz Cortex A6 processor provides plenty of oomph, making power upgrades really only beneficial to increasingly complex mobile games. Nobody ever complained the iPhone 5 was too slow – at least, we've never heard anything.
Unfortunately for Apple, Android's sledgehammer approach to speed means the Xperia Z is brutally well equipped. At 1.7GHz and of the quad core variety, the Snapdragon processor is mighty fast and 2GB of RAM only heightens the lightning-quick performance. It's worth pointing out that there are few apps and games taking advantage of that extra oomph at the moment, though – so picking up the Xperia Z is more of an exercise in future-proofing at this point.
Apple iPhone 5 vs Sony Xperia Z – verdict

Although it seems unfair to pit a brand new device against an aging veteran, the iPhone 5 isn't actually that old – and if you're in the market for a new device, these will be two phones you may well consider buying.
If features, durability and top-spec performance are most important to you, then the Xperia Z can't be beat. Sure, the display might be a bit big for small-fingered hands, but that really cuts the strain on your eyes – which is great if you spend a lot of time staring at your phone.
If you're a dedicated iOS fan, the iPhone 5 is a worthy upgrade if you can stomach the extra cost over the still-capable iPhone 4 and iPhone 4S – but the internals are starting to look dated and iOS itself could do with a spot of freshening up. Make no mistake, it's a great phone. But at this point, the competition – including the Xperia Z – is leaving it in a cloud of dust.