Sony NEX lives on in the new Alpha 5000
The compact system camera may not sport the familiar moniker, but it does continue its legacy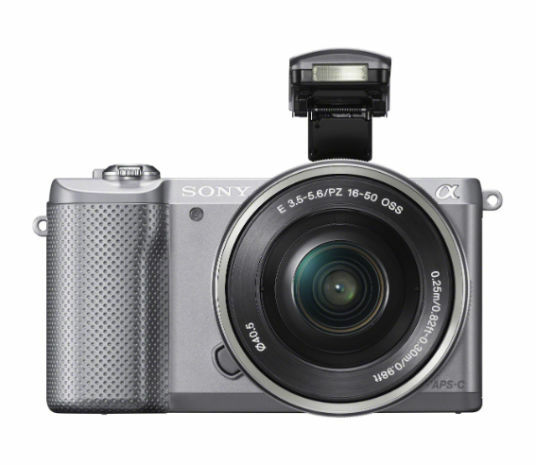 The Alpha 5000 may not sport the NEX branding anymore, but it everything about it just screams NEX – with some tweaks, of course.
Sporting the distinctive NEX design, the Alpha 5000 comes with a slightly more pronounced grip reminiscent of the NEX-5T. The look and feel of it aren't the only things it's inherited from the NEX either, as it maintains the impressive specs that made the line popular with users.
4K support and a reversible screen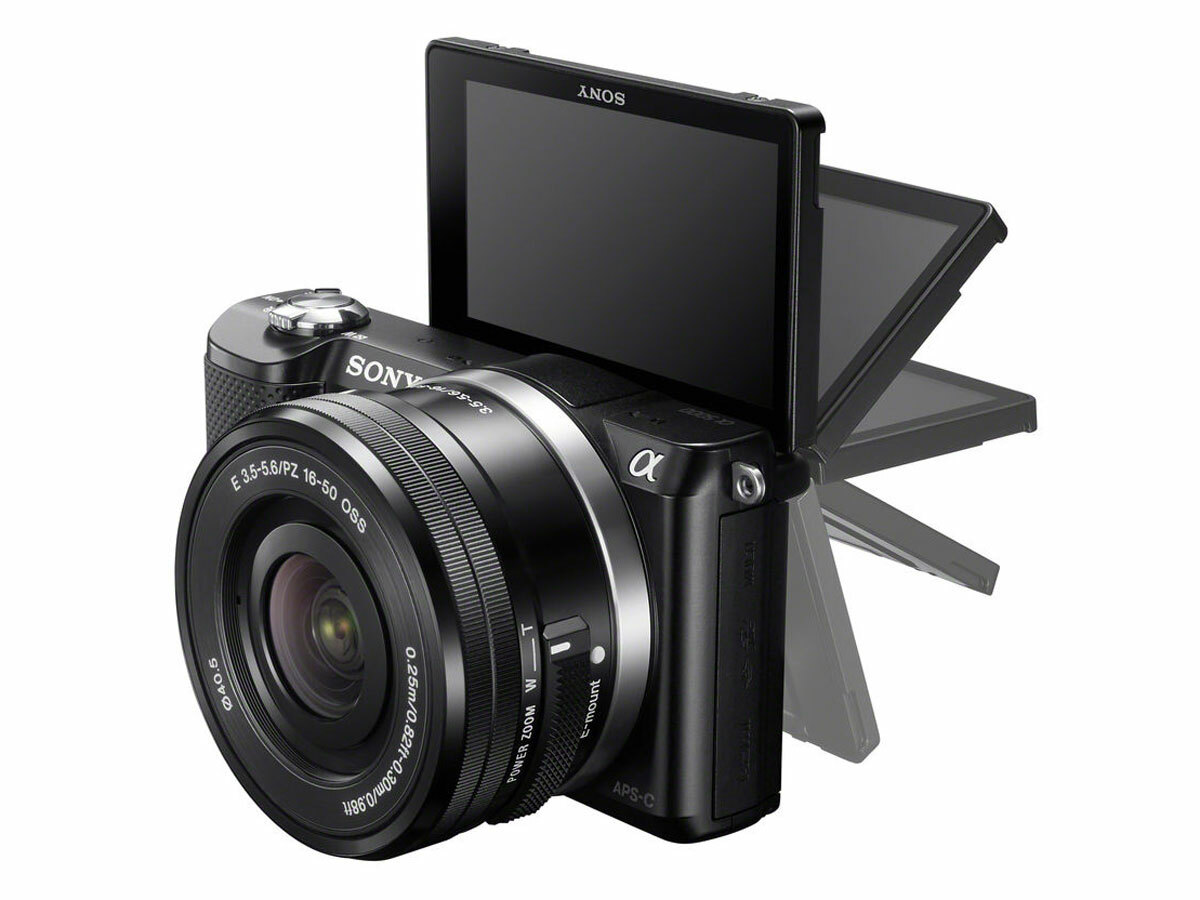 It offers up 1080p shooting at 60i, 30p and 24p courtesy of its 20.1 megapixel sensor and a 16,000 maximum ISO. There's also a built-in flash, 4K image support and built-in Wi-Fi like the its NEX siblings of yore, so remote shooting from your smartphone and easy image transfers to your mobile devices is a choice if you want it. And should you have a moment of narcissism, you'll love the 180-degree flip LCD. It might not turn out better selfies, but it sure makes the task easier.
Of course, the Alpha 5000 keeps compatibility with the existing E-mount lenses, as well as the A-mount DSLR lenses via adapter. So don't sell your old Sony and Minolta lenses just yet.
The Sony Alpha 5000 comes with a 16-50mm power zoom lens and is slated for a March release. Sony hasn't let slip the UK price yet, but it'll be €500 (£415) on the continent.
CES 2014 – the biggest news so far, live from Las Vegas
2014 CES Hot Stuff Awards – the 10 best launches from the show