So-so storage: entry-level iPhone 7 looks set to stick with 16GB
Apple is finally joining the dual-camera crowd too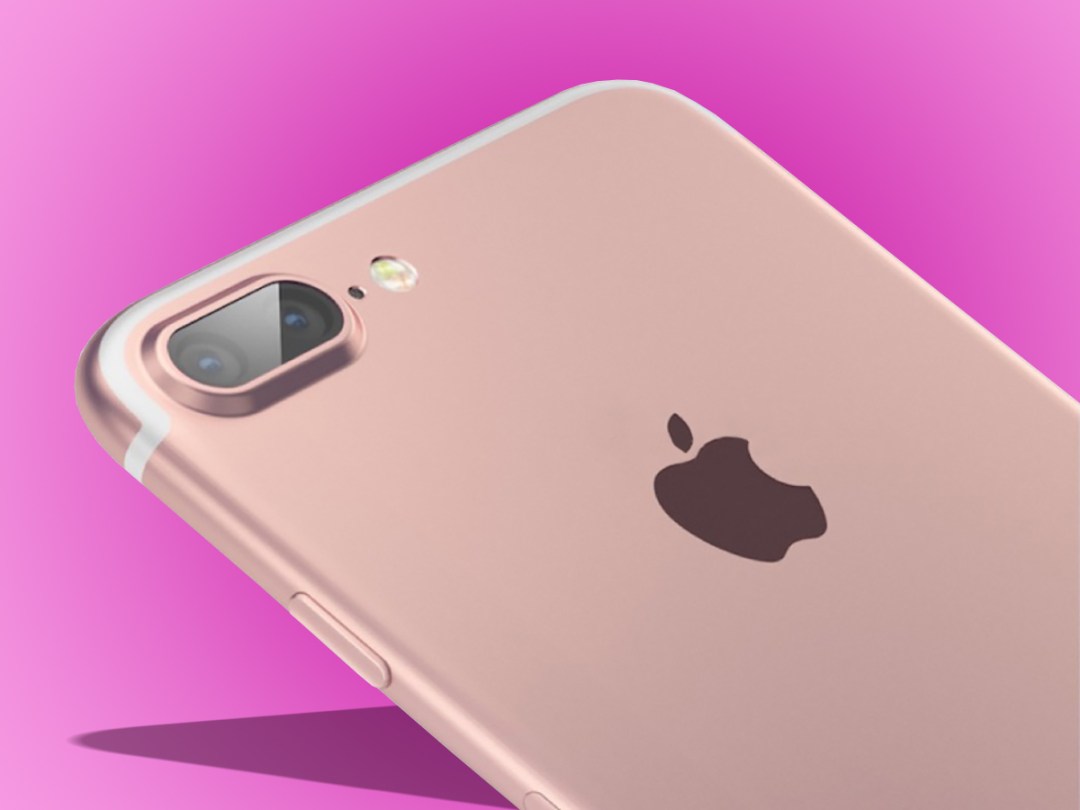 Struggle to fit all your photos onto that tiny 16GB iPhone in your pocket? Things aren't about to get any easier with the iPhone 7.
The latest set of sneaky snaps to leak their way out of Apple's supply chain have given us the best look yet at what we can expect in terms of storage, and it's not good news for anyone that's ever seen the dreaded "Not enough storage" message.
A mammoth 256GB chip sounds fantastic for anyone ready to splash the cash, but the entry-level phone looks set to stick at a lowly 16GB. It seems like the idea Apple would be upping its lowest storage device to 32GB is nothing more than a pipe dream.
There will at least be a mid-level 64GB model, but knowing Apple's price structure, it'll cost you to step up to it.
Ditching the 128GB option in favour of 256GB sounds like an odd move, but it might be reserved for the top-end iPhone 7 Plus (or Pro, depending on what Apple goes with).
Apple keeps touting its 16GB model as the most affordable of the line, despite larger image sizes, 4K videos and apps eating up more storage.
The iPhone 6/6s Plus tend to be the go-to phones for Apple fans who want not just space, but the best camera too. It's pretty clear they'll appreciate the iPhone 7 as well, based on the latest leak.
It's been rumoured for quite a long while that the new iPhone 7 Plus would come with a dual-camera setup, but recent Weibo leaks show that yes, the camera is getting a twin-sensor upgrade.
Still, there are plenty of Android smartphones out there that offer not just size but decent cameras. Apple might have to try a lot harder to keep selling its pricier phones.
[Source: 9to5Mac]