The smart home grows up and electrifying music tech in the latest issue of Stuff magazine
Smarter living, motorised trainers and the chance to win over a grand's worth of Sonos kit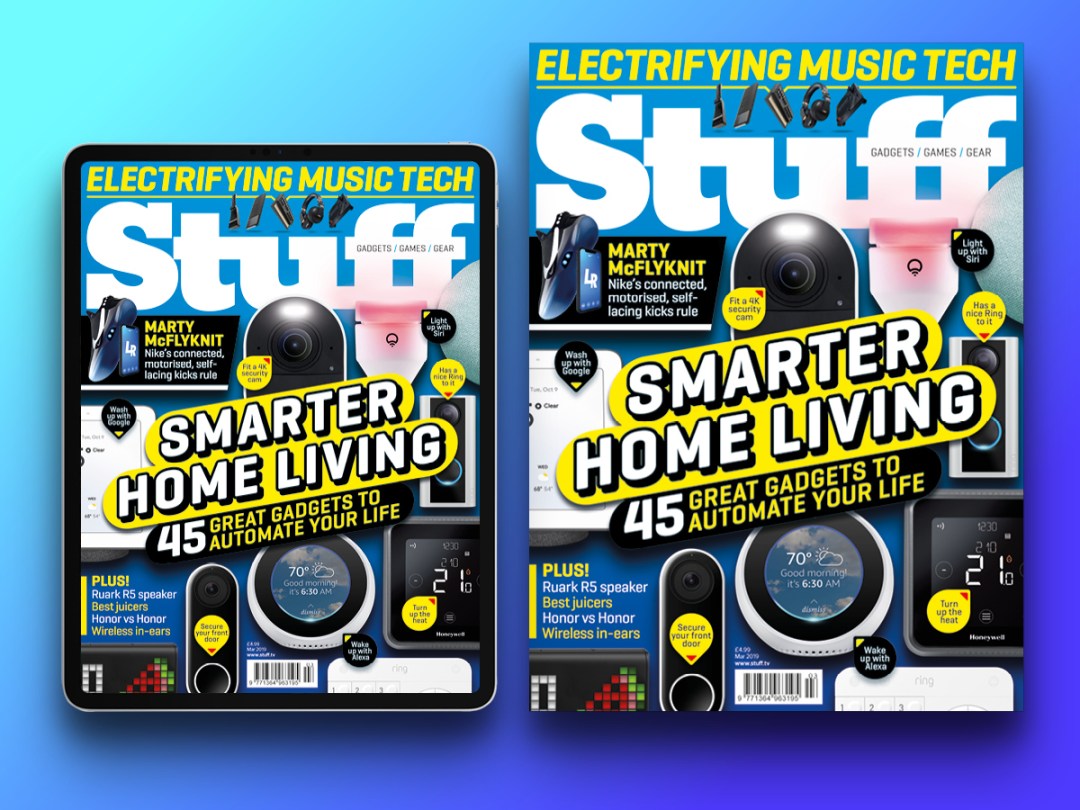 Making a bigger impact than Gemma Collins on ice, the latest issue of Stuff has landed featuring the greatest gadgets to automate your home.
We've gone in hard on the smart home focusing on tech that actually matters, like hot thermostats, the brightest connected lights, safe as houses security kit and mesh networks to supercharge your sluggish Wi-Fi. You won't find any Bluetooth forks or voice-activated plants pot here peeps. Frankly the feature is worthy of your attention for the puns alone.
Elsewhere in the world's best selling gadget magazine we've fractured neighbourly relations and turned things up to 11 with the best new music tech for making a din. How about 10 in 1 guitars from Fender, vintage amps from Vox, plus the best synth, string, key-bashing and beat-making instruments? The band's all here and you don't need to be a studio pro to enjoy any of it.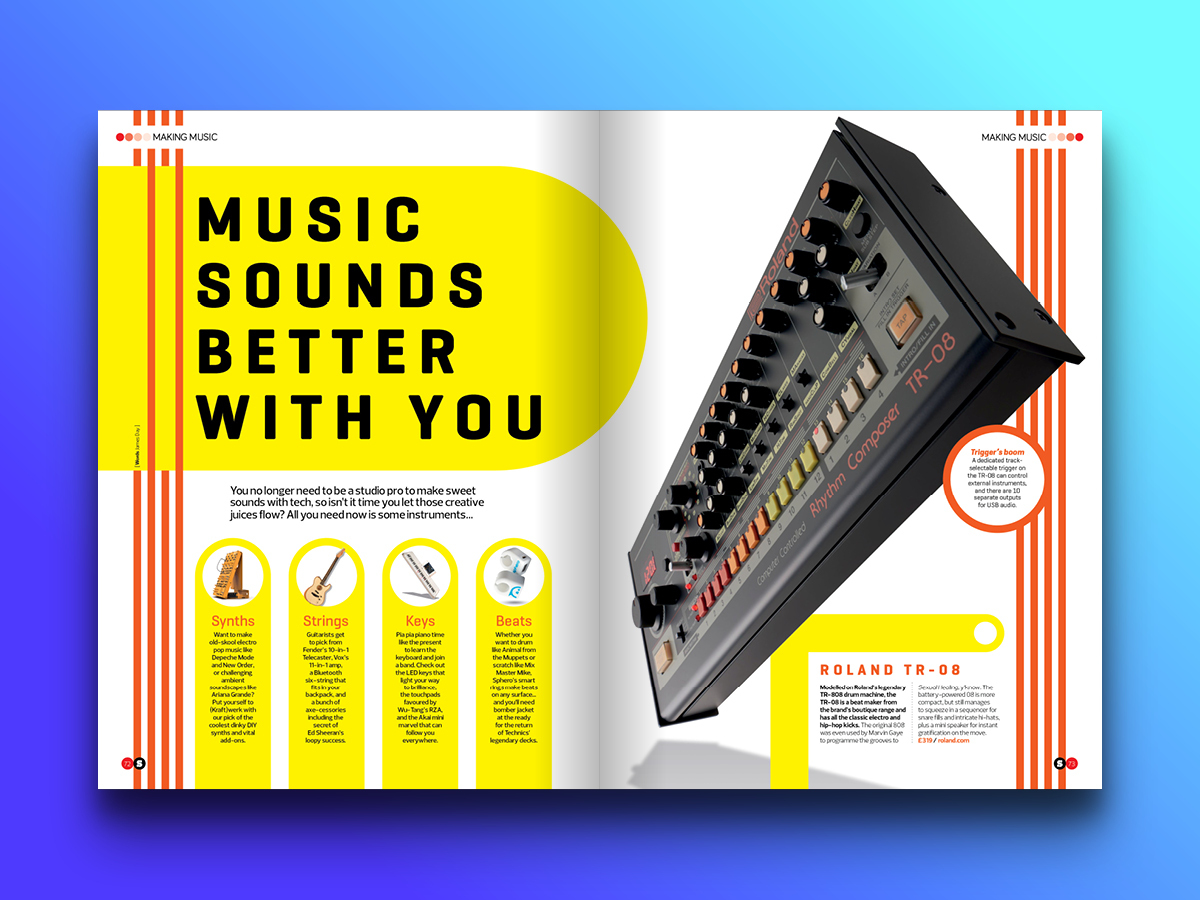 That's far from all, because in this issue we've also got the spine-chilling return of Resident Evil 2, Nike's motorised self-lacing sneakers, how to upgrade a DJI Mavic 2 Pro… and the chance to win Stuff's gadget of the year in our £1,000 Sonos giveaway.
Mad skills, right, and to make matters even more wonderful you can secure not one, not two, but three pristine print issues of the magazine for just five pounds that won't run out of battery while you read them. Clickety, click, click on the link now or grab a copy on your way home – hugs in advance.