Samsung's mini version of the Galaxy S6 might be just around the corner
Say peekaboo to a pocket-sized power phone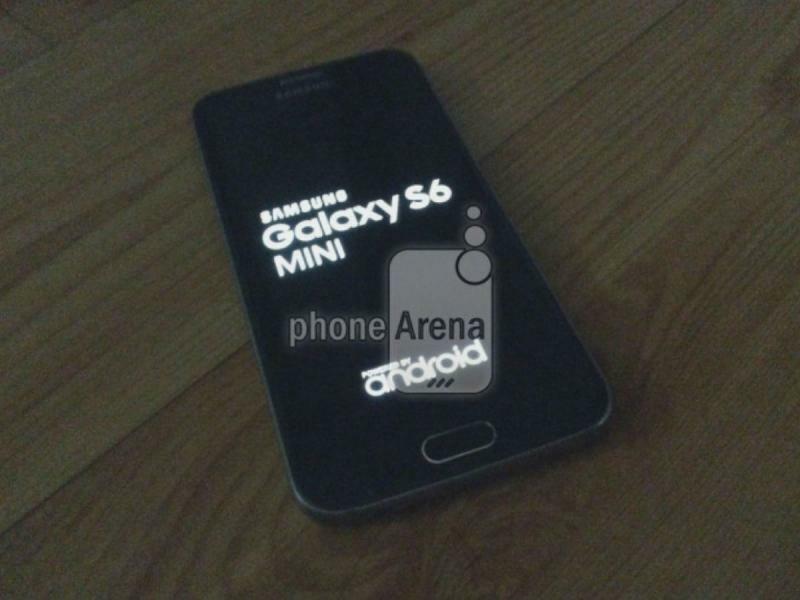 Rumours, rumours, rumours: they're just like buses. No, put down your Oyster card – we meant that they often come along together, but, OK, hop on, let's go to Piccadilly.
Now we're back, we can look at the latest leak from the proverbial bucket of Samsung. Just as the rumour mill begins to grind its gears good and proper over how close to the horizon the S7 might be, here comes news of a downsized device for S6 fans.
How does a 4.6in, octa-core mini S6 sound? What about one with 3GB of RAM and a 15MP snapper? Good? We agree, especially on a spec sheet complete with 64GB of internal storage (though there's no word on microSD).
OK, stable those gallivanting ponies before you whip out your wallet. The source of these specs? GFXBench, a benchmarking platform used by manufacturers, networks and consumers alike. Whilst this would seem to indicate the S6 Mini (currently tagged SM-W2016) may well be just around the corner, it's best to be cautious until there's firmer evidence of a smaller smartphone in the lineup.
Still, like Groundhog Day for Galaxy, every previous S-iteration has received a miniature sibling in short succession after its release – so this leak shouldn't come as a surprise if it turns out to be true. In fact, we have seen supposed sneaky snaps of the S6 Mini earlier in the year, but this is the first concrete spec-sheet to have surfaced.
Why do the dinky? Well, if the specs are true and proper then it would have the same Exynos 7420 chip as the Galaxy S6, making it quite the pocket rocket.
Intriguingly, the performance report also lists there being zero SIM card slots. Would Samsung really do the switch and ditch on the trusty slot-in with a mini tag-on? It seems unlikely, but only time will tell – and without any firm news on a release date or pricing, it's hard to know when it will do that telling.