Samsung unveils new batch of curved and flat 4K TVs
Oh, and there's a new 85in model for those who happen to live in an aircraft hangar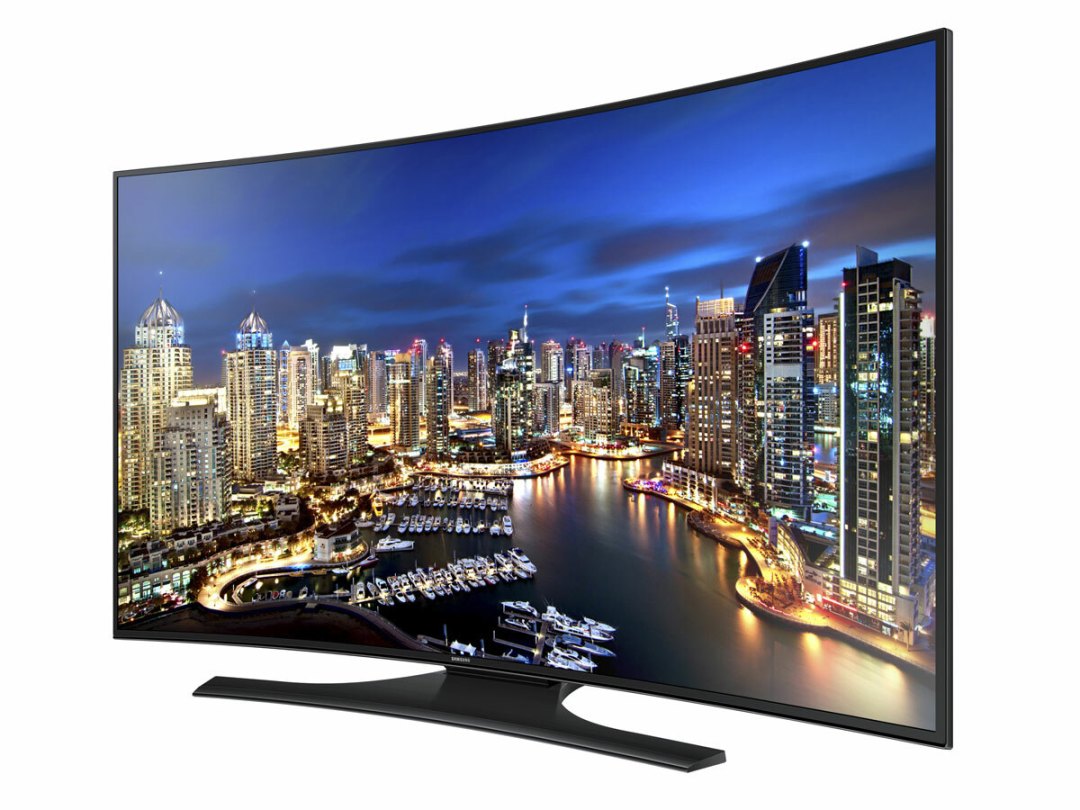 Samsung has pulled the dust sheets off two brand new series of 4K televisions – one curved, one flat – as well as introducing a colossal 85in model to its existing HU8550 Ultra HD range.
The flat-screened HU8550 range (which, like all the models we're talking about here, is available in the US but not the UK) already includes 50in, 55in, 60in, 65in and 75in models, and the new 85in model will slot in at the top of the range. And with a price tag to match: it'll set you back the princely sum of US$10,000 (£5,890) when it goes on sale any day now.
READ MORE: You can now get a 4K TV for less than £500
Flat or concave: the choice is yours
The new set of curved-screened 4K models, meanwhile, is called the HU7250 range and will come in two screen sizes (55in and 65in) priced at US$2,200 (£1,300) and US$3,300 (£1,950) respectively. The range offers UHD Upscaling, which'll turn any source material into 4K (don't expect it to look anything like as good as a true 4K source, of course); Quad Screen Multi-Link, which lets you split the screen into four sections and have different content showing on all four; and a new five-panel Smart Hub version of Samsung's Smart TV platform powered by a quad-core processor. Both models will be available in the US from August.
Finally, there's the new HU6970 4K range, which offers the same features as the HU7250 but with a more traditional flat screen. That's coming in 40in, 50in and 55in sizes, priced at US$1,000 (£590), US$1,500 (£885) and US$2,000 (£1,180) respectively. Look out for them in the US from this week.
These exact models probably won't make it to the UK, but slight variants most likely will. We'll bring you details if and when Samsung announces them.
[Via Business Wire]
READ MORE: Sky's supercharged Project Ethan box will support 4K, cloud recordings and more