Samsung Galaxy S3 Jelly Bean update is here
It's been an excruciating wait, but finally S3 owners can get themselves a digital bellyful of Jelly Bean goodness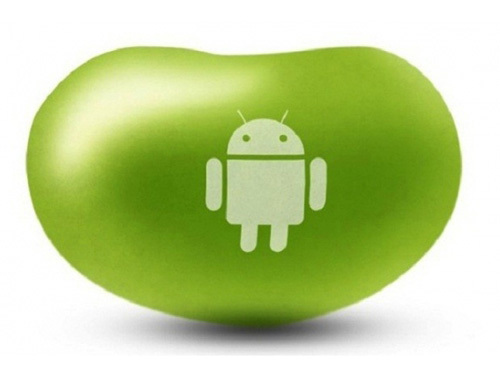 If you're an O2 or Three customer, the time is upon you for Android 4.1 Jelly Bean, the latest and greatest version of the popular mobile operating system.
O2 announced the Jelly Bean update, which can be installed over Wi-Fi or via the KIES desktop software, would be rolled out today (October 19th), though as usual the rollout will not hit all phones at once. Three has already begun its roll out T-Mobile has told Tech Radar that its update will arrive "as soon as possible", though it's holding back on an exact date for now. We've yet to hear anything official from Vodafone or Orange but we'll let you know when we know.
Jelly Bean what, you say? Just know it's a much faster and more refined Android experience with some added bells and whistles that make it an essential download. For the full skinny, check out our Jelly Bean – need to know feature.
[via Tech Radar]
Aussie Invader hopes to beat world land speed record
Mac games added to GOG download store