Samsung dates August event, likely for the Galaxy Note 5 and S6 Edge Plus
Well, officially revealed at its event, that is - we've already seen and heard plenty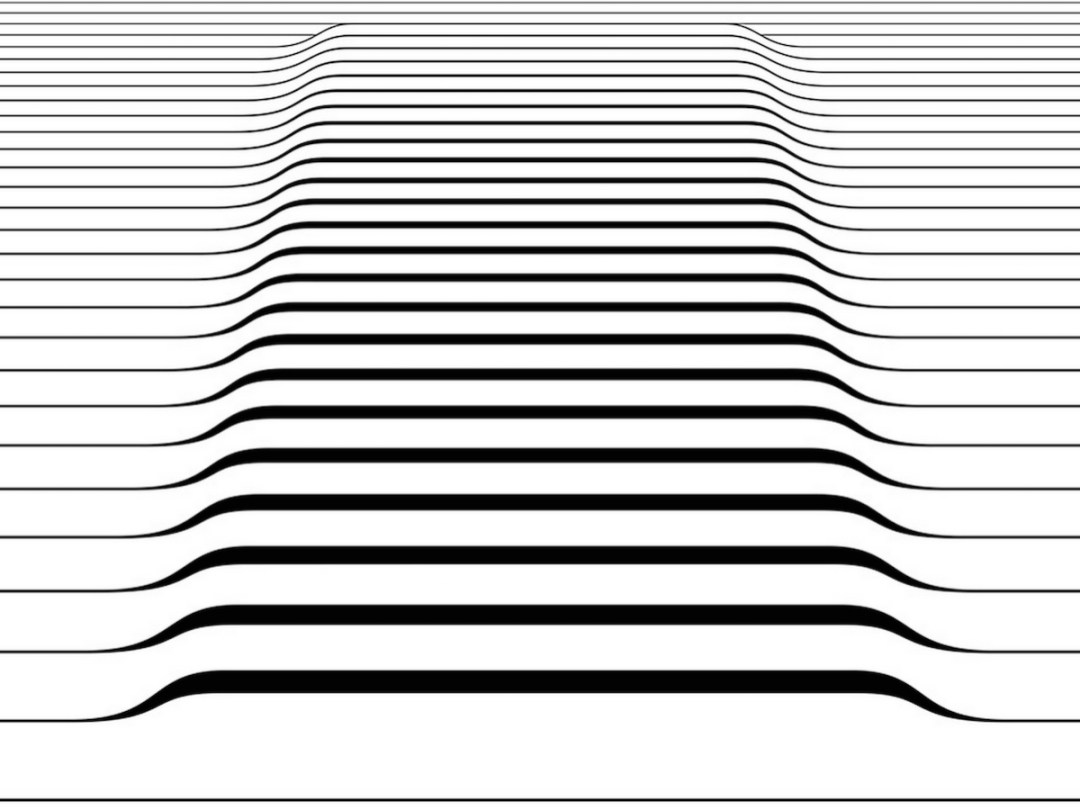 Leaks for the Galaxy Note 5 and Galaxy S6 Edge Plus have come at a rapid pace in recent weeks, with an official reveal rumoured for mid-August – and sure enough, Samsung has just announced a Galaxy Unpacked event for then.
It'll take place on 13 August in New York, according to the invite just received by some tech sites and the teaser Samsung posted online (see above), and beyond the in-person event, it appears that Samsung will livestream the event on YouTube, as well. It starts at 11am EDT, which is 4pm in Britain.
Based on all we've seen and heard, the Galaxy Note 5 looks to take its aesthetic cues from the Galaxy S6 (so no removable battery or microSD card), and we've heard that the display could maintain last year's 2K resolution or bump up to a blistering 3840×2160 on a 5.7 to 5.9in display. Add in an Exynos processor and a reported 4GB RAM, and it ought to be a beast of a phablet.
And what about the Galaxy S6 Edge Plus? Well, the leaks say it will look like a super-sized S6 Edge, and it'll likely have similar specs to the Note 5. Given the strong reaction to the S6 Edge, the Plus could have the same strong appeal as the iPhone 6 Plus did.
Samsung's invite image (particularly the animated version they posted) certainly strikes the silhouette of the dual-curved S6 Edge, and the Korea Times says that Samsung may put the S6 Edge Plus front and center in marketing materials for the two phablets.
That remains to be seen, but in any case, it seems very likely that Samsung will do a double reveal next month. If you've been eyeing a new phone – particularly a large one – put your plans on hold and wait a couple weeks. We'll bring you more as we hear it.
[Sources: Samsung, Gizmodo, The Verge, Korea Herald via Phone Arena]