Rockstar confirms GTA 5 next-gen and PC release dates
Console owners are getting it this year, PC gamers early 2015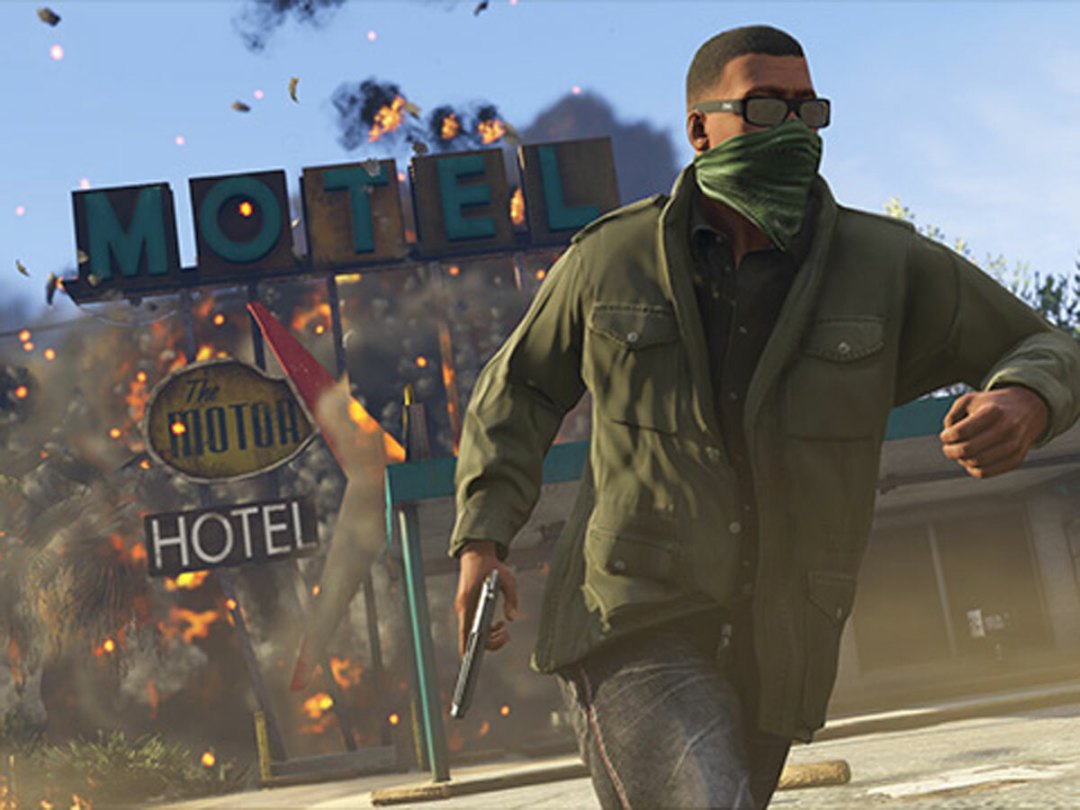 Rockstar has served up lots of details on its upcoming PC, PS4 and Xbox One editions of Grand Theft Auto 5 – including their release dates.
PC gamers will have to wait until 27th January 2015 to get their fix of West Coast-based free roaming action, but PS4 and Xbox One owners can mark a much earlier date in their calendars: 18th November 2014.
READ MORE: Grand Theft Auto 5 review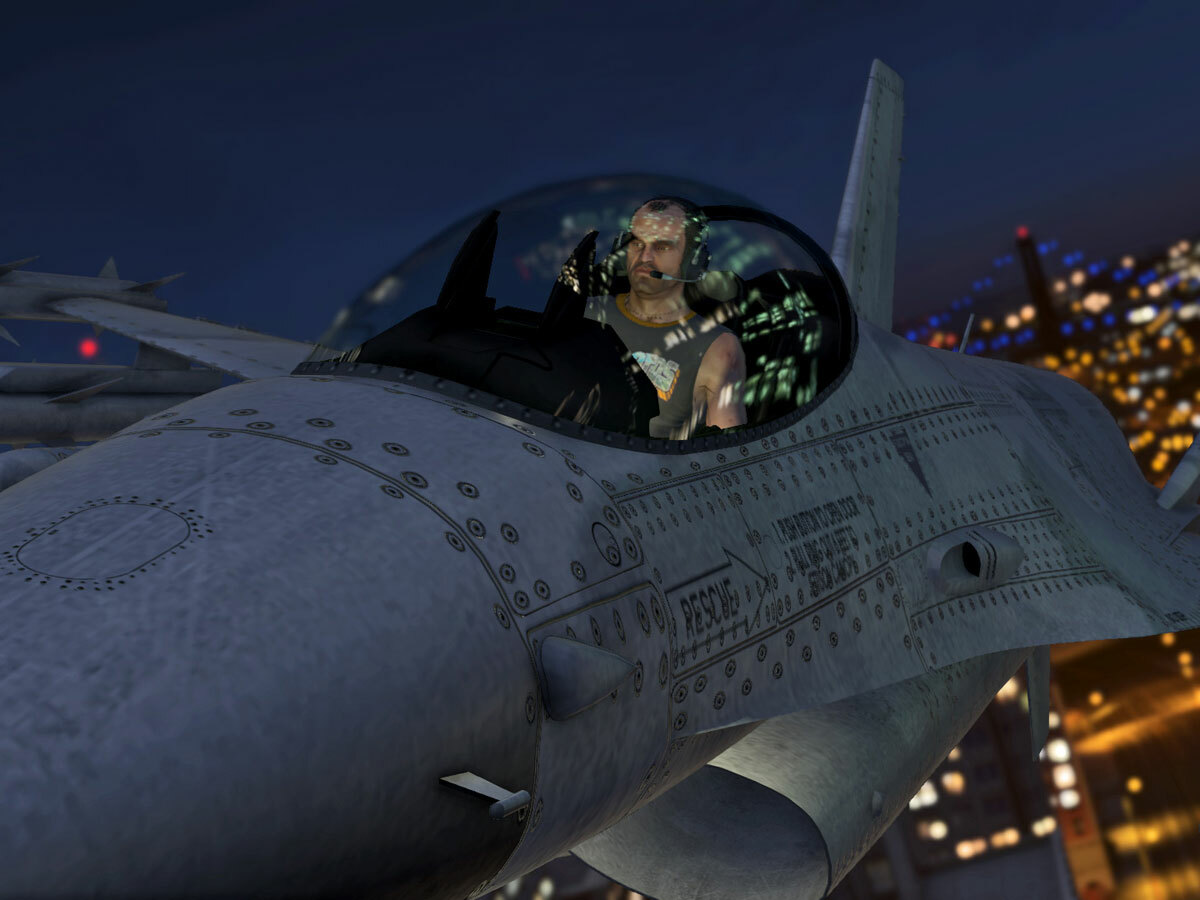 Rockstar says the new editions will feature graphical enhancements – higher resolution textures and increased draw distances – and there'll also be new weapons, vehicles and activities; more wildlife; denser traffic; a new foliage system; and enhanced damage and weather effects.
Not only that, but each of the game's 17 radio stations is being given more music and DJ mixes. There'll be more than 100 new songs included.
Finally, there's a new trailer, which you can check out below. Personally, we're just about ready to visit spectacular San Andreas again and see what Rockstar has done with the place.