RIP Sony cassette Walkmans
End of an era for Sony's iconic portable tape players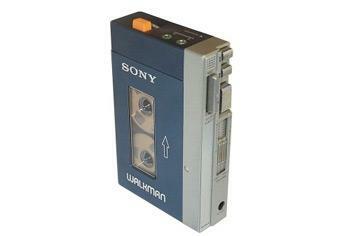 Before anyone had heard of iPods, there was another name just as synonymous with portable music. Walkman became the generic name for a generation of pocketable tape players. But there was only one genuine maker of the iconic machines – Sony.
Not any more – the Japanese electronics behemoth has axed production of its cassette Walkmans after selling more than 200 million of them to date. Its April shipment was its last, according to the official announcement, though some Sony-branded tape Walkmans will still be available via third-party manufacturers in parts of Asia.
We'd like to say we're shedding a tear, but we were slightly surprised to find out Sony was still making tape Walkmans at all. Even so, it's worth taking a minute to reflect. Why not start with our history of the Sony Walkman?