Retina Display MacBook Air production ramps up for early 2015 release
Thinner, pixel-packed and quieter than ever? Sounds good to us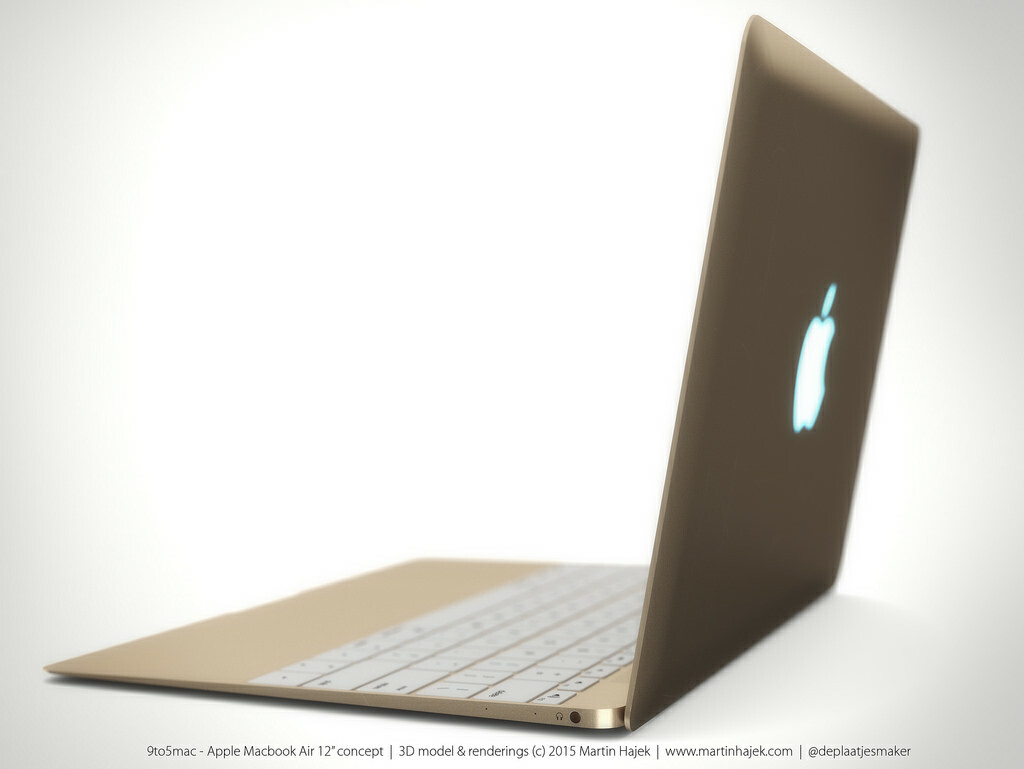 The latest whispers from the iRumour mill suggest that production of the long-rumoured Retina Display MacBook Air has increased ahead of its launch in the first quarter of 2015.
The news, courtesy of Digitimes, states that Apple's supplier Quanta Computer is looking to bring in an additional 30,000 workers to also help with production of the Apple Watch.
Sources close to Quanta believe that the new MacBook Air will arrive with a 12in display, replacing the existing 11in model while the 13in version will remain.
The new 12in screen is expected to be the first Retina Display to land on a MacBook Air, but a pixel-packed screen isn't all that's likely to change.
Sources point to a newer, more efficient Broadwell Core M processor which will result in an even thinner, fanless design, for increased portability and silent operation.
Not only that, but most of the ports and connections for the new MacBook Air are also likely to be stripped away, according to previous speculation brought forward by Apple leaker Jack March.
We're now looking at a headphone jack, a pair of microphones and a single USB Type-C port, which supports reversible USB inputs for easier use. An adaptor is likely to be included in the box.
Design-wise, the bezels are expected to be narrower, suggesting that despite the larger 12in screen, the overall footprint won't be significantly larger than the existing 11in model. 
The keyboard is expected to stretch to the edges of the chassis (which, incidentally, will also reportedly be available in gold), and the speakers are also apparently now located above the keys, with a visible grill, as opposed to beneath the keyboard itself.
Stay tuned for more news, as and when we get it.
READ MORE: Apple Watch preview
[Digitmes via Mac Rumors, main image: Martin Hajek]