Report claims Pebble may be struggling, despite record-breaking Kickstarter
Maybe crowdfunding can't sustain an ambitious company, but is that really so shocking?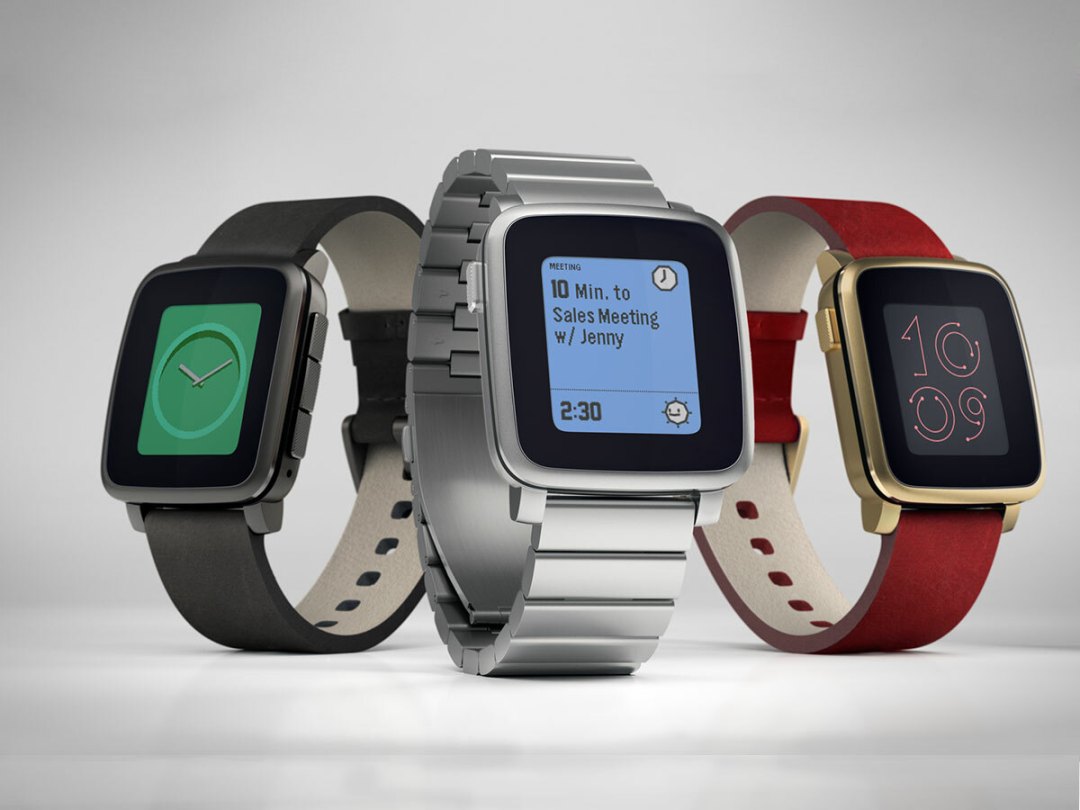 Pebble recently pulled in more than US$20 million (about £12.8 million) via Kickstarter for the upcoming release of its second-generation, colour-screened Pebble Time smartwatch, but a report out today suggests that the company may be dealing with funding issues.
TechCrunch cites sources close to Pebble who claim that the company is seeking money from venture capital firms "in order to stay afloat." And not all of those potential funding sources seem keen on adding to Pebble's cash pile, it seems.
The report says that some Silicon Valley venture capital firms have turned down the company's requests for additional money, although Pebble has landed a US$5 million (about £3.2 million) loan and a US$5 million line of credit from a bank.
This all sounds particularly worrying, especially to anyone who has plunked down money for the Pebble Time – but should it be? Need a company really only subsist on crowdfunded money and not pursue other avenues for funding new endeavors? Yes, US$20 million (less Kickstarter's cut) is a lot of money, but surely Apple spends dramatically more launching a product.
Kickstarter money is used primarily to produce and ship watches to backers, but Pebble also had research and development expenditures along the way, and wants to have watches in production for regular consumers as well. It makes sense that Pebble might want to bring in additional funds to maintain and potentially build more momentum as the smartwatch competition gets wider and stronger.
Unfortunately, we don't have a clear picture of what additional funding is being used for, or how necessary it is, assuming the report is true: CEO Eric Migicovsky declined comment to TechCrunch, and there's been no other official word as of this writing. Hopefully it turns out to be more a proactive move to keep pushing ahead, rather than a reactive one to save a sinking ship.
[Source: TechCrunch]