Reach out and touch(screen): Android N will support pressure-sensitive displays
Watch out, iPhone 6S - Google's got its own version of 3D Touch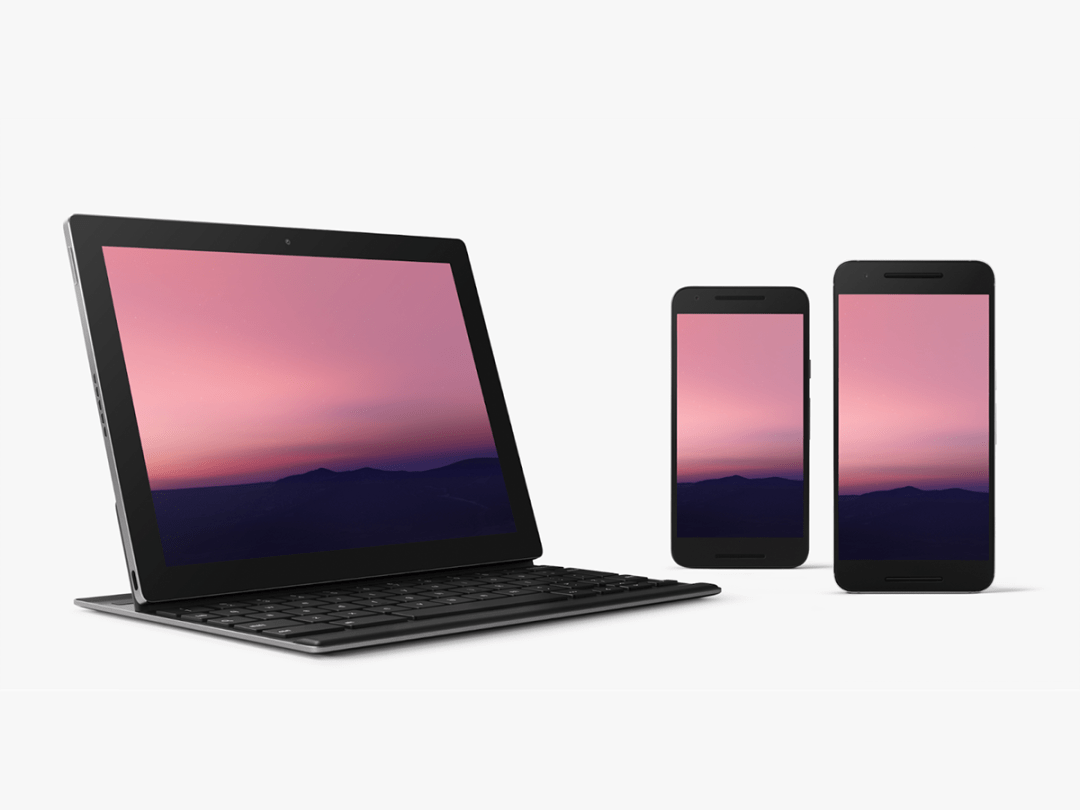 Fingers at the ready: Android is on track to catch up with Apple later this year with support for pressure-sensitive screens.
The iPhone 6S arrived with 3D Touch last year, letting you prod your phone's screen with a little more force to bring up shortcuts, peek into emails without opening the app fully, and generally get around iOS that little bit quicker. 
Now, it looks like Android N will follow suit.
The latest beta version of Android N added support for "launcher shortcuts", which Google says let developers "define shortcuts which users can expose in the launcher to help them perform actions quicker."
Basically, that's a long-winded way of saying Google's own version of 3D Touch is on the way. Google confirmed as such to The Verge last night.
Pressure-sensitive screens on Android phones aren't unheard of: Huawei put one on the Mate S Premium, but had to do all the software coding itself. That ruled out using the screen for any third party apps – just the ones Huawei designed for it.
With support baked into Android, any developer will be able to add support for 3D touch – or whatever Google calls the tech to avoid stepping on Apple's toes.
Phandroid proved it's already up and running in the latest Android N beta, albeit with swipe gestures rather than through a pressure sensitive display (seeing as there aren't any doing the rounds at the moment).
That doesn't mean it's a shoe-in for the next Nexus phone, though: we'll have to wait until Google I/O in May to see if it will make the jump from beta to the full version of Android.