Put your life on pause – Sony's PlayStation Store discount is on this weekend
PSN members will be able to chop 10 percent off almost any online purchase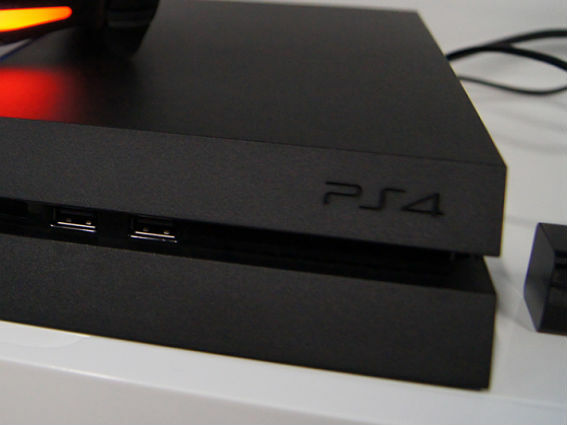 PlayStation fans rejoice: Sony is putting up a discount on its PlayStation Store purchases this weekend and it's potentially one you won't want to miss.
The company has promised a 10 per cent discount off a single PlayStation Store purchase over those three days, as a thank you to fans for their loyalty.
But that's not all that led to this sale – it's also part of Sony's conciliation strategy for the outage that occurred during the holiday season. An extended PSN downtime for multiple days after Christmas as a result of denial-of-service attacks on the network by the Lizard Squad hacker group left many gamers without access
READ MORE: PlayStation at 20: What's next for PlayStation?
Not for your pre-orders
So if you're thanking your lucky stars for another chance at buying something off the PlayStation Store, it's worth taking note that not everything will be tagged with the discount – it's only for a one-off offer off eligible products in a total cart purchase.
You'll be able to get the deal on games and add-on content, in addition to purchases of movies and television shows from Video Unlimited. But products like pre-orders, PlayStation Plus subscriptions, Music Unlimited content, PlayStation Now titles and Video Unlimited rentals are not included in this deal.
Also, you've got to be a PSN member.
Sony will put up the offer's promo code on the PlayStation blog and you'll have to redeem it and complete the transaction within the sale timeframe to fully utilise the offer. The deal will be on from 9am PT on January 23 up till 9am PT on January 26, so be sure to mark your calendars.
READ MORE: The 25 best PlayStation games ever
[Source: PlayStation blog via Polygon]