PS2 loses its power
Sony is recalling 3.5 million power adapters for its slimline PlayStation 2 console after fears of overheating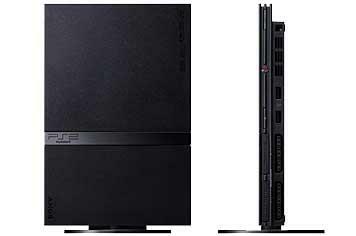 Sony is recalling 3.5 million power adapters for the slimline version of its PlayStation 2 console after receiving 40 complaints of overheating.
The affected consoles are slimline black PS2s sold between August and December 2004 – and two-thirds of those were sold in Europe.
If you think you may have a faulty AC adapter – model number  SCPH70002, 70003 or 70004 – then check www.ps2ac.com for details of the replacement programme.
The problem comes just months after Microsoft was forced to replace the power supplies for the majority of the Xbox consoles it sold.
Related stories: