Peaq is the latest hi-fi maker to support Caskeid audiophile-quality streaming
The German manufacturer joins Pure and Onkyo by including the Sonos-beating streaming technology in future products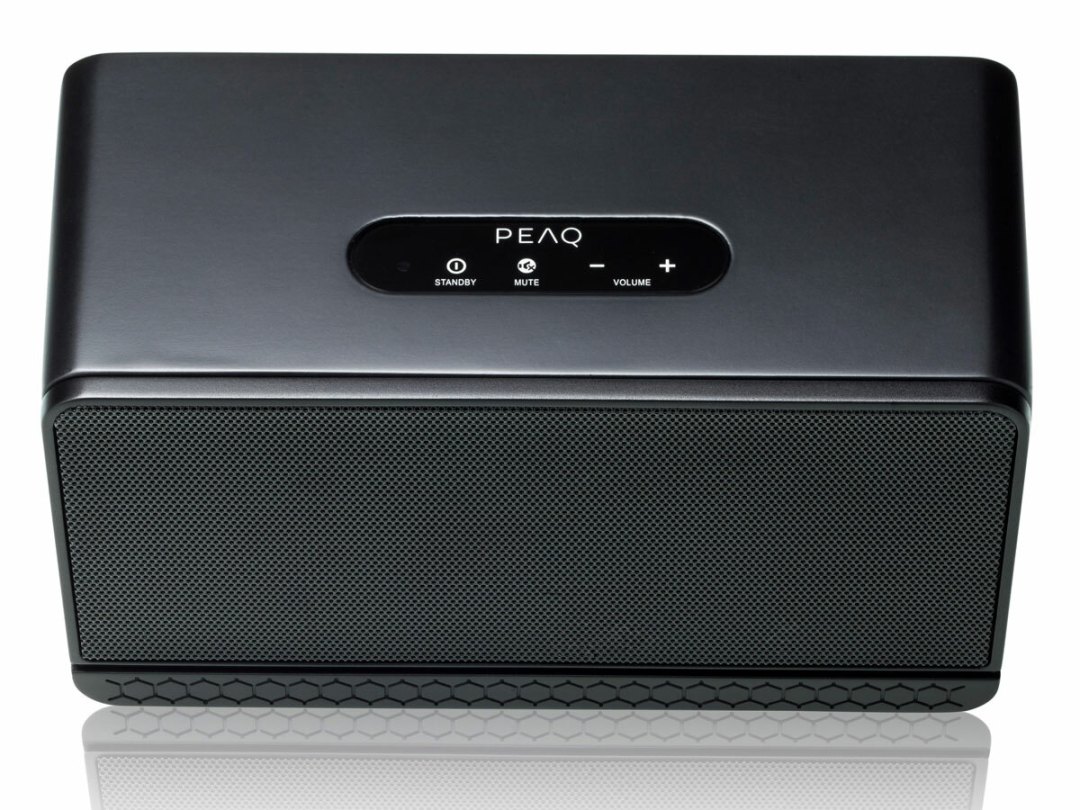 German AV kit maker Peaq Audio has joined Pure and Onkyo as a licensee of Caskeid, the wireless streaming technology that works a lot like Sonos – except that it supports the sort of lossless sound quality that'll have audiophiles joyfully weeping into their collection of first-pressing Charles Mingus LPs.
Caskeid uses a combination of Wi-Fi and Bluetooth to send music wirelessly from a source (a smartphone, say, or your laptop) to one or more speaker units without any loss of quality. Its makers Imagination Technology claim that it's "good enough to replace wires" and will satisfy "even the most demanding audiophile" – bold claims (and ones we look forward to testing when we get our hands on some Caskeid-compatible gear).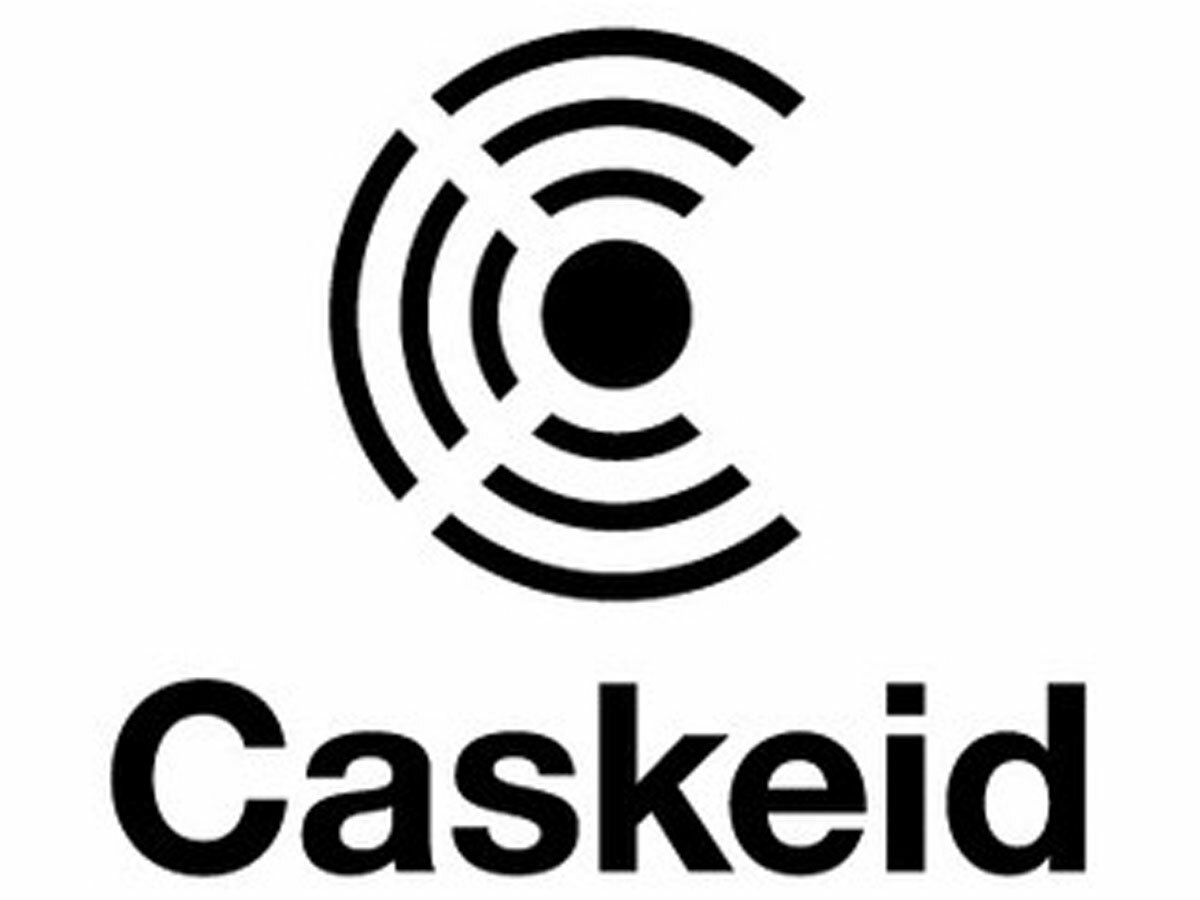 Peaq will feature the technology in a new range of Munet streaming systems which will not only be compatible with each other but with any other product supporting Caskeid. Pure Digital (owned by Caskeid creator Imagination Technologies) and Japanese hi-fi maker Onkyo have already announced that they'll be bringing the tech to future products. This makes Caskeid doubly interesting, because not only does it claim to offer higher audio quality than its rivals, it's also able to offer cross-brand support. So you could have a house filled with products made by different companies and stream the same music to all of them simultaneously using Caskeid.
Sadly, for those of us in the UK, Peaq won't be one of the brands; its products aren't sold outside Germany and Austria. But we'd be very surprised if we don't hear about more audio gear makers jumping onto the Caskeid bandwagon soon.