Panasonic Lumix G80 camera kills shake, embraces sensitivity and speed
This mid-range CSC will be followed by a powerful new GH5 flagship in 2017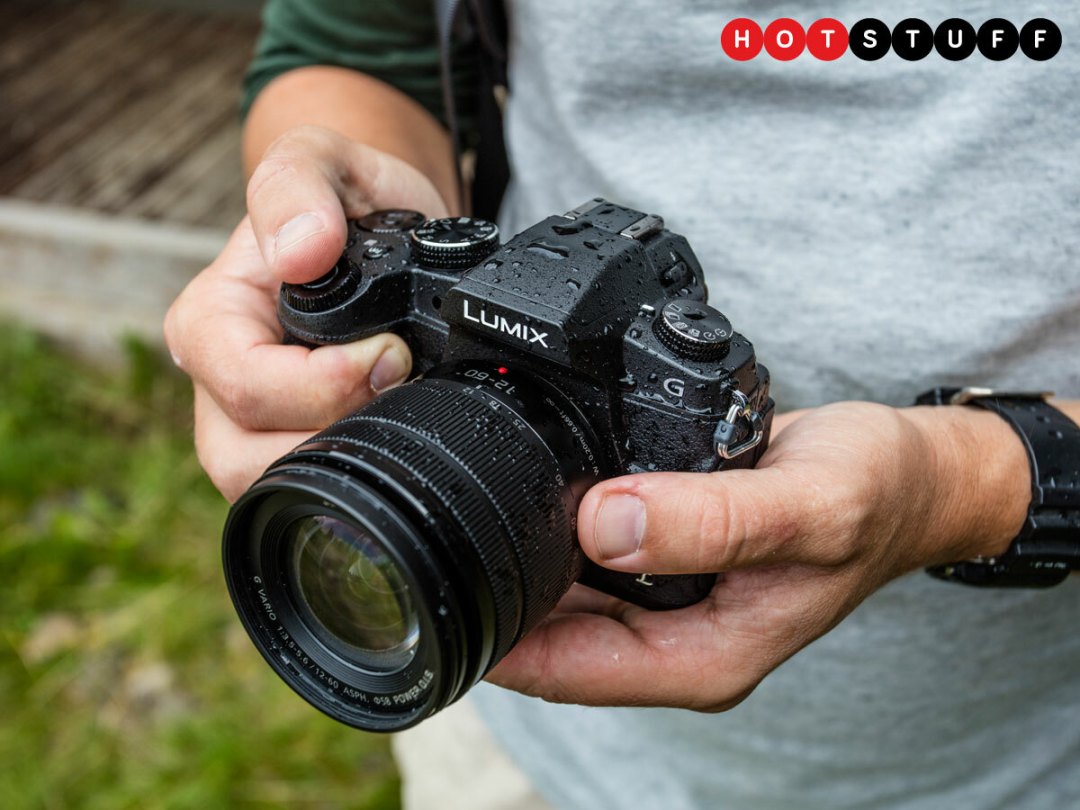 Here comes the camera news…
Yes, the annual Photokina expo has just kicked off in Cologne, which means we can expect a bevy of beautiful new snappers to arrive in the next few days. And right at the head of the queue is Panasonic's new Lumix G80, a mid-range compact system camera with a bunch of refinements.
Refinements? I want the crazy, cutting-edge stuff!
That's reserved for Panasonic's new GH5 flagship, which I'll tell you more about below. But the G80 is more an evolution of the wonderful work Panasonic's been doing in CSCs in recent years – it features an improved 5-axis image stabilisation system, for instance, which promises to counter the effects of your unsteady hands even better than the one on existing Panasonic CSCs.
The new system, dubbed "5-axis Dual I.S. Mk II", uses a new gyro-sensor setup to allow optical and in-body stabilisation to work in tandem to reduce blur and shake whether you're shooting longer exposures handheld or capturing video while walking. Panasonic says it adds the equivalent of five stops of shutter speed.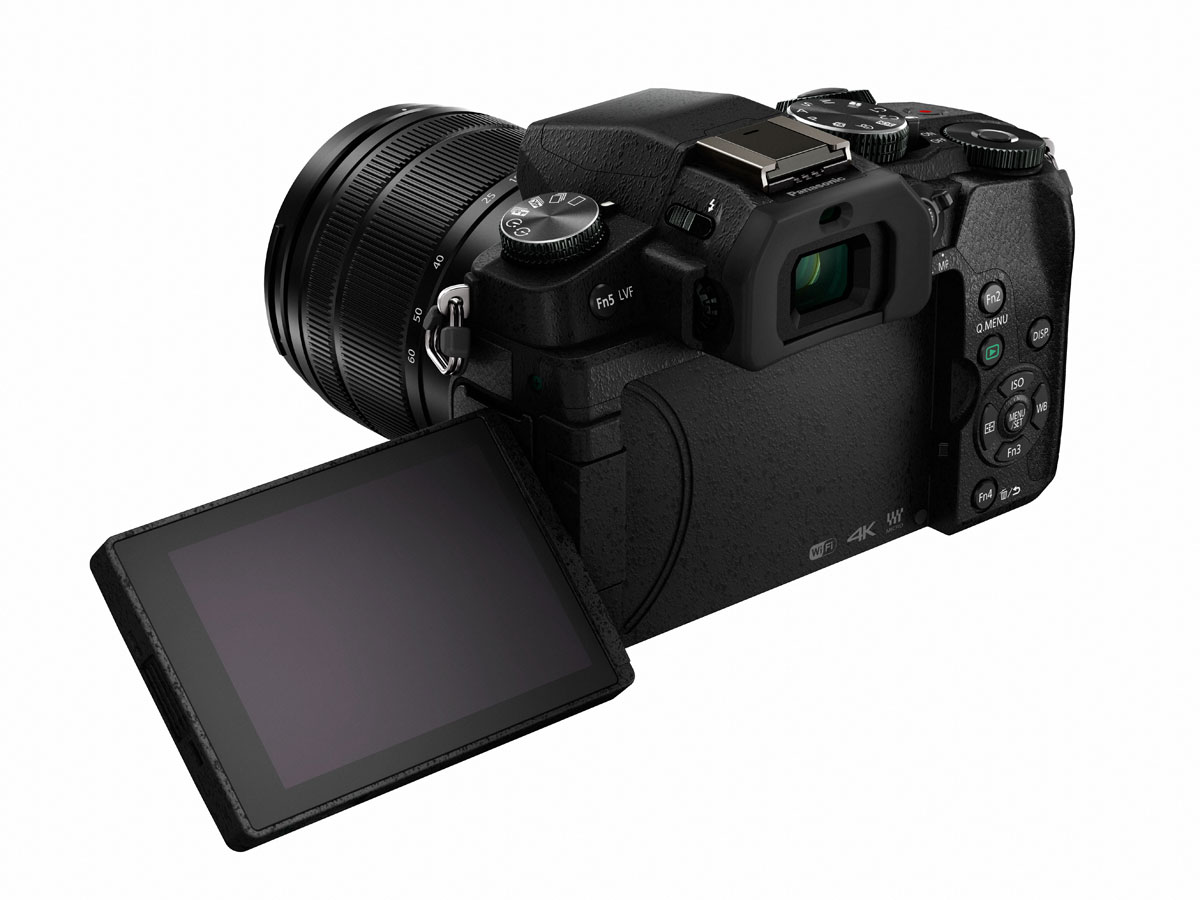 Sounds steady as a rock. What else?
There's a new Venus image processing engine too, married to a 16MP MOS sensor. This setup allows you to shoot at up to ISO 25600 sensitivity – hello, usable shots in low light conditions – as well as record 4K video at 25/30fps. There's Panasonic's lovely 4K Photo system on board too, which means you can extract stills at 8MP from 4K videos, or shoot 8MP still bursts at high speed.
And on the design front?
There's a tough magnesium front frame for a splash-proof, semi-ruggedised build, which images can be framed through the 3in variable-angle screen or a 2,360,000-dot OLED electronic viewfinder. Panasonic has also given a helpful nod to all-day shooters with the battery-lengthening Power Save Mode, which keeps the camera in automatic standby when not in use and boosts battery life from around 320 shots per charge to 800. I'm looking for a new camera.
When's this out?
The Panasonic Lumix G80 will be in shops mid-October, priced around £700 body-only, or £800 with a 12-60mm zoom lens.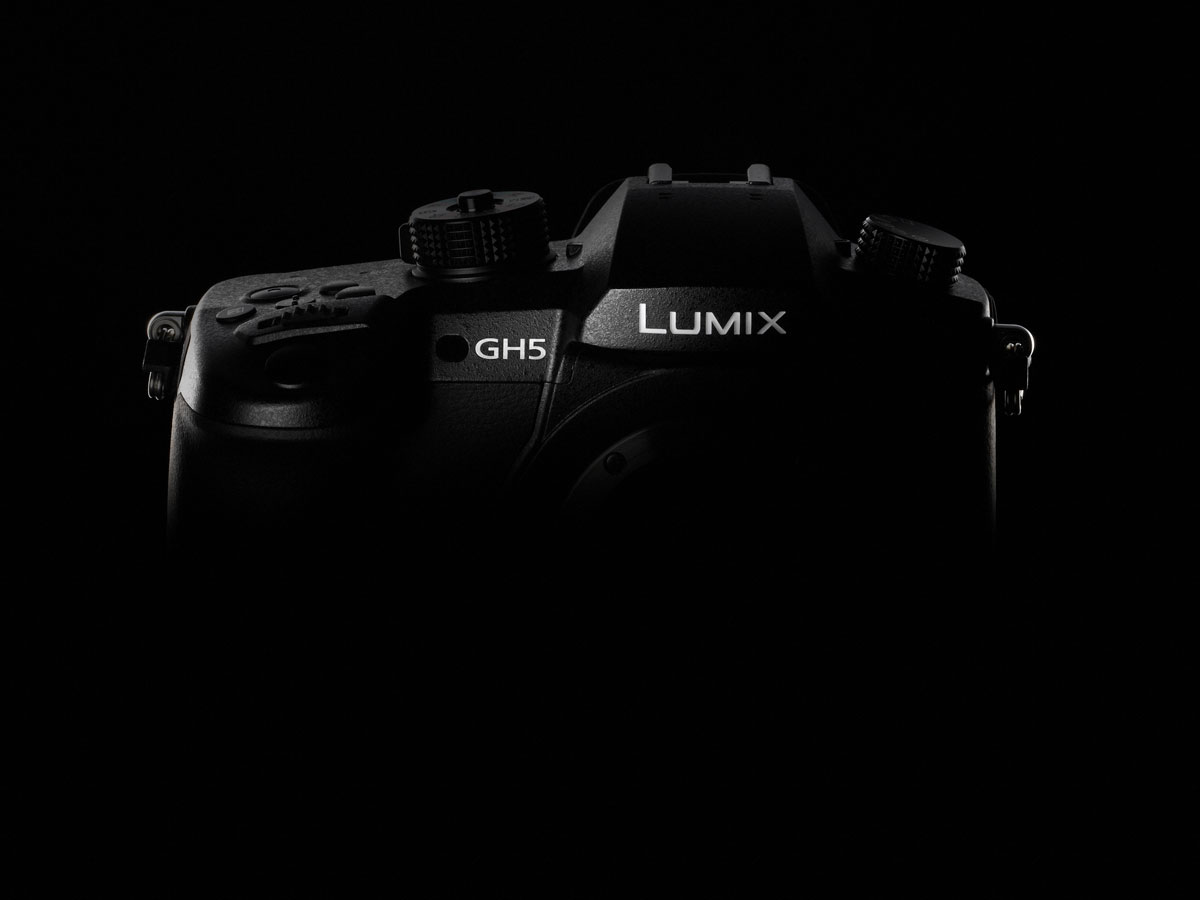 And there's more exciting news for shutterbugs, isn't there?
There is – particularly if they're into 4K videography. Also announced at Photokina was the upcoming Lumix GH5, which will be Panasonic's next CSC flagship camera. Due to arrive in the first half of 2017, this will be the first CSC able to shoot 4K video at 50/60fps (most are limited to 30fps).
It'll also support "6K Photo", a higher resolution version of the 4K Photo feature on existing Panasonic cameras. This will allow you to extract individual frames from any 4K videos you've shot and use them as 18MP stills.