Palm Pre 2 specs leaked
A French carrier gives us a break from the Windows Phone 7 blitz with the specs for a sequel to Palm's Pre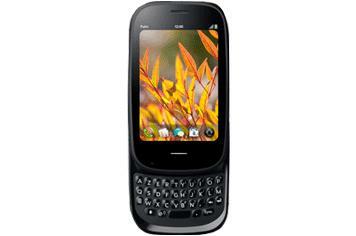 Having gorged on the filling but satisfying Windows Phone 7 news yesterday we've been looking for a light smartphone dessert to finish. Luckily, French carrier SFR has obliged by leaking the specs to Palm's forthcoming Pre 2.
While not a radical hardware overhaul, the Pre 2 will apparently rock a 1Ghz processor, 512MB RAM and a flatter screen.
But more interesting is the news that it'll run Web OS 2. Palm's operating system was always packed with innovative ideas and features, and the update will bring a revamped interface, much-needed 'push' functionality, better search and new 'overlay' screen to aid multitasking.
It's still hard to see Palm's two models (there's no news on a Pixi sequel yet) competing with the deluge of Windows Phone 7 and Android handsets, but with these tweaks and HP's backing WebOS could yet carve out a niche for itself. We'll bring you news of pricing and a release when we get it.