OS X Yosemite code hints at Retina display iMacs
Apple's new operating system features display scaling options for resolutions up to 6400 x 3600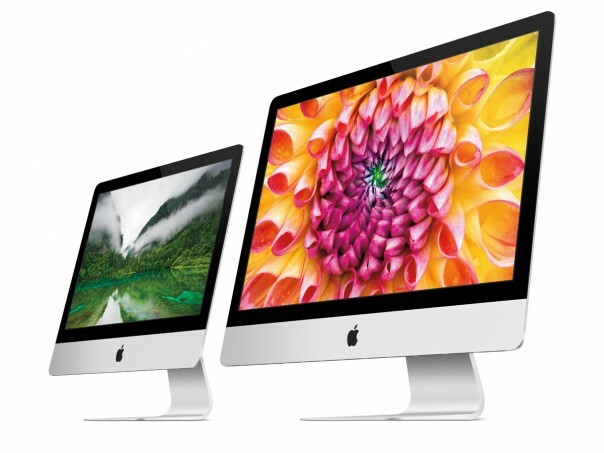 Lurking within the developer preview for Mac OS X Yosemite are hints that suggest Retina display iMac desktop computers are on the way.
Forum users at French site MacBidouille uncovered new display scaling options for a machine identified as an iMac, and they're high: the resolutions max out at 6400 x 3600 pixels.
READ MORE: 7 things you need to know about Mac OS X Yosemite
Scaled down
That's not to suggest that Apple is going to release an iMac with a 6400 x 3200 screen. As MacRumors notes, the machine's native resolution would probably be slightly lower – perhaps 5120 x 2880, which is precisely double the resolution of the current 27in iMac. But Retina display MacBook Pro resolutions are specified and generated by the the machine, before then scaling back down.
The 15in Retina MacBook Pro, for instance, has a native resolution of 2880 x 1800, but can generate and then scale down a desktop at 3840 x 2400. That suggests a Retina iMac might scale the maximum 6400 x 3600 resolution to 3200 x 1800.
There've been rumblings and evidence to suggest the iMac has been going Retina before – most recently the wallpaper resolutions of Mac OS X Mavericks – so we're not saying this news means they're right around the corner. But it's seeming increasingly likely that this year will be the year.
[Via: MacRumors]
READ MORE: Apple iMac range refreshed with Haswell processors