Official Android Watch support for iPhone is imminent, says new report
We've heard the rumours for months, but a purported photo lends credence to report that it's about to happen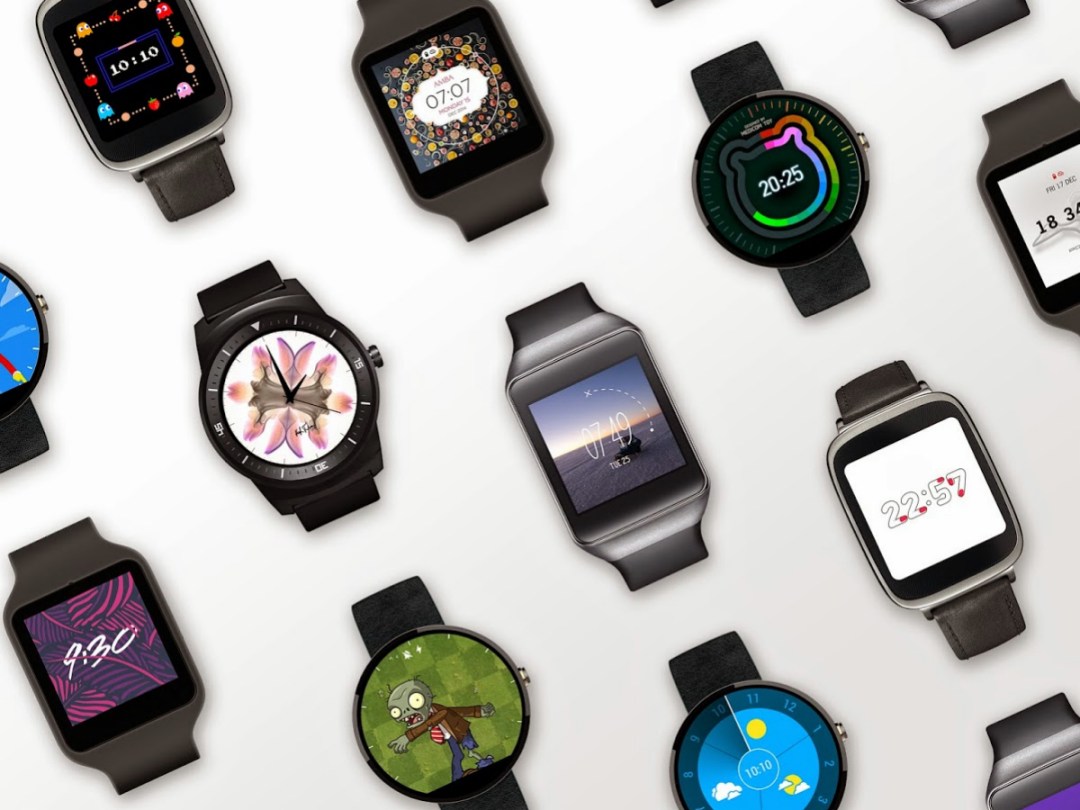 Google left the door open last year when asked about supporting the iPhone with its Android Wear smartwatch platform, and recent rumblings suggested that work was underway. Also, a developer got the two to play nice with some hacked code, and then found a purported hint of official compatibility within Android 4.4.
But a new report out today suggests a launch is near, and a photo may be the proof. The Verge claims that Google is nearly ready to finalize how Android Wear works with Apple's smartphones, and it sounds a bit more robust than you might expect considering the cross-platform approach.
According to the report, Android Wear on iPhone will not only fetch notifications for your various apps and services, but also still utilize voice search and actions, as well as bring up Google Now cards when relevant. It'll also reportedly have more extensive functionality with Google's own apps.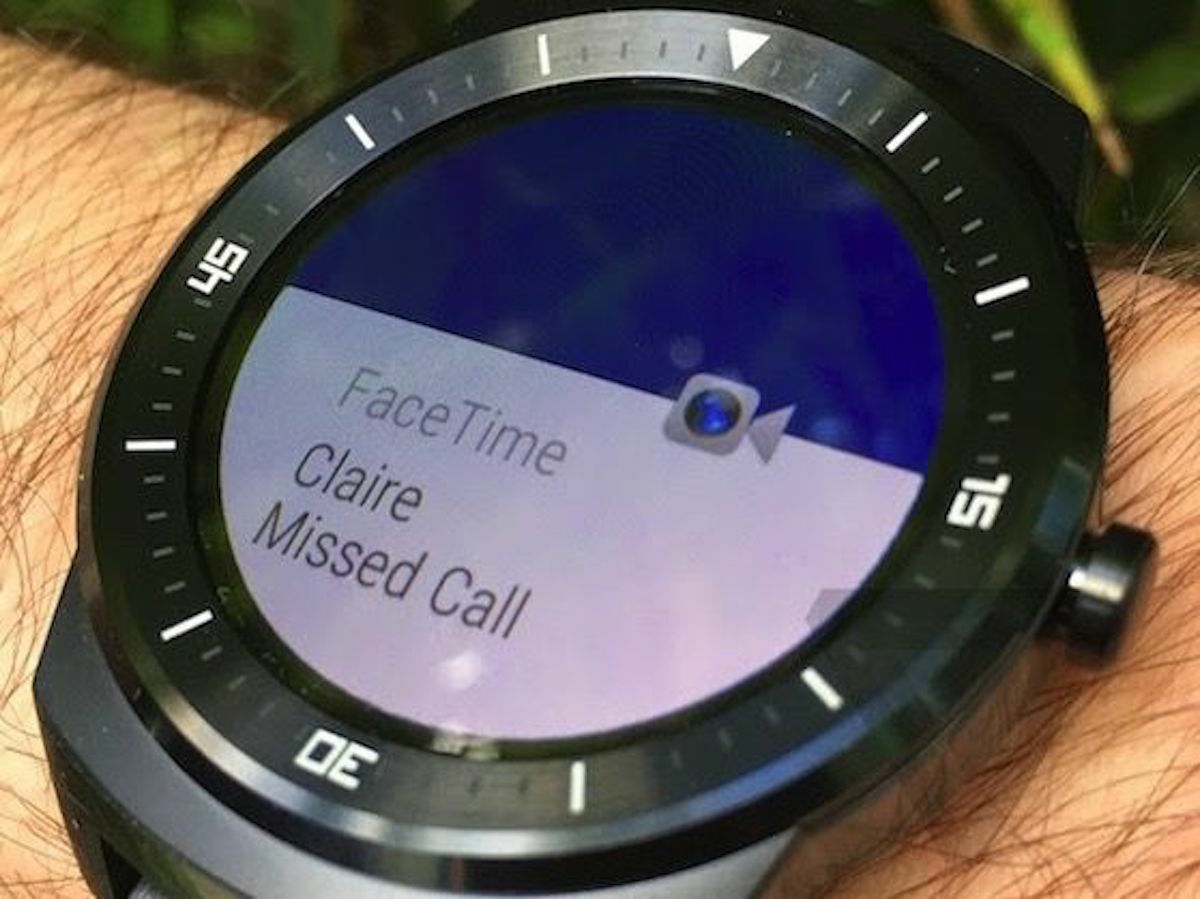 The low-resolution image above shows a FaceTime notification coming through on an LG G Watch R, and it's said to be first proof that iPhone compatibility is up and running at Google right now.
But will Apple actually allow Google the opportunity to bring an established line of Android smartwatches to iOS right as it prepares to release the Apple Watch? Currently, Apple has rules forbidding the mention of competing mobile platforms, so if an Android Wear companion app is going to make its way onto the App Store, it'll probably need to be renamed.
Might we see "Google Wear" (or something else similar) appear on the App Store in the near future, then? It seems entirely possible, although we'll have to see if Apple is willing to play nice with this exciting new twist in the smartwatch game. Apple wouldn't comment to The Verge, and Google merely said it "has nothing to announce" right now. But we can't wait to find out.
[Source: The Verge]