Oculus VR developers working on own motion controllers
But will it cause a rift with third party developers?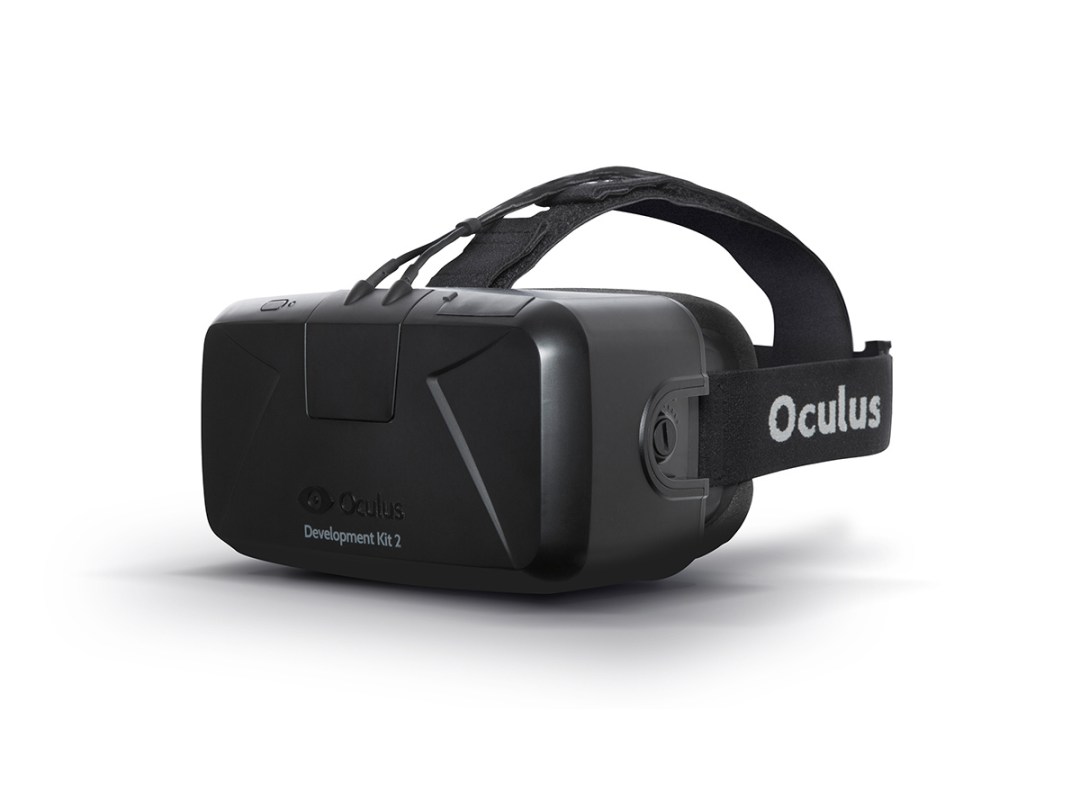 Oculus VR is reportedly building its own motion controls to complement the upcoming Oculus Rift headset, set to be released in September of this year.
CNet is reporting that the company have been using some of the money to create more product prototypes, particularly motion control.
"People familiar with the development process" claim that Oculus is working on controllers that will track hand and body movements, making for a more immersive experience.
Several companies have developed motion controllers that work with the VR headset, such as PrioVR (below); a few have even taken to outside funding channels like Kickstarter to launch devices specifically for the Rift.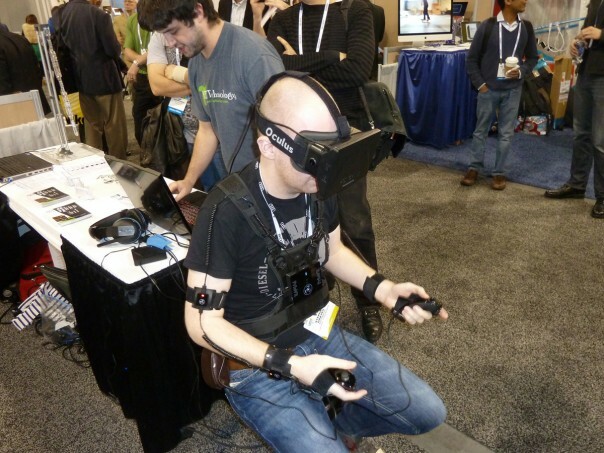 The concept seems similar to the one that Sony is using with its Project Morpheus VR kit; it makes use of the PlayStation Move controller and camera to record and utilise the position of player's hands.
An official Oculus controller would make for a more consistent user experience for consumers; but it risks alientating third-party accessory manufacturers.
However, it's not hard to see why the company could be heading down this route; currently the Oculus Rift is a head-mounted display that is responsive to head motions yet needs a separate controller and PC plug-in. The likes of Google Cardboard, meanwhile, are already pointing towards a future of fully-mobile VR.
With an integrated interface and motion control system, Oculus could eventually become a standalone device all its own.
[Source: CNet]
READ MORE: Facebook won't ruin Oculus Rift – it'll dramatically broaden its horizons