Oculus Touch controllers won't ship until second half of 2016
Delay means they are even further out from the Rift release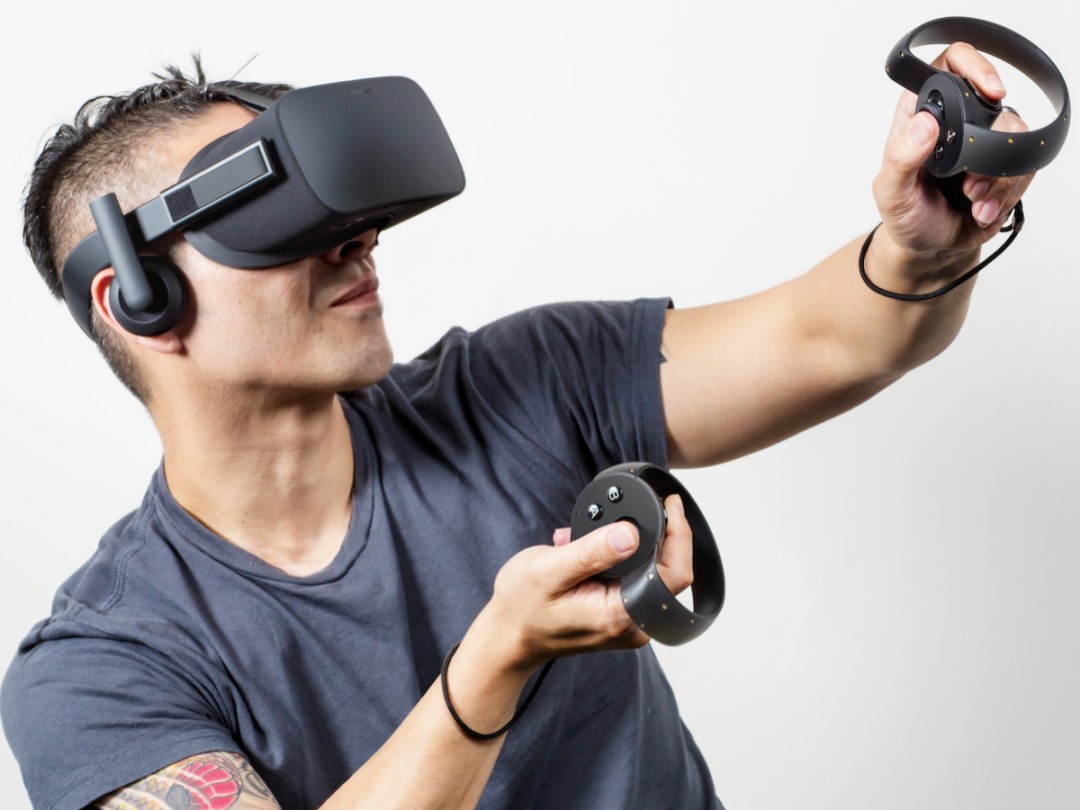 One of the most exciting parts of the Oculus Rift experience comes with Oculus Touch, as the impressive-looking motion controllers will open up new forms of virtual reality interaction. But they won't be there at launch.
And they won't be there shortly thereafter, either, as Oculus today announced that the Touch controllers won't see release until the second half of 2016. "On the path to perfecting Touch, we've decided that we need more time before release," says the official blog post on the matter.
"We've made significant advances in ergonomics, and we're implementing many changes that make Touch even more comfortable, reliable, and natural. We're also implementing changes that improve hand pose recognition," reads the post. On the upside, the additional time before release means that Oculus will get more units to developers, who can implement the functionality in their apps and games.
Revealed last June alongside the consumer edition of the Oculus Rift, Oculus Touch comprises two wireless controllers, each with an analog stick and buttons, but also quite a bit of motion-sensing tech. Tracked by the same camera that positionally follows the headset, they'll also let you perform hand gestures in games for more natural types of interactions.
Oculus says that the Q1 2016 target for the headset remains intact, and that pre-orders will begin soon. And in recent weeks, the company has announced that both EVE: Valkyrie and Lucky's Tale will be bundled along with launch units. It shouldn't be long before we have a price and an exact release date for the headset, but it'll be a while longer before the Oculus experience benefits from Touch.
[Source: Oculus]