Oculus Rift now works with Valve's Team Fortress 2
The big dogs at Valve are giving Oculus Rift a run for its money in one of its biggest trials yet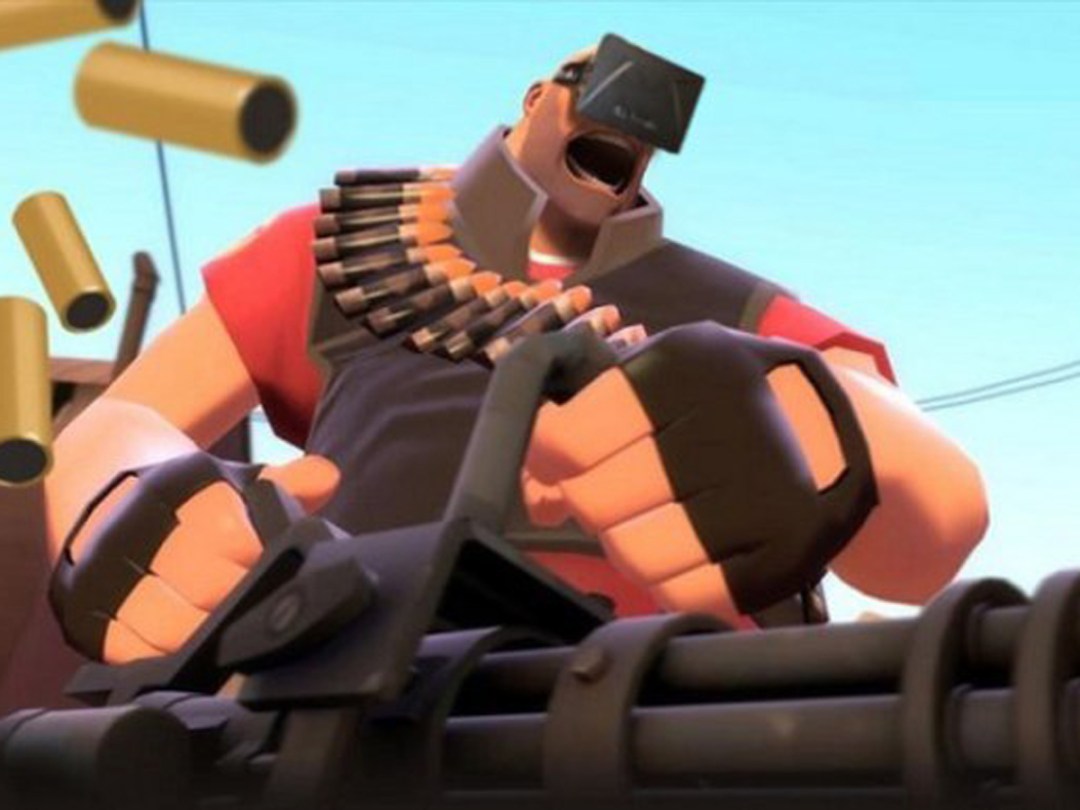 The Oculus Rift's set to finally realise the promise of virtual reality – and now gamers can get to grips with the head tracking display-on-your-eyes in Valve's Team Fortress 2.
Valve and Oculus reckon that Team Fortress 2 is the ideal place to test the headset en masse. The game has a huge following who are used to regular updates – so it's the ideal opportunity to trial the VR headset, to see how it's taken up by the gaming community. It's also an opportunity for Valve to see if all its games can benefit from being Rift ready – like the Half-Life 2 mod.
Anyone who owns Team Fortress 2 and an Oculus Rift Developer Kit can give this a go now. If all goes well, this could be the beginning of the end for pausing as people walk in front of your screen. Huzzah.
[Engadget via Gamesindustry]