Nvidia Shield Tablet is official – and really, really powerful
Beefy Tegra K1 processor powers what Nvidia calls "the first tablet designed for gamers"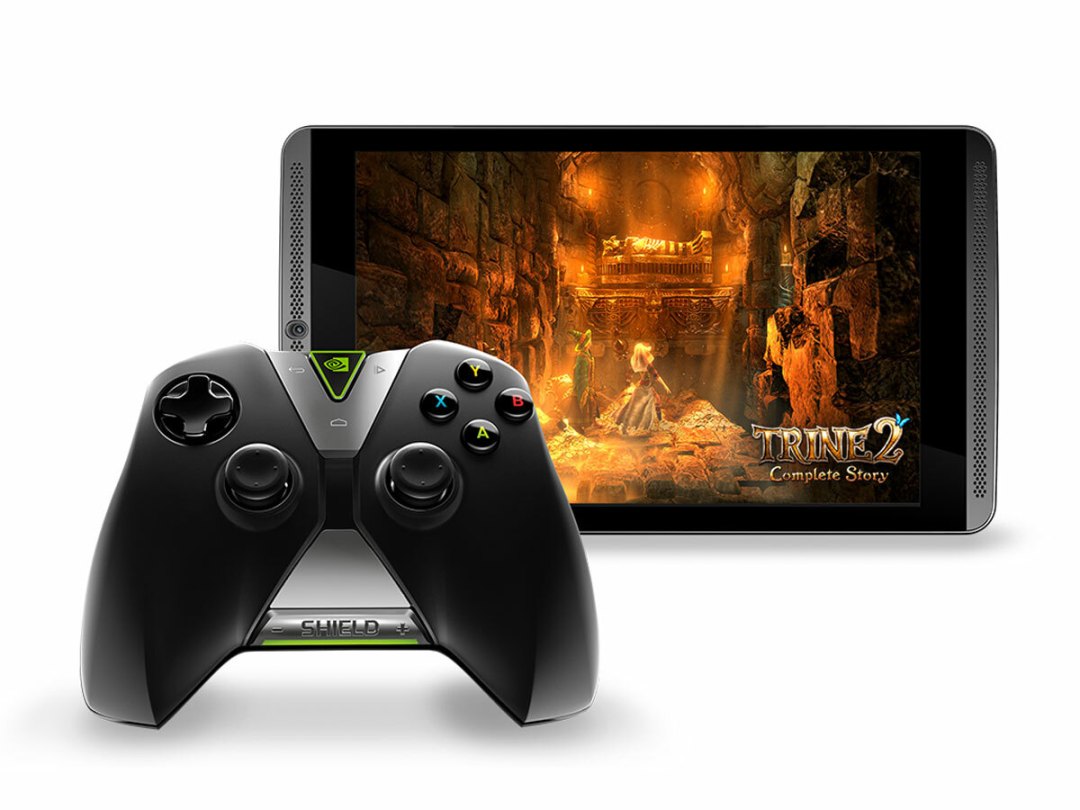 The long-rumoured Nvidia Shield Tablet has finally been officially announced – and it's something of a gaming powerhouse.
With the Nvidia's hotrod Tegra K1 processor at its heart, the company claims the Shield Tablet is the first device of its kind built primarily for gamers. There's an 8in 1080p screen, up to 128GB of storage, beefy stereo speakers, a companion gamepad and – thanks to the K1's 192 (yes, you read that right) GPU cores – enough graphical muscle to handle Unreal Engine 4 games.
READ MORE: The 10 best tablets in the world right now
The tablet runs on Android, giving it access to all the apps and games on Google's Play Store, but it's also able to play PC games through Nvidia GameStream technology. Essentially, if your PC is equipped with one of Nvidia's recent GeForce GTX graphics cards, you can wirelessly stream games to the Shield Tablet. And then there's Console Mode, which allows you to play these PC games or native Android titles on your TV via the Shield Tablet's HDMI output.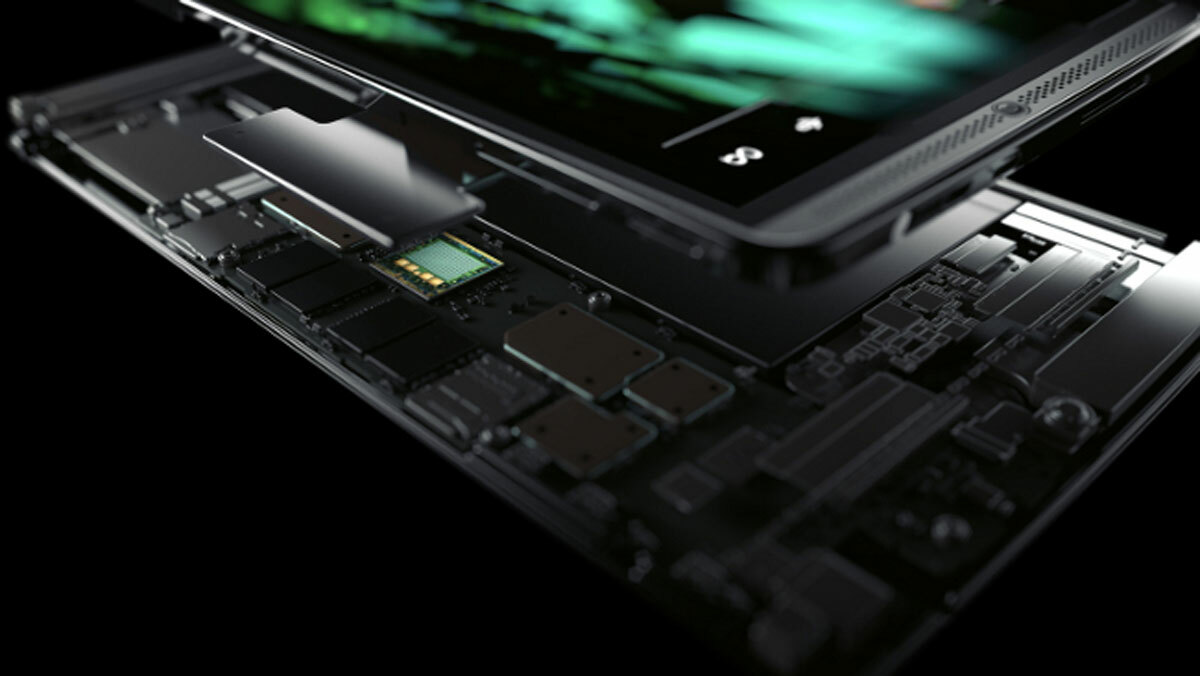 Nvidia, aware that many gamers don't much like touchscreen controls, has built a wireless Shield controller. Up to four of these can connect to a single Shield Tablet for multiplayer gaming, and each one has a headset input. Prop the tablet up on its kickstand and you've got a portable console.
The Shield Tablet can be pre-ordered now from Nvidia's UK site. A 16GB Wi-Fi version costs £240 and a 32GB Wi-Fi and 4G LTE edition is £300 (both models have a microSD slot for expanding the storage). The Shield wireless controller is £50, and a magnetic cover that doubles as a kickstand is £25.
READ MORE: The 30 best free Android games