Nintendo won't release a bedside sleep tracker after all
Not anytime soon, at least: the company admits its efforts were for naught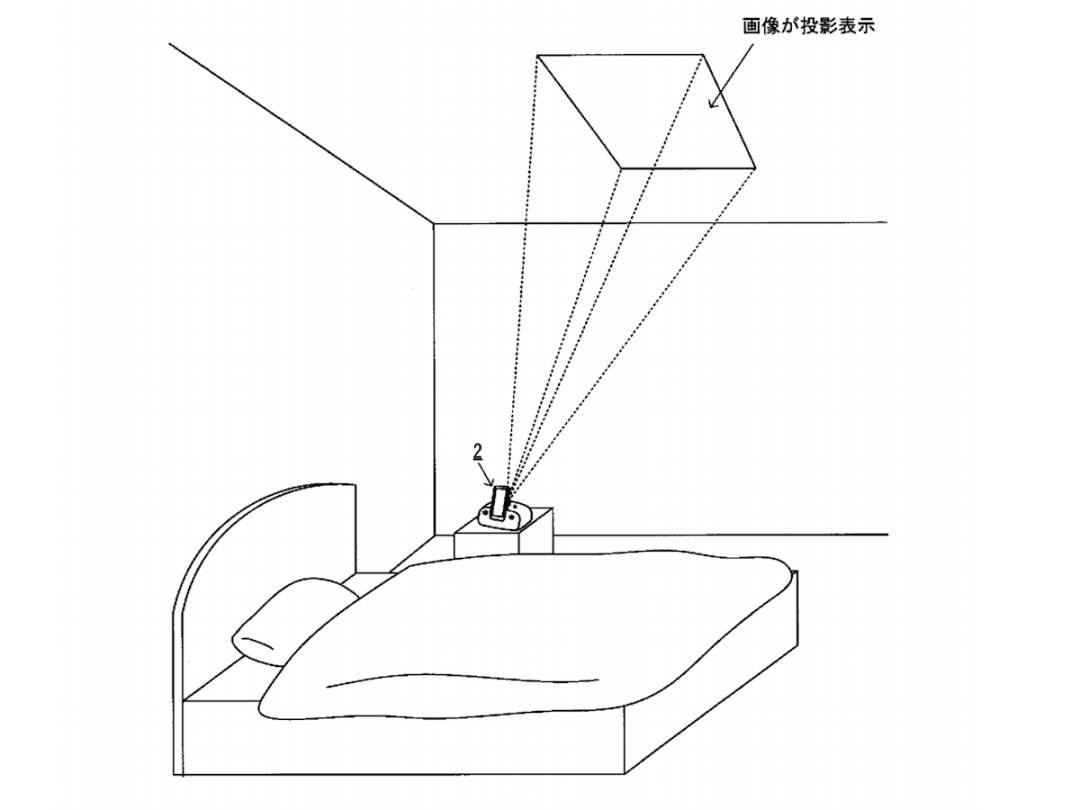 Nintendo, the company built on bright, colorful video games, had an odd little side project going on behind the scenes the last couple of years: a new and innovative kind of sleep tracking device. Yes, really.
The company planned to release a product this spring, and last summer, a patent application showcased a bedside device that would track your sleep and project images on the ceiling. It would reportedly be a cloud-connected device that could somehow read your emotions with a microphone and camera, and deliver a sleep score. Gamifying your naps? Sounds interesting, at least.
But it won't amount to much – well, not anytime soon. Earlier this week, Nintendo president Tatsumi Kimishima admitted that the planned Quality of Life platform hadn't yielded a viable product, and that the initiative was on hold until further notice.
"We do not have the conviction that the sleep-and-fatigue-themed [device] can enter the phase of actually becoming a product," he said, according to Wired. "We no longer have any plans to release it by the end of March 2016. On the other hand, we still believe there are things we can do in the general category of Quality of Life, and we will continue to study the possibility of expanding into this field."
Despite the company's immense success with the Wii Fit games, its attempts to pursue other health-related products haven't panned out as well. In addition to the Quality of Life platform here, Nintendo also quietly cancelled the Wii Vitality Sensor, which was announced in 2009 and promptly disappeared from view.
Still, as Kimishima suggests, the company isn't ready to bail on the premise altogether: we may have another Nintendo innovation in the health and wellness category in time. It just won't be a cloud-powered, ceiling-projection, mood-reading sleep monitor. Not this one, at least.
[Sources: Ars Technica, Wired]