Nintendo SpotPass gives 3DS users free Wi-Fi hotspots
Ninty wants the heads of 3DS gamers firmly stuck in The Cloud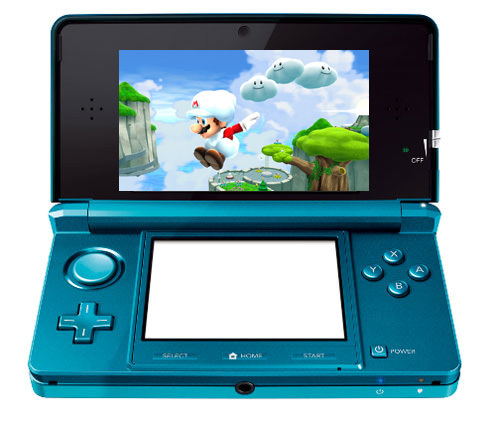 Wish you could see more 3DS users hanging around in Pret on an afternoon? Well, today Nintendo launched its SpotPass deal with Wi-Fi operator The Cloud meaning that over 5,000 free access points in the UK including branches of Pret, McDonalds, Pizza Express and even train stations could soon be overrun.
We predict 3DS-wielding youngsters racing to order the obligatory stuffed vegetable wrap before clamouring for free software, exclusive 2D and 3D video content and of course downloads from the Nintendo eShop. While your 3DS is in Sleep Mode it will automatically search and connect to any nearby Wi-Fi networks run by The Cloud making it easy to choose where to stop for your next browsing or gaming session.
With a 3DS price drop incoming, Ninty is giving us reason after reason to buy first, wait for great games later.
Also
Nintendo preps in-game purchasing for 3DS
Orange Monte Carlo arrives this week