Nintendo's beloved president Satoru Iwata has died at age 55
The programmer turned company head saw Nintendo through major successes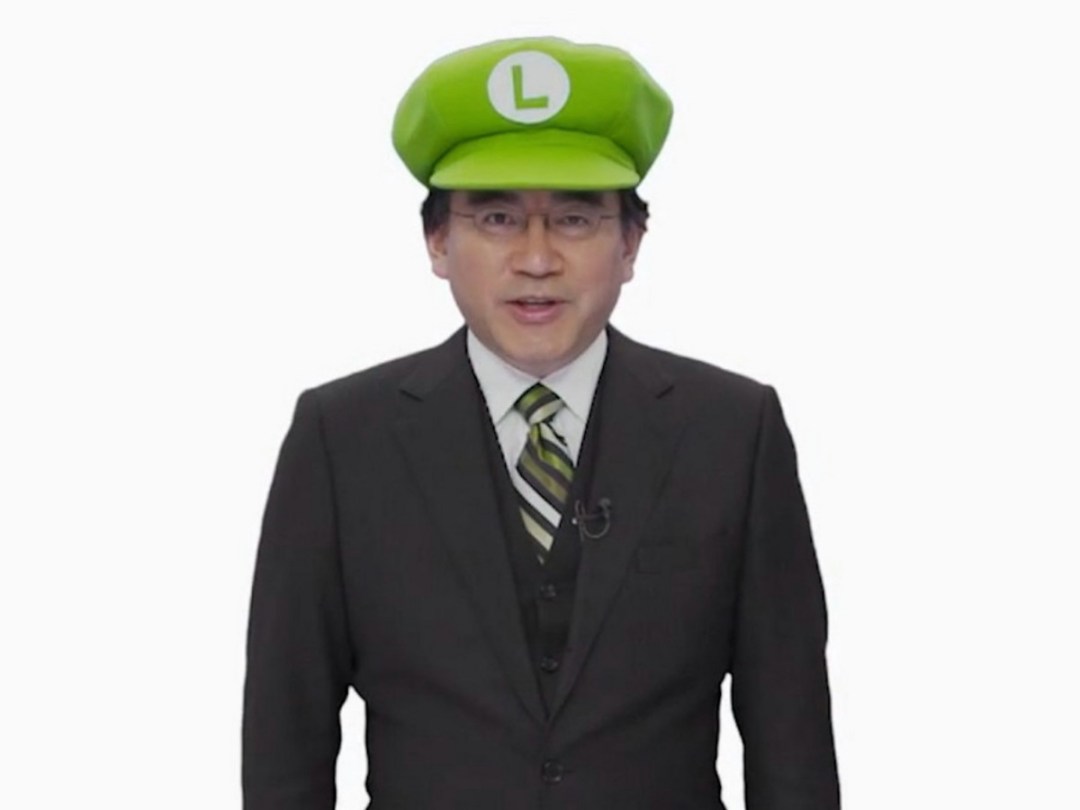 We have some sad news to report: Satoru Iwata, the president and CEO of Nintendo for the last 13 years, passed away on Saturday. He was 55. The company announced the news via a brief statement to shareholders overnight.
According to Nintendo, Iwata's death was caused by a bile duct growth. It wasn't the first that Iwata's health issues had been noted: he was advised to skip E3 2014 due to health issues, and later had surgery for the bile duct growth. However, no further mention of his health status had been shared, leaving many to believe that he had recovered.
Iwata took control of the company in 2002 after Hiroshi Yamauchi, who had been Nintendo's president since 1949, retired; Iwata was the first person outside the Yamauchi family to fill the role of president. He was also appointed CEO of Nintendo of America in 2013, allowing him more say in the U.S. division, thus making the company more harmonious as a whole.
Prior to working at Nintendo proper, Iwata began his career with HAL Laboratory, working on such iconic games as Earthbound and the Kirby series, along with several others. He worked in close company with Nintendo during those years, and then joined the company in 2000 as head of its corporate planning division.
Iwata is perhaps best known for leading Nintendo through the immense popularity of the Nintendo DS and Wii platforms, the company's best-selling handheld and home consoles, respectively. In recent years, the Wii U has been hailed as a sales disappointment, although the Nintendo 3DS has performed solidly, even if not at the level of its predecessor.
Video game company heads are not often beloved by players, but Iwata was the rare exception. Perhaps it's because he came from humble origins as a programmer on well-respected games, or maybe it's due to his public-facing work, including numerous Iwata Asks interviews on the Nintendo website and appearances in Nintendo's digital events (see the puppet version of him above center, from E3 last month).
Or maybe it's because he was the head of Nintendo, a company that charts its own path in the gaming industry and still generates immense goodwill despite perceived recent missteps. And he was happy to represent its whimsical nature, even during the company's struggles. In all likelihood, it's a bit of all of those. Whatever the case, if tonight's heartbreaking reactions in various corners of the Internet are any indication, he'll be missed by so many.