The Nintendo NX won't be like the Wii or Wii U, says new president
Following dismal sales of the Wii U, a new direction is promised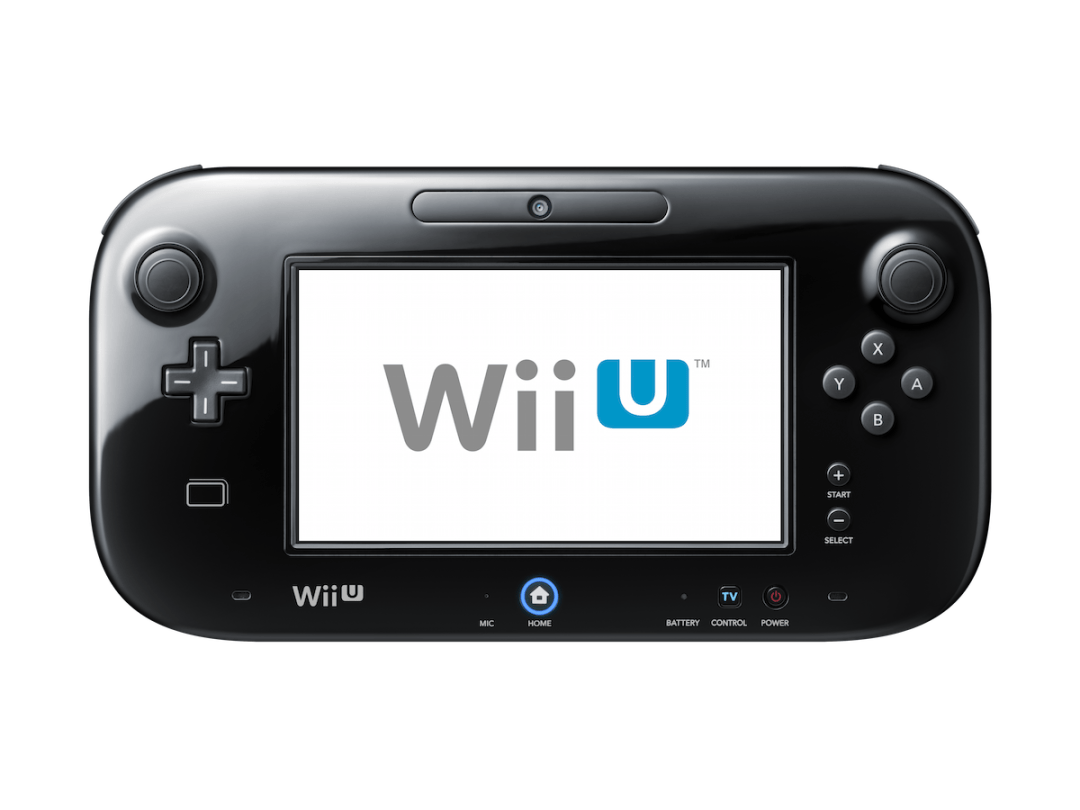 While the Wii U lacks too many major franchises to be an ideal primary console for most players, Nintendo has stocked it with many awesome exclusives – as it always does. But it hasn't been the sales phenomenon that the original Wii was.
And Nintendo is ready to try something new the next time around. Its next console, codenamed the NX, will be revealed sometime next year – and potentially released in 2016 as well, if reports prove true – and now new company president Tatsumi Kimishima promises that it won't follow in the lineage of its predecessors.
"I can assure you we're not building the next version of Wii or Wii U," he told Time in a wide-ranging interview. "It's something unique and different. It's something where we have to move away from those platforms in order to make it something that will appeal to our consumer base."
He also discusses the challenges of explaining new platforms to consumers – something the Wii U seemingly suffered from. "It's difficult to convince them to switch from their current platform to the next platform," he admits, although it also seems like a cop-out for the Wii U's myriad failings.
As for the NX codename, Kimishima doesn't have much of an explanation for it. "I don't believe that there's any real meaning behind it, and to be perfectly honest, I don't know where it came from," he said, laughing. "Or perhaps Mr. Iwata had meant to tell me and then never got the chance." Satoru Iwata, of course, was the beloved previous Nintendo president who passed away this summer.
Back in October, the Wall Street Journal reported that the NX would be a hybrid home and portable console, with a "mobile unit" that could be used with the console or on the go. That sounds to us like a potential merging of the Wii U and Nintendo 3DS experiences, which could either be risky or brilliant. Assuming the report is true, we hope it's the latter for Nintendo's sake.