Nikon D810 to deliver "highest image quality in Nikon's history"
Nikon's D800 enthusiast DSLR gets an update, and it's coming in July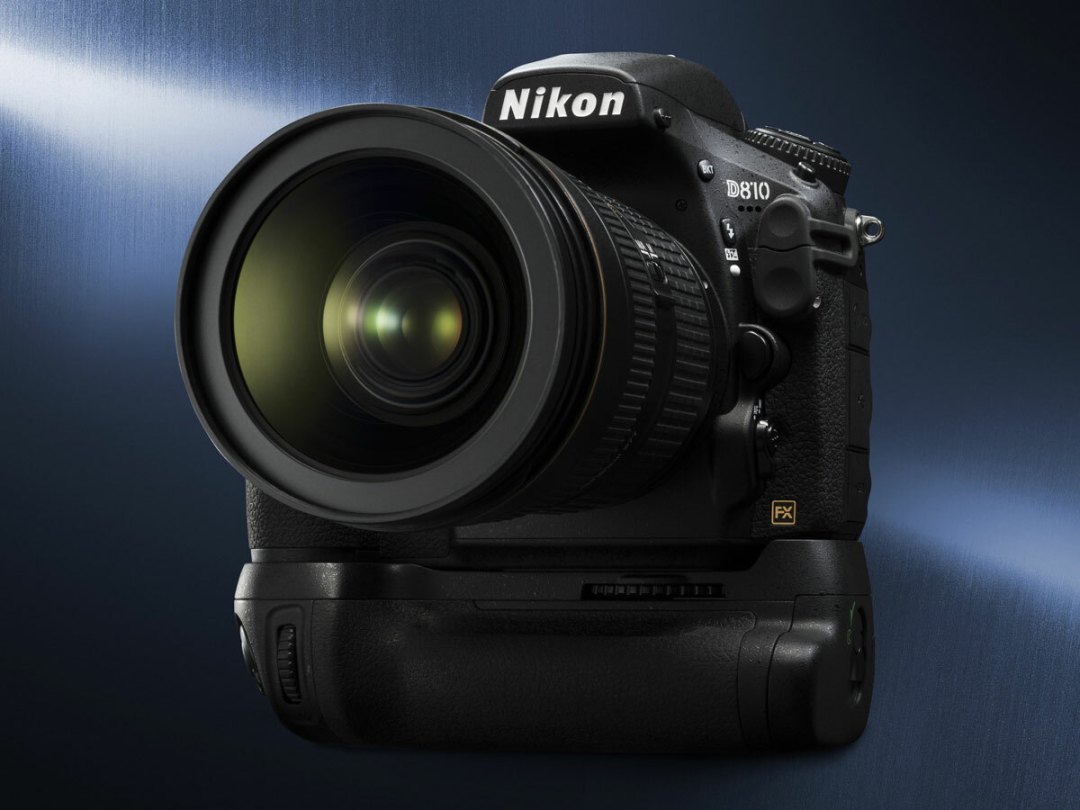 Nikon has announced its new prosumer DSLR, the D810 – and claims it offers the highest image quality in the company's history.
An updated edition of the D800 and D800E (both of which will be retired from Nikon's range), the D810 offers a full-frame 36.3MP CMOS sensor and new EXPEED 4 image processing engine that allows it to capture images at up to 51200 ISO – something that, on paper, should make it capable of astounding low-light performance.
The D810 can also capture 1080p video at up to 60fps, allows full range ISO adjustment for video and features an input for an external stereo microphone, making it as tempting to filmmakers as it is to still photographers.
There are also more minor improvements to a host of the D800's features: the screen is slightly sharper; the camera can shoot full-resolution photos at up to 5fps; the shutter is quieter and more durable; and a new split-screen Live View mode allows you to check sharpness in one half of the screen while the other shows the full frame as it will appear. And like its predecessor, the D810 is fully weatherproof and sealed against water and dust.
The Nikon D810 will be available in the UK from 17th July, priced at £2,700.