New Apple TV will release in October for $199 or less, claims report
But the current, reduced-price model will stick around for entry-level customers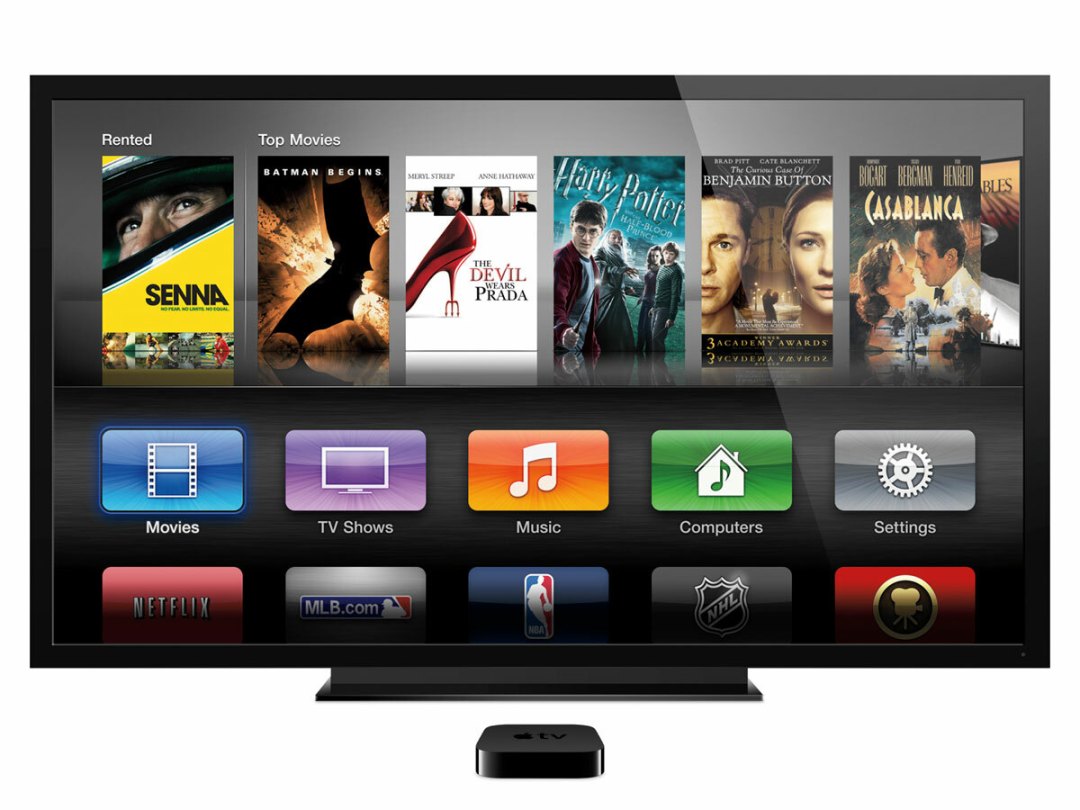 We're just over a week away from Apple's big event, which is expected to reveal the iPhone 6s and new Apple TV among potentially other new/revised gadgets, and sources are starting to share their inside info en masse.
Much of it comes from 9to5Mac, a reliable place for Apple leaks in recent years, and the latest revelation has to do with the Apple TV. Namely, the expected fourth-generation set-top box should release in October after being unveiled on 9 September.
And there's some word on pricing, which seemed like a wild card after we started seeing details on all the upgrades and enhancements – like a remote with a touchpad, a microphone for Siri controls, and even Wii-like motion controls. According to the report, Apple plans to price the box at either US$149 (about £97) or US$199 (about £130). That's a significant markup from the current model, which sold for US$99/£79 for some time before dropping down to US$69/£59 this spring.
Admittedly, US$199 for a set-top box seems ambitious – even for an Apple product – given how much the Amazon Fire TV and Android TV-powered boxes run for. However, US$149 would make sense, given all the upgrades and the typical price of Apple gadgets compared to competitors' equivalents.
But if the projected price of the new model is too much to stomach, 9to5Mac claims that Apple will keep the simpler, existing box around as a cheaper, entry-level model – much as it does with older iPhones and iPads when the new ones release.
However, the current Apple TV isn't expected to get the full range of updates coming to the pricier one: the App Store will only be available on the new box, and Siri functionality will apparently be limited, teases 9to5Mac. And there is one positive note here: apparently, Apple's long-in-development streaming television service is intended to work on the older Apple TV when it launches, perhaps early next year.
Beyond an updated, iOS 9-powered interface that features the App Store and Siri, the new Apple TV is expected to feature a dual-core variant of the iPhone 6′ A8 system-on-a-chip, plus added internal storage and a redesigned exterior. If all the rumours are finally panning out, then we should see the new box in action on 9 September.
[Source: 9to5Mac]