Nasa's Curiosity gets an upgrade
You weren't the only one frantically updating software and firmware on Christmas Day - Nasa has revealed it has given its Mars rover an overhaul
While Apple's iOS has only made it to version 7, Nasa is streets ahead with its Curiosity rover, announcing today that it's upgraded the Martian rover to V11 of its software during a week long process
Think your latest update took a long time?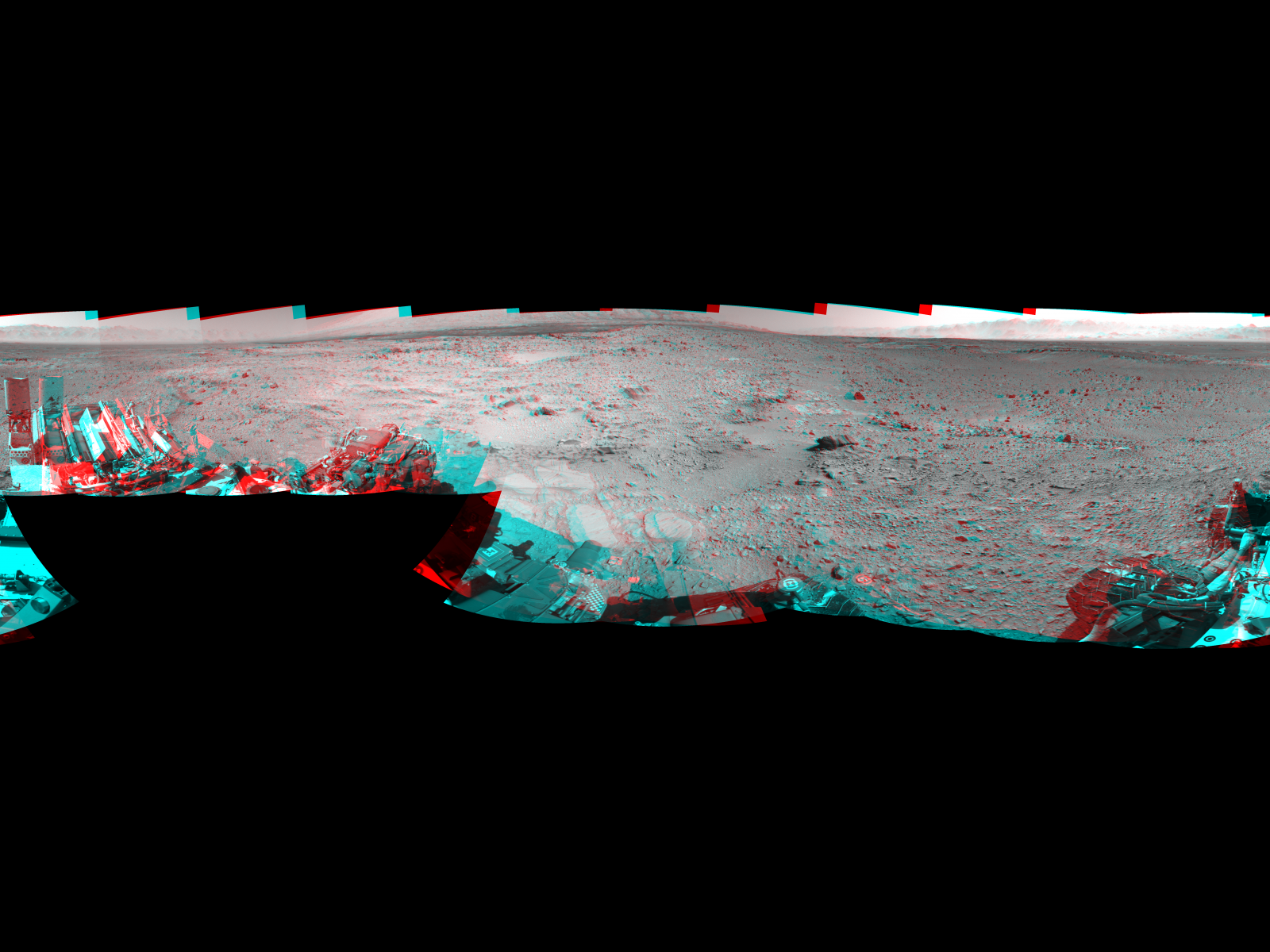 Nasa's Curiosity rover has undergone what might be the most ambitious software update in history.
Over the Chrismtas period, while most of us were busy updating new phones, tablets and consoles, Nasa took things a step further – with a week long update of its Mars rover's software.
The new update is the eleventh to be sent to the red planet, and much like the slightly easier updates here on Earth, brought the rover some new features.
"Curiosity is now operating on version 11 of its flight software," said Jim Erickson of NASA's Jet Propulsion Laboratory, project manager for the NASA Mars Science Laboratory Project, which operates Curiosity.
These upgrades allow continued advances in the rover's capabilities, he said.
For example, version 11 brings expanded capability for using the Curiosity's robotic arm while the vehicle is on slopes.
It also improves flexibility for storing information overnight to use in resuming autonomous driving on a second day.
Nasa is now planning to take a closer look at Curiosity's wheels, which have been taking a battering from the Martian soil.
Source: Nasa