My way or the Highway: Pure adds DAB and Spotify to any car
Plug-in upgrades won't mean ripping out your dashboard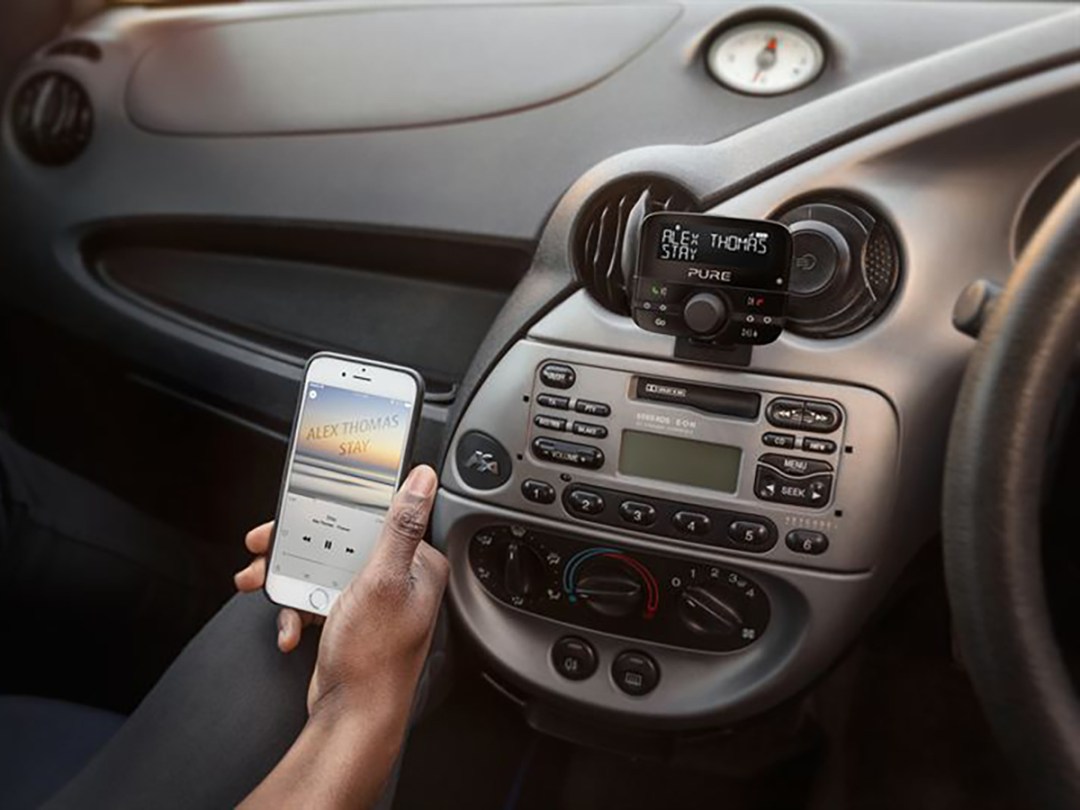 Spotify is pretty much everywhere, but in your car? Not so much. Pure's looking to change that with the Highway.
It's a Bluetooth audio adaptor that'll add Spotify streaming from your smartphone, along with DAB radio and hands-free calling, to any car.
The tiny box sits on your dashboard, with an antenna attached to the windscreen and an audio cable going into the auxiliary port to provide sound through your existing stereo.
No aux in? No problem. The Highway can broadcast a signal over a radio frequency that your existing stereo can tune in to. Pure even says sound quality won't take a hit.
It's got a DAB tuner built-in, but once your phone is paired over Blueooth, you can stream music services directly to the adaptor. It'll let you use Siri, Cortana and Google Now for hands-free playback too.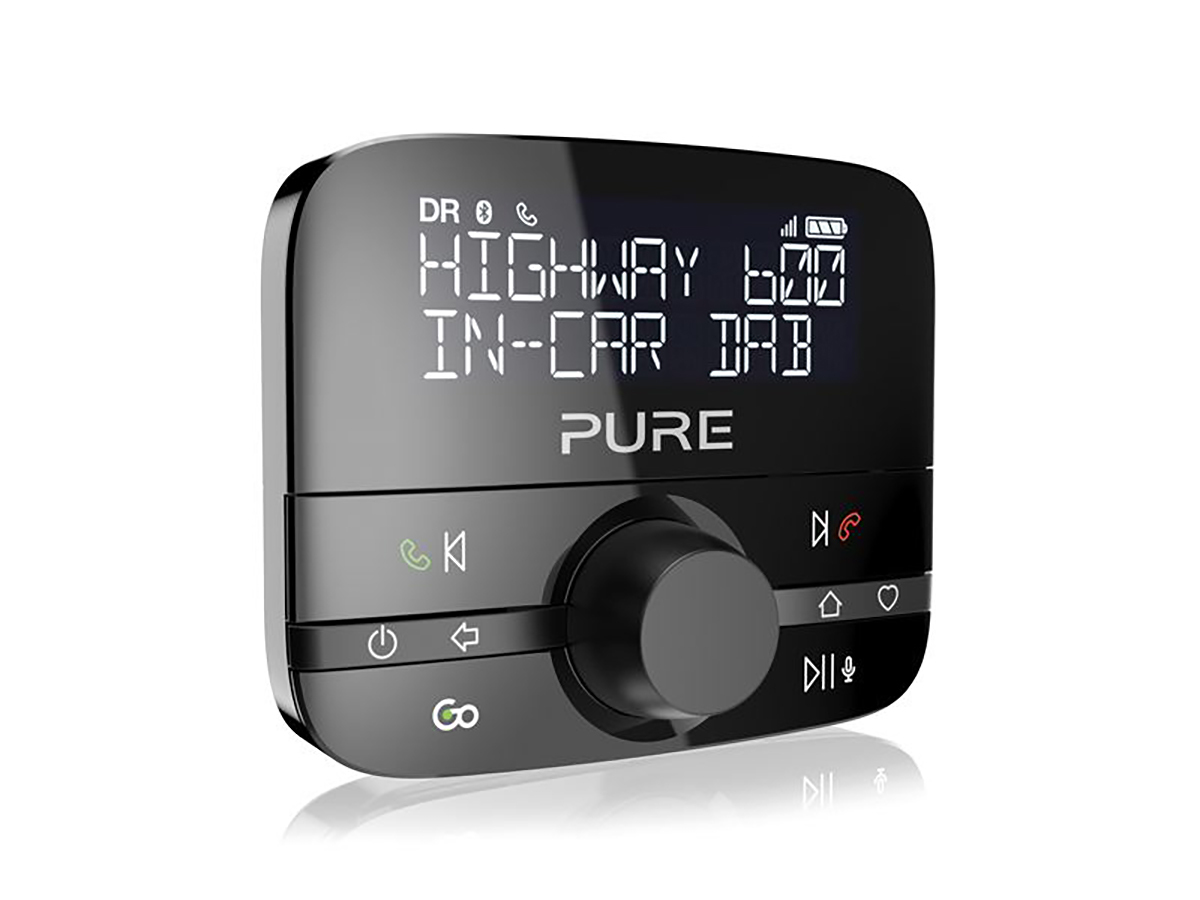 It's Spotify that really sets the Highway apart, though. You can scroll through tracks and playlists using the dial, with the LCD screen showing what's playing.
When you're listening to the radio, holding down a button will tag the currently playing track and add it to a Spotify playlist. Think Shazam, only for for your car stereo.
The basic Highway 400 has digital radio, Spotify and Bluetooth, but the Highway 600 adds Bluetooth calling through a microphone that you clip onto the sun visor.
Now that the DIN slot is pretty much a thing of the past, it's getting harder to swap out the built-in stereo for a third party alternative, so an adaptor like the Highway makes a fair bit of sense.
It's going on sale through Halfords in April; the Highway 400 will set you back £130 and the Highway 600 will cost £150.