25 genius ways to fine-tune Spotify
Updated March 2018: Think you're already the master of the world's most popular streaming service? Think again...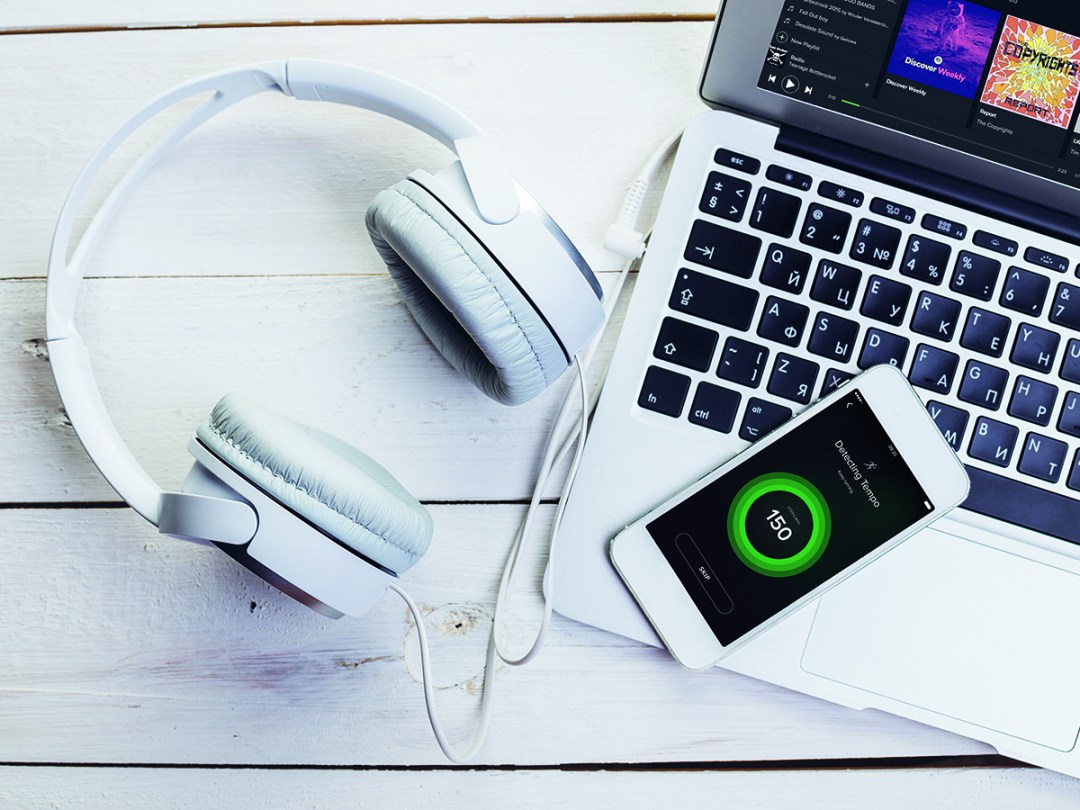 Spotify's musical riches are so vast that it's easy to just swim in the shallows of its desktop and mobile apps.
That's fine, of course, but do this and you'll be missing out on a world of shortcuts, buried treasure and companion apps that can help make it an even more versatile music buddy.
Fancy getting Spotify to beat-match music to your runs? Supply the soundtrack to your PS4 games? Or automatically save your Discover Weekly playlists? Read on to discover how to do all this and more below.
We've started with some beginner tricks, but further on you'll find sections on how to boost your home Spotify setup, ways to make it your running companion, tips for getting Spotify in your car, clever ways to boost its music discovery powers, plus our favourite new Spotify apps and accessories. Let's get fine-tuning…