MWC Shanghai: all the hot news from China's biggest mobile expo
The Far Eastern smartphone showcase is underway – and here's everything that's been announced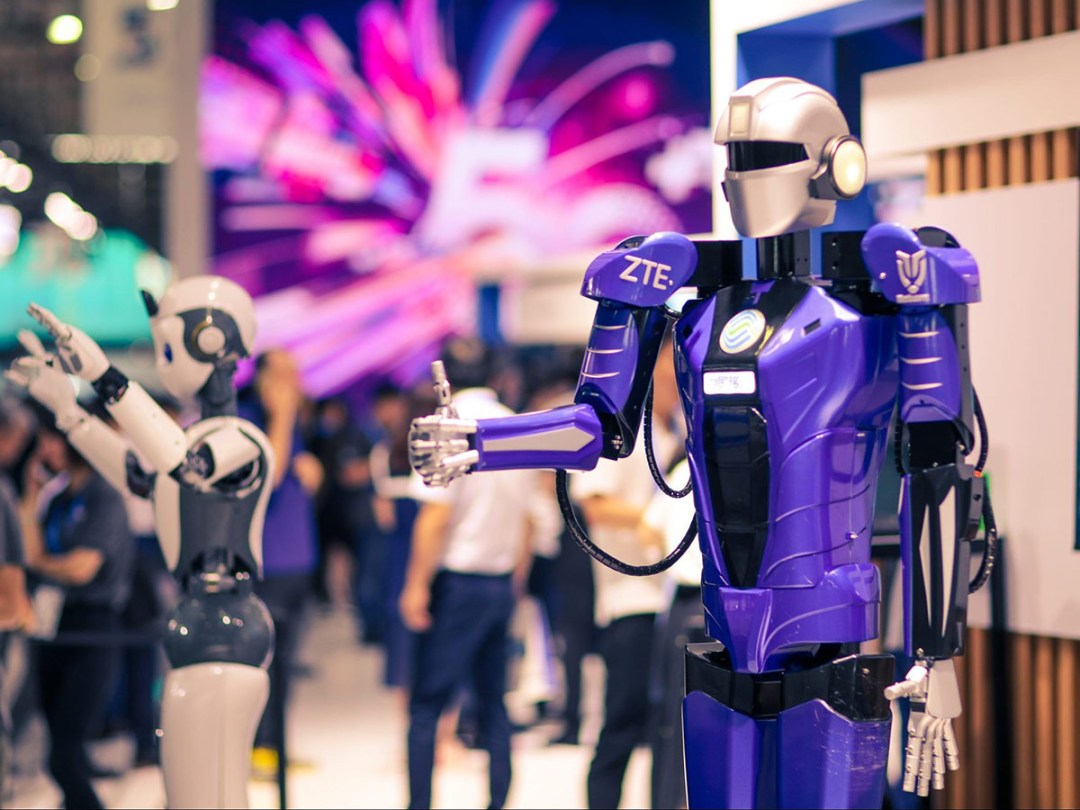 With over 20,000 visitors scheduled to attend, Mobile World Congress in Shanghai is the first big in-person tech expo to happen since COVID reared its head – and a chance for many of the major phone manufacturers to make a splash by announcing some game-changing gadgets. 
The February event usually takes place in Barcelona, but organisers have switched things around for 2021 with the European leg now set to take place in June instead. 
With attendees including Huawei, Nokia, ZTE, Intel, Realme and Qualcomm, it's not just Asian companies showing off their wares, and some of the major launches should have implications for phonew buyers here in the West. Over the course of the show (which runs until 25 February), we'll be gathering all the main news right here, so scroll down for everything you need to know.
Huawei Mate X2 foldable smartphone makes its debut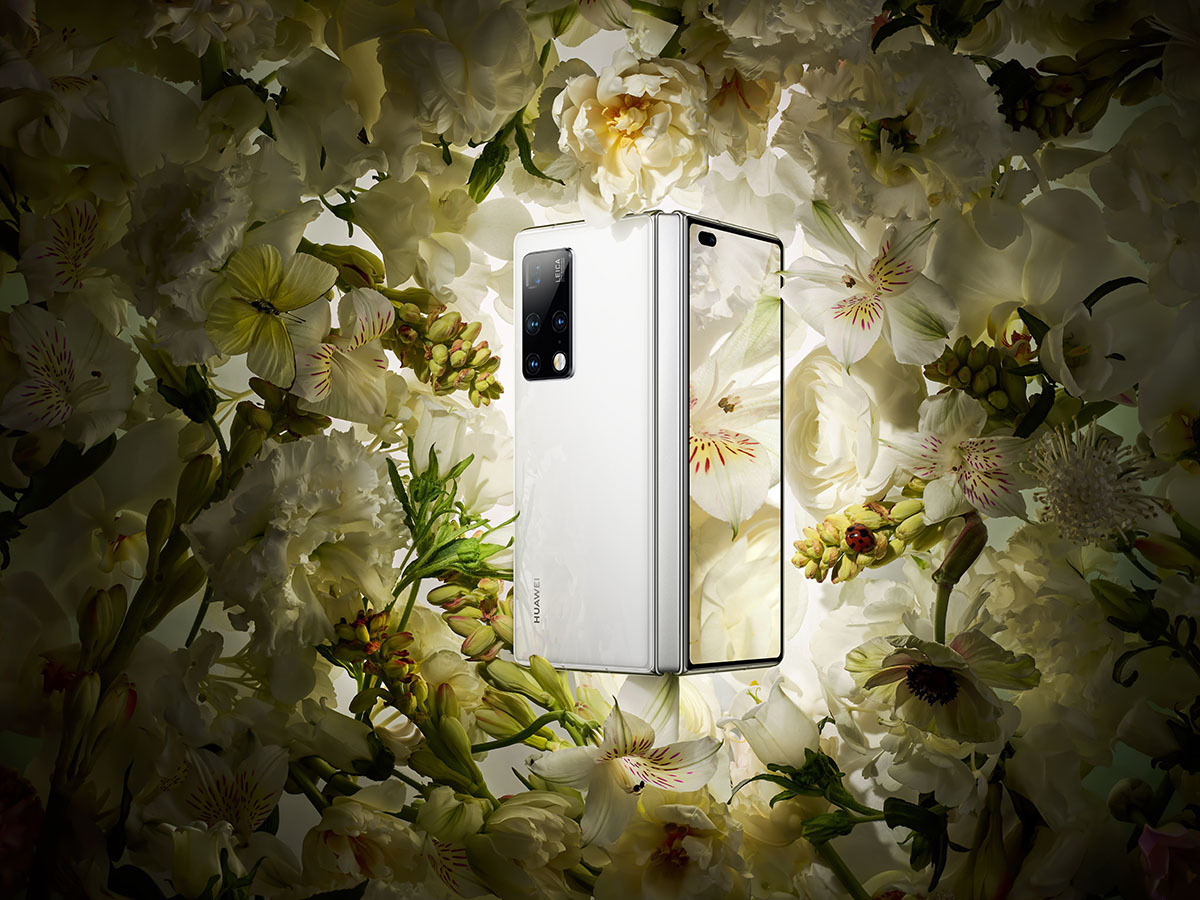 Huawei has announced its new-generation foldable smartphone: the Huawei Mate X2. With a similar design to the Samsung Galaxy Fold 2 – a smaller, narrower outer screen and a large, square-ish fold-out inner screen – the Mate X2 is a powerful device with impressive specs. From the Leica-branded quad camera to the Kirin 900 processor and the 90Hz refresh rate on both screens, there's a lot going on here besides the revamped hinged design. Still, the near-seamless join when folded suggests that Huawei has worked a lot on making this handset easier to live with – even if the price (which converts to around £2,000) will be tough on your bank balance.
Read: Huawei Mate X2 joins the foldable smartphone ranks
Here's a glimpse of the Realme GT 5G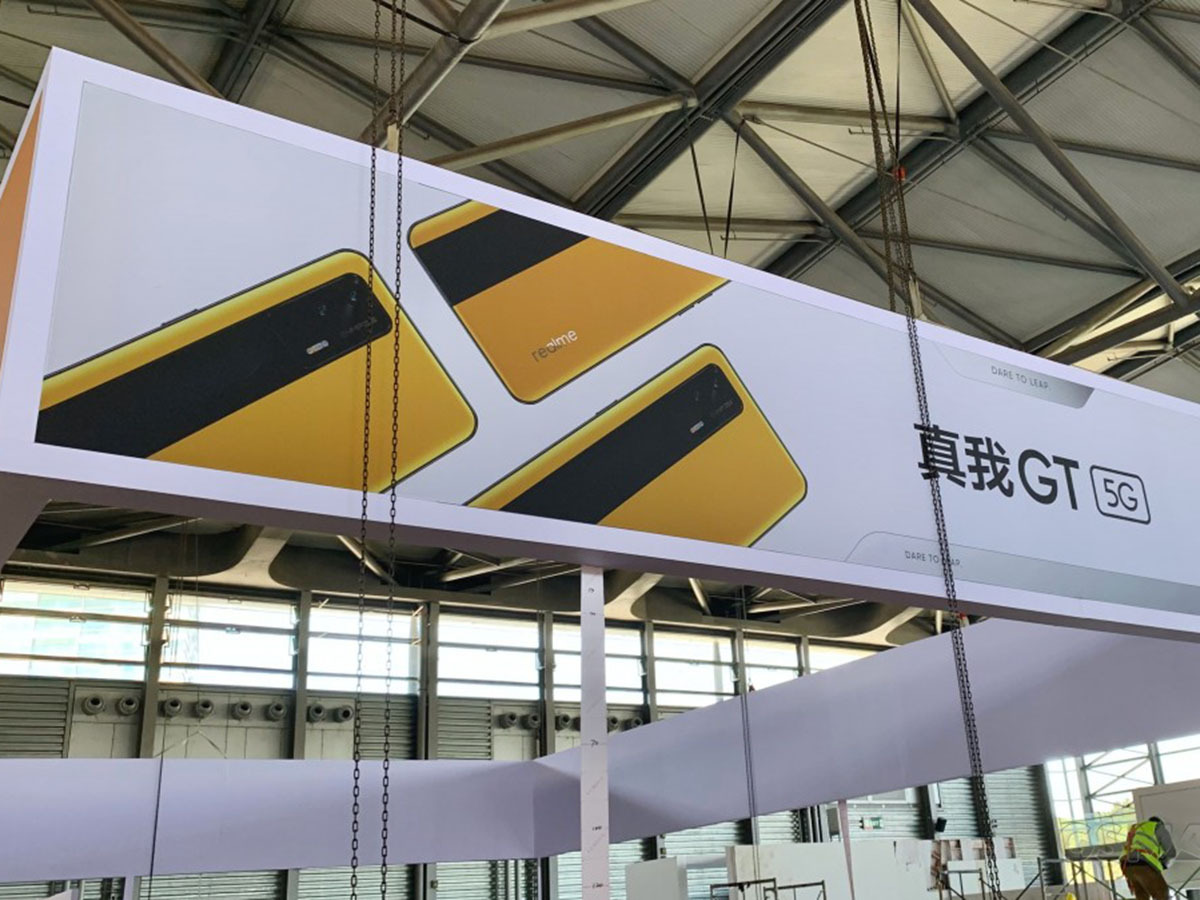 Realme's next flagship smartphone, the Realme GT 5G, will be officially unveiled on 4 March – but MWC Shanghai has prompted the manufacturer to give us a little tease of what's coming up. A new image of the device (snapped by GSMArena) reveals a 64MP main rear camera (alongside a secondary module, the resolution of which isn't shown), as well as a quad-LED flash array and a striking yellow and black finish.
ZTE to show off its second under-screen camera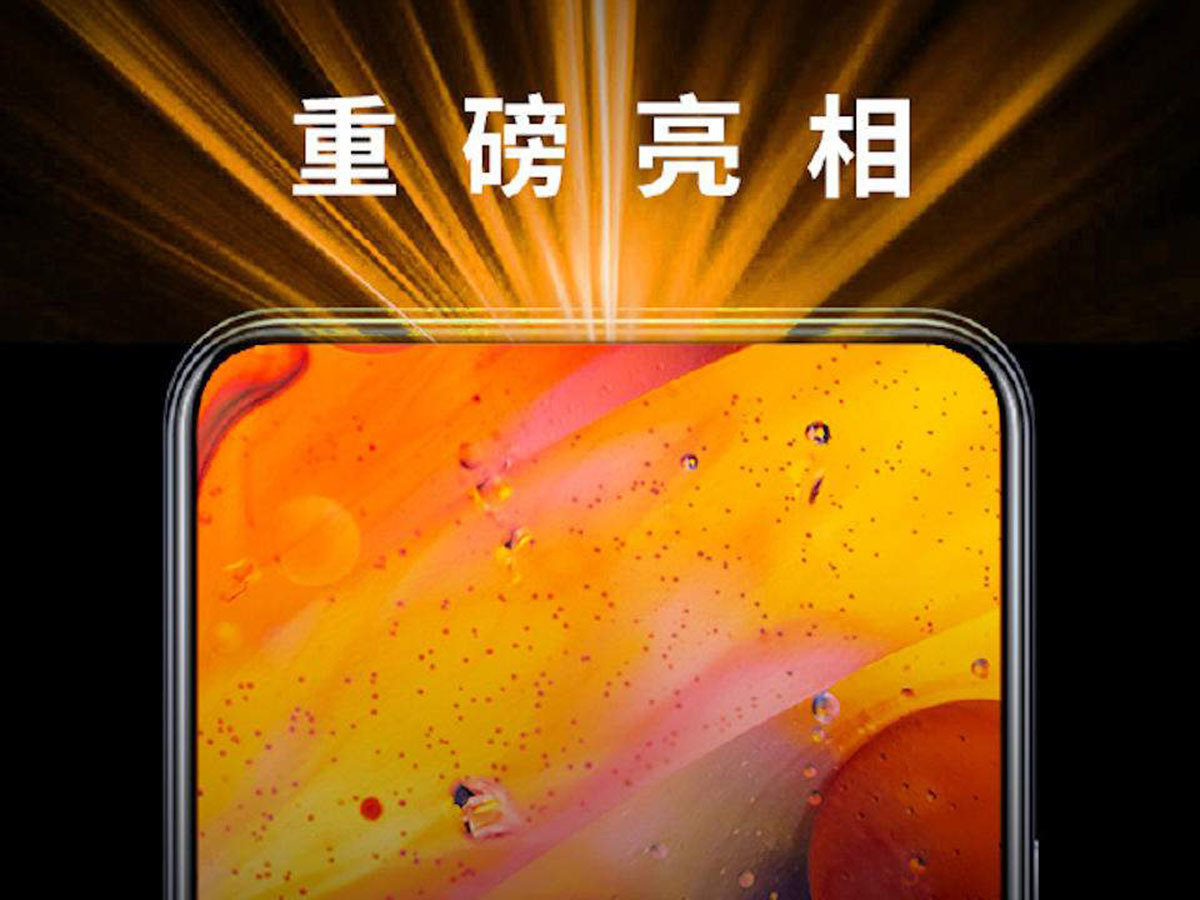 Back in September 2020, ZTE launched the first phone to have an under-display camera (UDC): the Axon 20 5G. While the idea of a selfie camera completely hidden beneath the surface of the screen is something of a Holy Grail for smartphones, the Axon 20 5G was China-only and had what might be charitably described as "a mixed reception". Hopefully ZTE's second UDC will be better – and the company has already said that it'll reveal it at MWC Shanghai. So stay tuned for an update soon.