Move over HoloLens – Intel's working on an augmented reality headset too
A new use for RealSense camera tech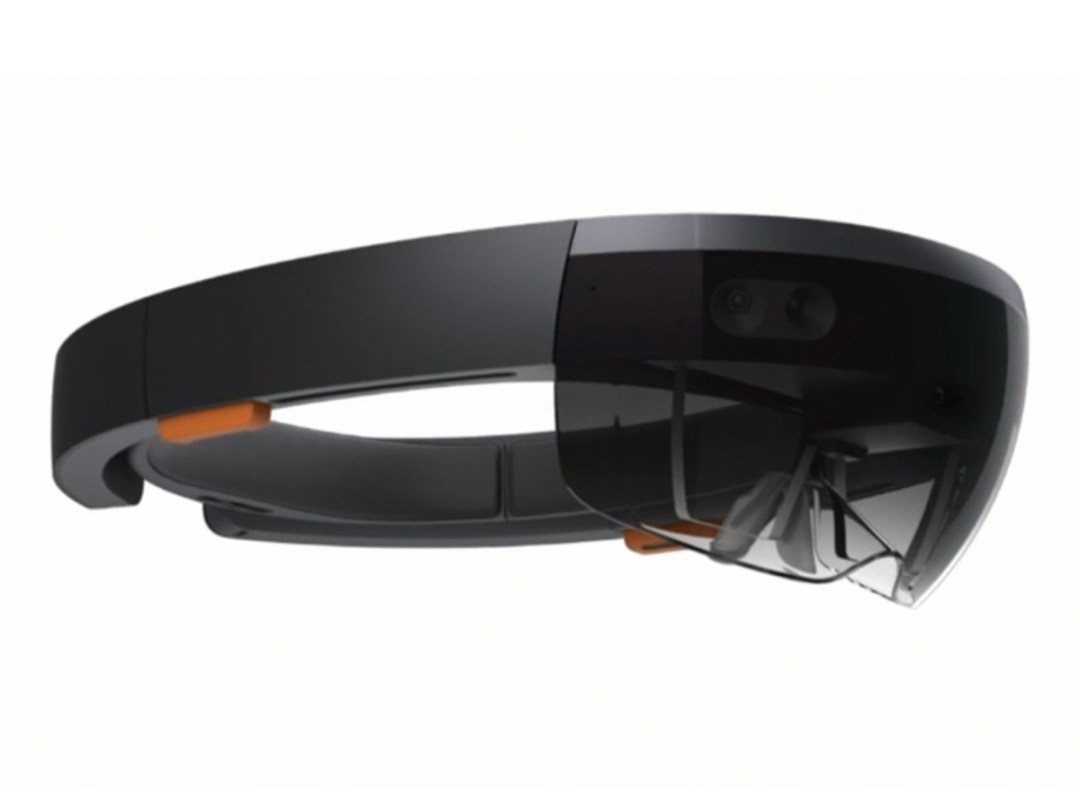 In case you were worried there weren't enough headsets coming out this year, there's a new one to add to the list: Intel.
The chip-maker's headset won't take on Oculus Rift, HTC Vive or PlayStation VR with virtual reality though.
According to the Wall Street Journal, it'll focus on augmented reality instead – meaning more competition for the Microsoft HoloLens.
Intel's already got the tech sorted, with depth-sensing RealSense 3D cameras already turning up in laptops, tablets and smartphones at this year's CES.
RealSense could mean an Intel headset actually be more powerful than HoloLens, too.
Having the space around you mapped in real time would let you move around the room without having to shift all your furniture first. It could even combine your coffee table into the experience.
You wouldn't need QR codes or specific markings to interact with augmented reality, either; RealSense could work out distances and depth to make selections instead.
Intel probably won't make a headset you'll be able to buy. The report says it'll create a reference design, and ship out the manufacturing to other manufacturers instead.
That means there's not much chance we'll see one this year, but seeing how a HoloLens development kit will set you back US$3000, we'll happily wait a bit longer if it means Intel's version is cheaper.