Motorola's Moto Stream easily adds Bluetooth connectivity to speakers and stereos
Smartphone and tablet accessory also allows multiple users to battle for sonic superiority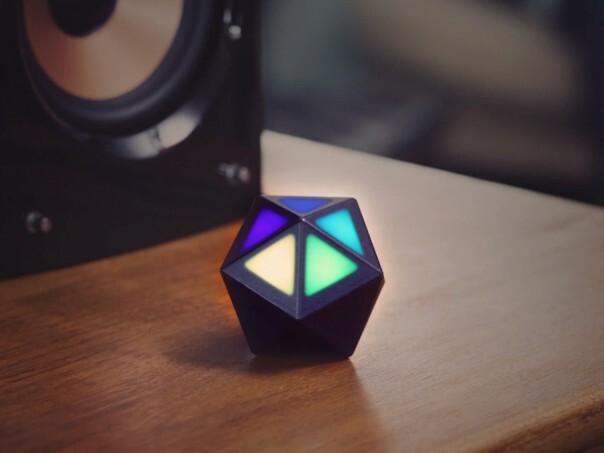 What's the latest gadget to come out of Motorola? If you guessed a colorful Bluetooth adaptor that connects to nearly any stereo and includes social features, then… well, you're oddly prescient.
The Moto Stream is a small light-up device that plugs into a standard headphone jack on a stereo or set of speakers, and that allows you to connect a smartphone, tablet, or computer via Bluetooth to wirelessly stream audio.
It'll make older stereos feel a little newer and simplified speakers seem a little smarter, and it's plenty portable and hassle-free enough to drop into a bag and keep handy for whenever you need it.