Microsoft's free Imagine: Make It Happen event wants to turn you into a tech entrepreneur
A day of inspiration in London that costs nothing and could change everything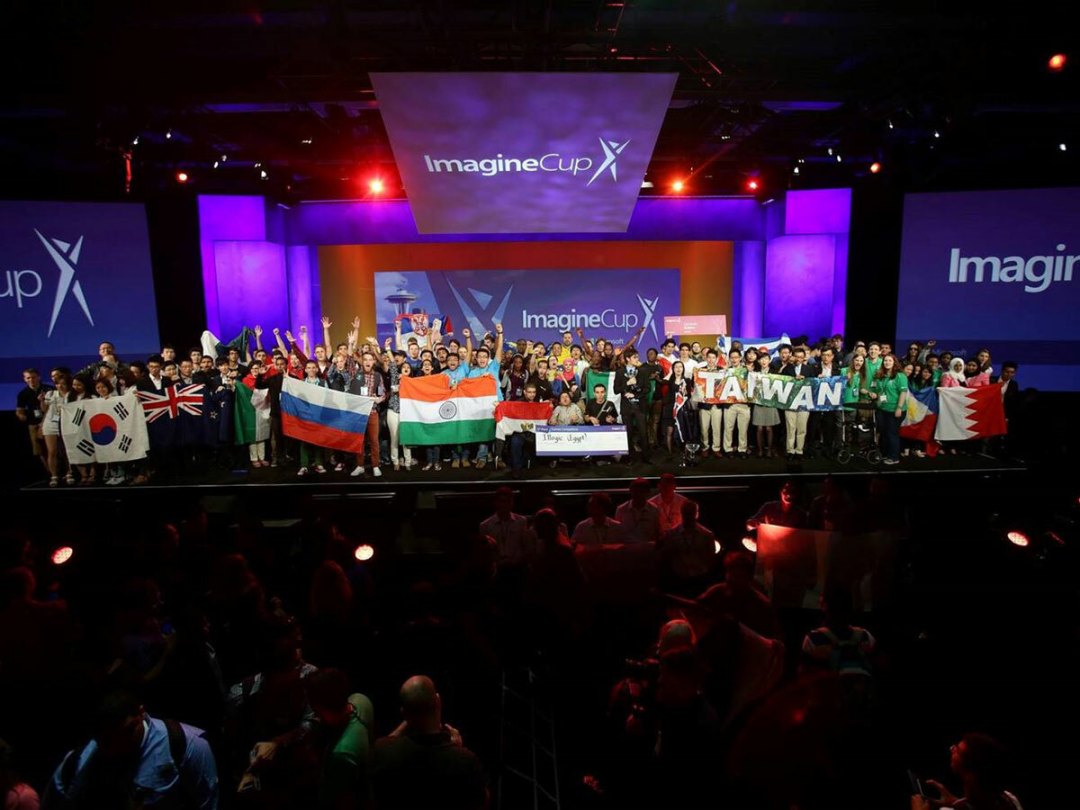 So, you're going to quit work tomorrow and start that tech company you'd always dreamt of. Or you're about to finish university and don't fancy working for The Man – you'd far rather become that man (or woman) yourself. Now where do you start?
One sensible move would be to seek advice from those who've done it, are doing it, or are working in some capacity with it. You can hear from and meet several of those people at Cardinal Place in London on 31st March 2015 at Microsoft's Imagine: Make It Happen event. And best of all, you can do it for free.
Imagine: Make It Happen is a day in two halves, kicking off with talks from tech luminaries such as founder of SecretEscapes.com Troy Collins (and editor-in-chief of Stuff, Will Findlater), who will be sharing their expertise on subjects from how to go about building a lean, mean startup business to getting your idea noticed by the technology media.
In the afternoon there will be a showcase of some of the smartest new ideas in British technology. 12 of the most innovative student tech startups from around the UK will take centre stage to pitch their ideas to panel of judges in the Imagine Cup UK Finals, Microsoft's yearly international effort to uncover the next big thing. 
You can attend morning, afternoon or both parts, and you can join all attendees for a drink or two afterwards – and all for free. Not a bad deal. 
To find out more and sign up for your tickets, head over here. Did we mention it's free?