Microsoft Windows 10 device event liveblog
Join us here for all the big Lumia and Surface Pro 4 news, as it happens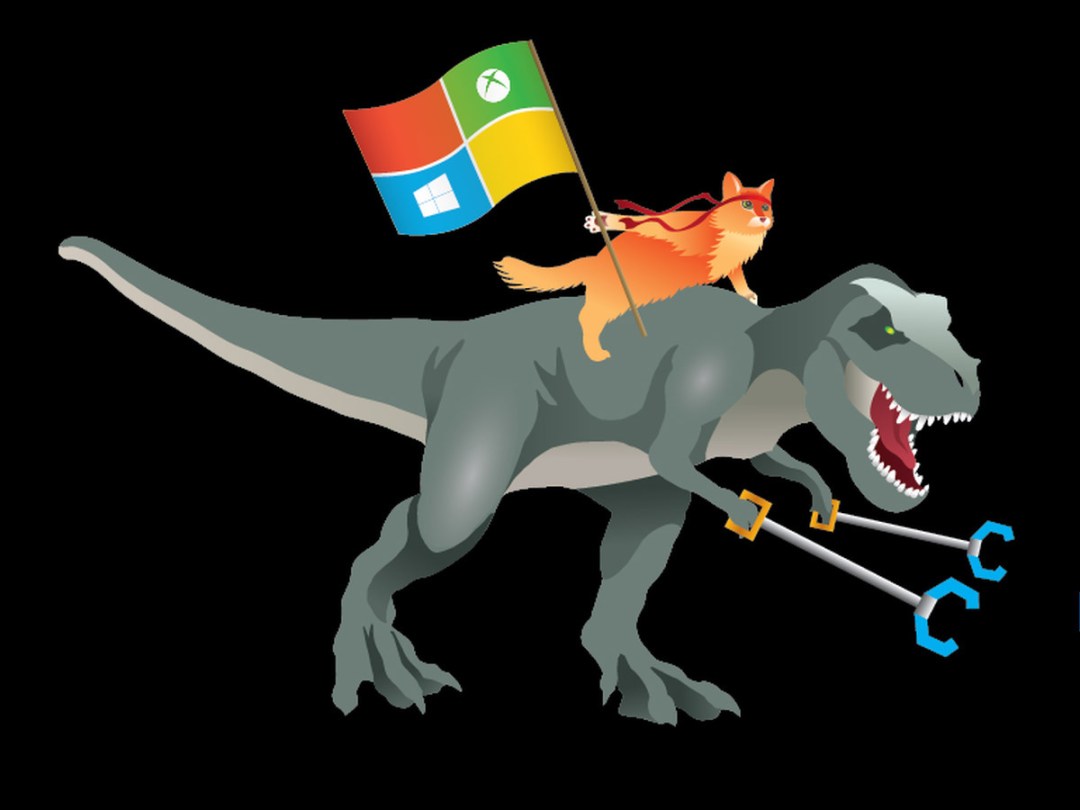 Are you ready for another live tech event extravaganza? Well you'd better be, because Microsoft is kicking off its Windows 10 Devices launch at 3pm BST, and we'll be covering all the action right here, live.
Smartphone-wise, we expect to see the heavily leaked 5.2in Lumia 950 and 5.7in 950 XL handsets, both of which will bring the tastiest specs we've ever seen to Microsoft's smartphone table. Expect 20MP PureView cameras, removable batteries, expandable storage, 2K screens and lots more.
There's also a budget Lumia 550 apparently in the works too, with a 4.7in 720p screen and a smaller price tag to match.
Then we have the Big Dog. The Surface Pro 4. If it's anything like its predecessor, we expect to see a thin, sleek, incredibly beautiful slab of machined aluminium housing a stylus-friendly screen and a built-in adjustable stand. Bring on the iPad Pro showdown.
A new Microsoft Band could also surprise us, with a curved screen and sexier design, which will be a welcome change over the clunky original.
As for any Xbox news? We'll just have to wait and see. Stock up on snacks, and let the good times roll.