Microsoft might shrink the Xbox One for E3, add more power in 2017
Xbox One might not have been the best choice of name, then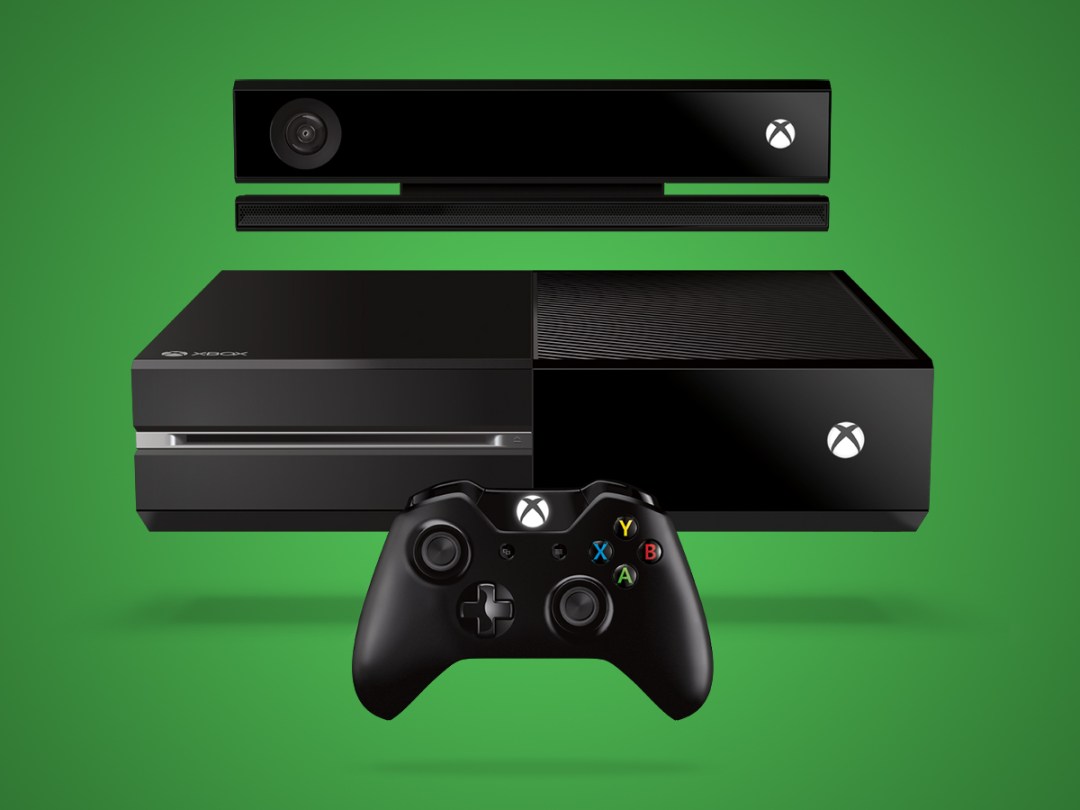 The Xbox One might be about to get at least one new baby brother, with E3 rumoured for the delivery date.
Microsoft is apparently working on two media-centric Xbox offshoots: a Chromecast-style streaming stick that'll pair with an Xbox Controller to stream games from your console to any other TV in the house, and an "Xbox TV" micro-console that could play less demanding games by itself.
Podcaster Brad Sams made the reveal today. He's been right before, leaking the Xbox One Elite controller ahead of last year's E3.
Now that Microsoft has killed off the Xbox 360, there's no entry-level machine for streaming video and occasionally playing games. The micro-console should fill the void.
It's all part of a new strategy to push hardware updates out on a more regular basis, rather than wait five years between console launches. It's not quite the upgrade-friendly consoles Phil Spencer was hinting about earlier this year, but it's a start.
According to Kotaku UK, that leaves the more powerful Xbox One upgrade waiting until 2017 to make its debut. The updated console is codenamed Scorpio internally at Microsoft, and could even throw in VR support thanks to a tie-in with Oculus Rift.
That would definitely help Microsoft compete with Sony, which will be launching PlayStation VR this October. The new console could get an E3 reveal, but it probably won't go on sale until next year.
It should also play nicely with 4K TVs, but with no plans to swap the hard disk out for an SSD (although a bump to 2TB has been mentioned) loading times look set to stay.
It sounds like exciting stuff, but MS has pulled a U-turn in the past, so nothing is set in stone. Remember when the Xbox One was going to be always online? When Kinect was an "integral" part of the Xbox One experience?
With E3 just a couple of weeks away, there's not long left to wait to see what Microsoft has planned. We'll be in LA reporting from the show, so make sure to check back for all the news once it's made official.