LG's L Series smartphones offer G3 features with lower specs and prices
L Fino and L Bello 3G handsets promise accessible pricing with some solid perks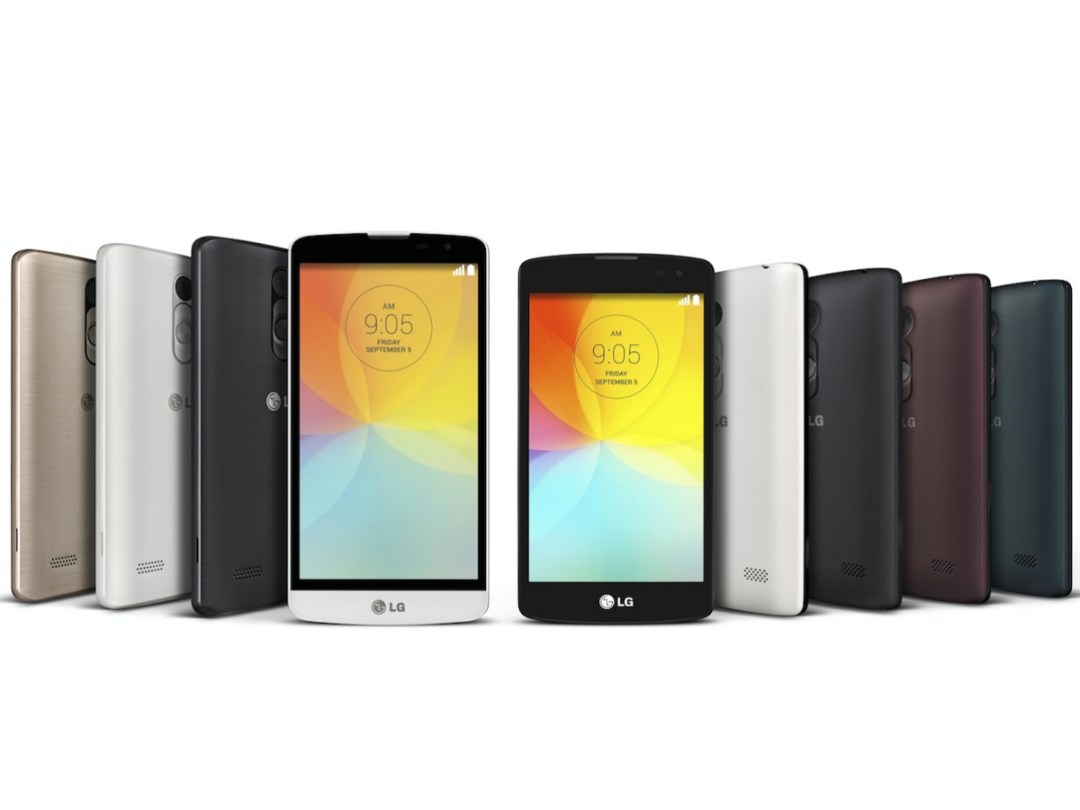 The LG G3 is our current pick for the best smartphone in the world, but for those who want some of LG's latest flagship features without paying flagship prices, the L Series handsets might do the trick.
According to the company, the L Fino and L Bello handsets are targeted at younger users, first-time smartphone buyers, and emerging markets, and while they're limited to 3G connectivity and don't have higher-end hardware, both keep some of the perks of their flagship siblings.
The L Bello (spotlighted… below) is the slightly more robust of the two, with a 5in IPS display running at 854×480, with a quad-core 1.3Ghz processor and 1GB RAM, plus 8GB of internal storage. It's running Android 4.4.2 KitKat and has an 8MP auto-focus back camera, with a 1MP self-shooter and a 2,540mAh battery.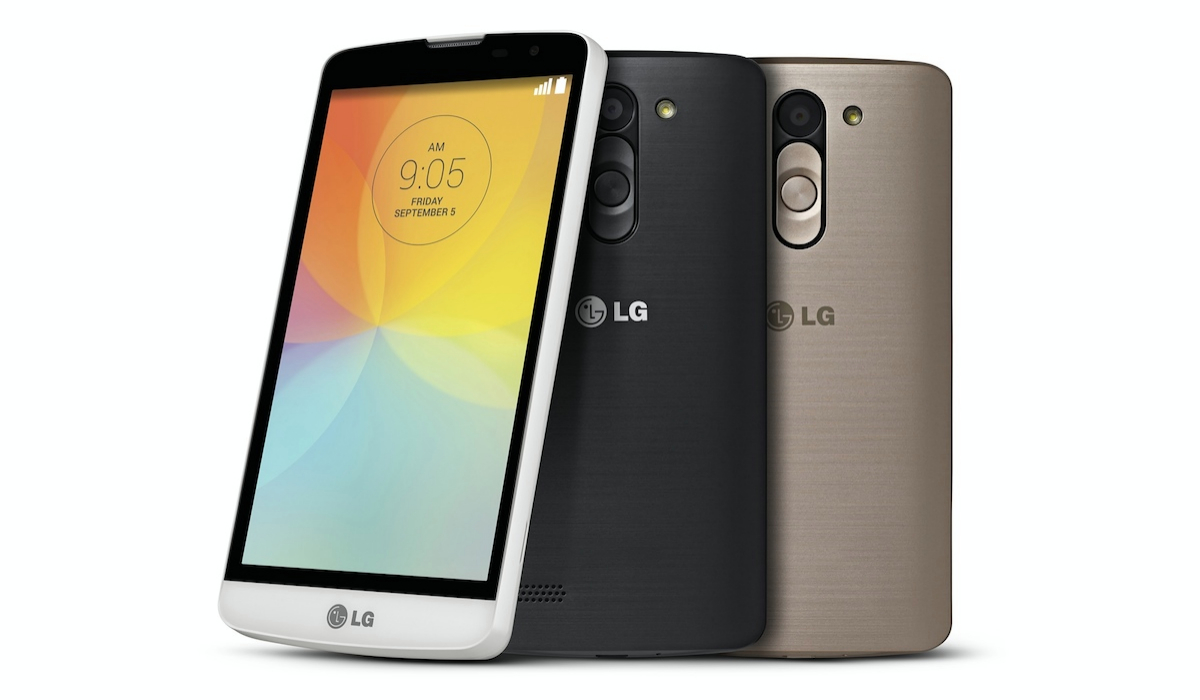 Meanwhile, the L Fino weighs in with a 4.5in IPS display at 800×480, with the quad-core processor hitting 1.2Ghz alongside 1GB RAM and 4GB of storage. It also runs 4.4.2 KitKat and has an 8MP main camera with a VGA camera up front, plus a smaller 1,900mAh battery.
Despite their differences, both offer a rear key plus Knock Code security functionality, as well as the optional QuickCircle Case that leaves a small window of the screen visible for some functionality. Both also have Gesture Shot, Touch & Shoot, and Front Camera Light photography features available.
We we don't have as of now are price points for either phone or UK availability details. LG says that the L Series will kick off in Latin America this month before reaching Europe and beyond sometime thereafter, and they'll be shown at IFA in Berlin in a couple short weeks.
[Source: LG]
READ MORE: LG G3 review