LG G3 Screen has a 5.9in display and LG's own processor inside
The octo-core NUCLUN CPU will power this Korea-only G3 variant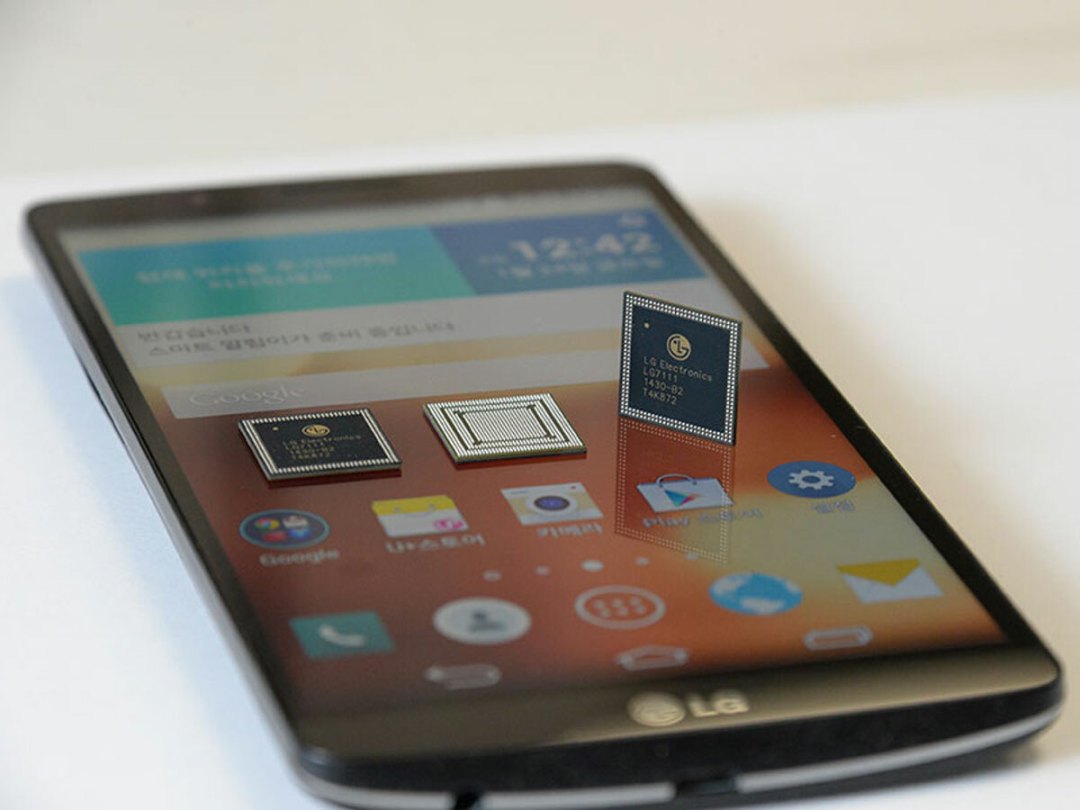 LG has introduced a new variant of the G3 dubbed the "G3 Screen".
As its moniker suggests, the G3 Screen has a larger (but lower-res) screen than the regular G3 – a 5.9in full HD screen compared to the G3's 5.5in 2K display. But that's not the only big difference: there's also a new octo-core processor on board, and it's actually been designed and manufactured by LG.
READ MORE: LG G3 review
The power of eight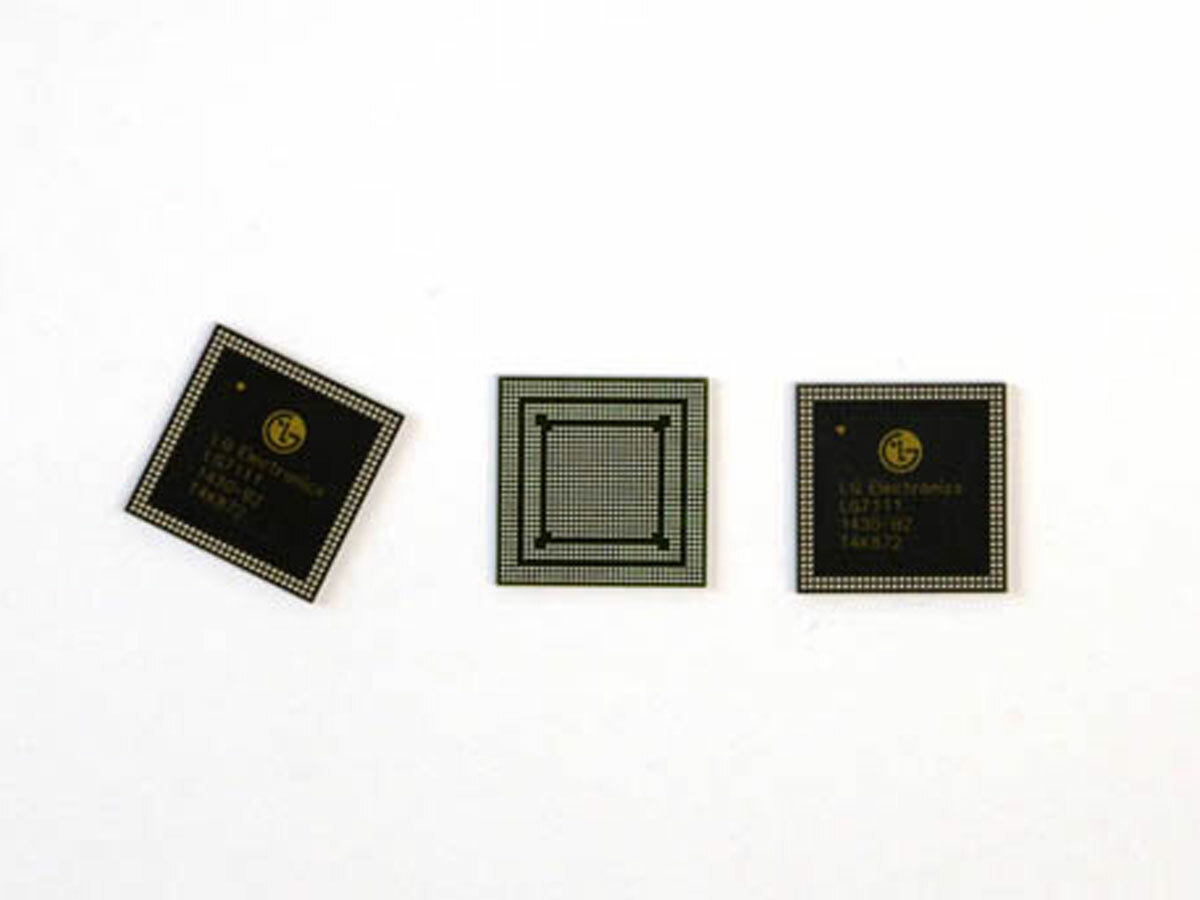 The ARM-based NUCLUN processor is LG's first mobile CPU, and features four cores running at 1.5GHz and four at 1.2GHz. The first batch are used for intensive processing and the second for easier tasks, so as with Samsung's Exynos octo-core CPUs, it's not going to have all eight cores in action simultaneously. The NUCLUN also supports Cat. 6 4G LTE, giving any phones it powers the ability (in theory at least) to achieve download speeds of 225Mbps. Speedy.
The G3 Screen has 32GB of expandable storage, 2GB of RAM, a 13MP rear camera with optical image stabilisation, a 2.1 front camera and Android 4.4 KitKat. It's 9.5mm in depth.
Bad news if all that's piqued your interest: the LG G3 Screen is intended for the South Korean market, so don't expect to see it in your local Carphone Warehouse anytime soon. As for the NUCLUN, that may make it into some of LG's future UK phones, so stay tuned for more news.
[Source: LG via AndroidCentral]