Lenovo's Yoga 900S makes the world's thinnest convertible laptop even thinner
Ultra-slim notebook leads a lineup that's also heavy on gaming hardware
Just three months ago, we shared word of the Lenovo Yoga 900, which trimmed down the build from the previous Yoga 3 Pro to draw the self-awarded title of the world's thinnest convertible laptop. And now Lenovo has done it again.
Revealed today at CES 2016 in Las Vegas, the new Lenovo Yoga 900S obviously isn't a dramatic shift away from what we saw in October, given the naming and minimal passage of time, but it's even thinner and lighter than the previous model. Which is a bit mind-blowing, really.
The Lenovo Yoga 900S is trimmed down to a thickness of just 12.8mm and a weight of 999g, which comes down from 14.9mm and 1.29kg on the original Yoga 900. The difference? A new carbon-fiber construction sets this 12in model apart, although that same brilliant watchband hinge remains intact.
The Windows 10 notebook will debut in March starting at US$1,099 (nearly £750), although options for a Quad HD screen or Intel Core i7 processor (among others) should run that tally up a bit.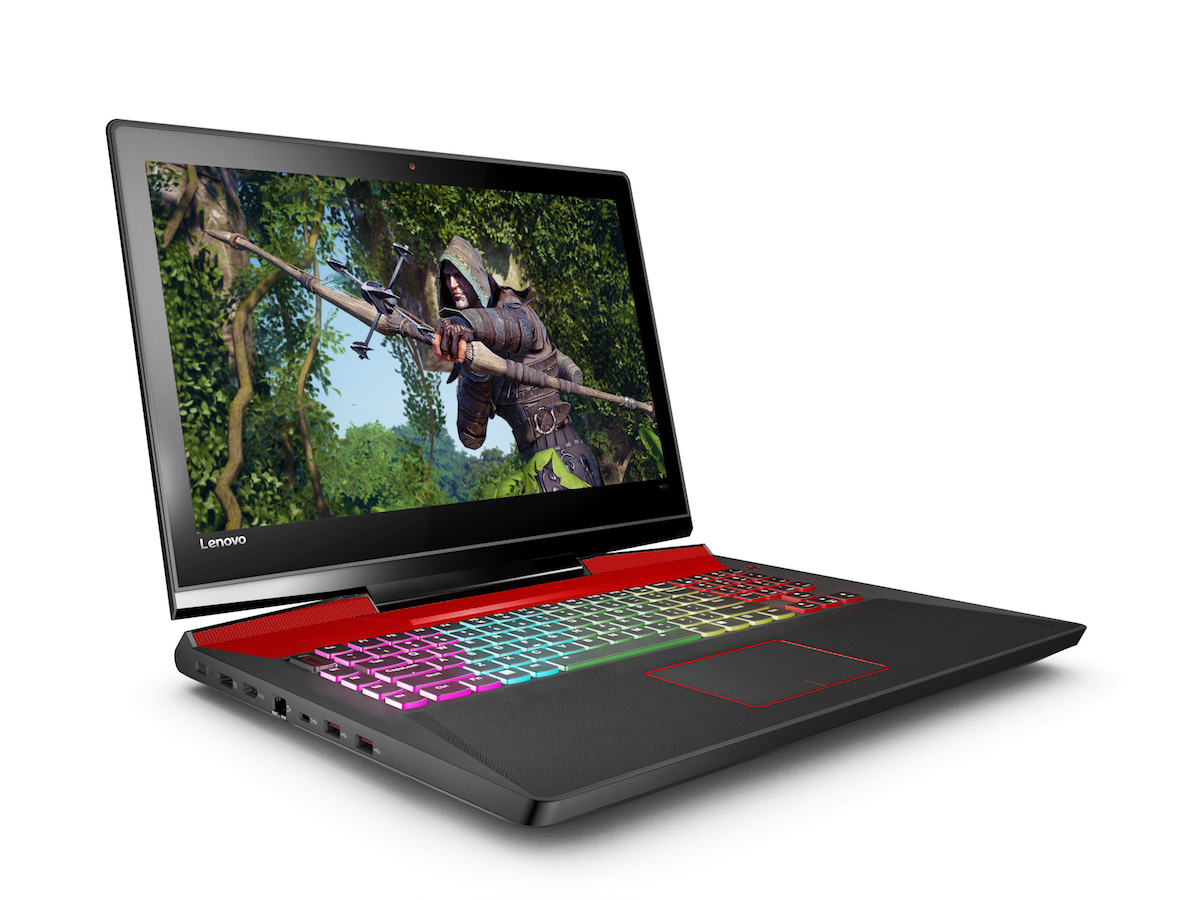 Elsewhere, Lenovo's lineup for the months ahead is heavy on gaming hardware. The Lenovo Ideapad Y900 (above) is a 17in gaming laptop with an Intel Core i7 K-series processor, NVIDIA GTX 980M card, and mechanical keyboard in tow, and it starts at US$1,999 (about £1,350).
Meanwhile, the Ideacentre Y900 RE desktop has Razer Edition branding, along with Razer Chroma keyboard, mouse, and lighting effects. The desktop starts at US$2,299 (about £1,550), and both will be available come June.
Also in June, Lenovo will release its first curved display for games, the Y27g Curved Gaming Monitor. Coming in at 27in and a resolution of 1080p, it promises a 144Hz refresh rate and 8ms response time. The standard model sells for US$550 (about £375), while a Razer Edition tacks on another US$50 for the special edition styling.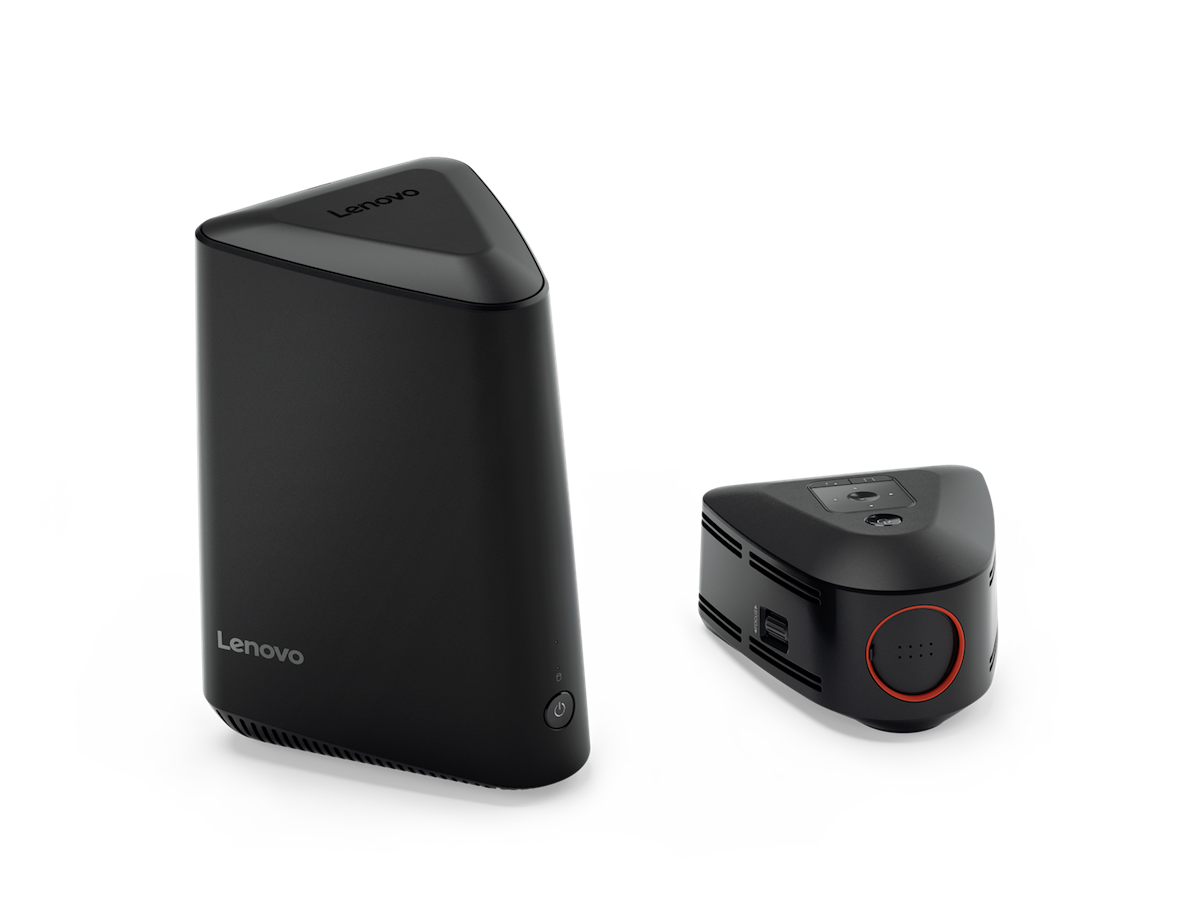 And there's one more interesting entry in the lineup, besides a few cheaper Ideapad laptops: the Ideacentre 610S desktop comes with an optional projector, which can detach from the tower to place on a floor or table and display the computer's image on a wall or surface.
It's a compact Windows 10 desktop starting at US$849 (about £575), also releasing in June, although it can be bulked up with serious options if you want gaming and multimedia power.